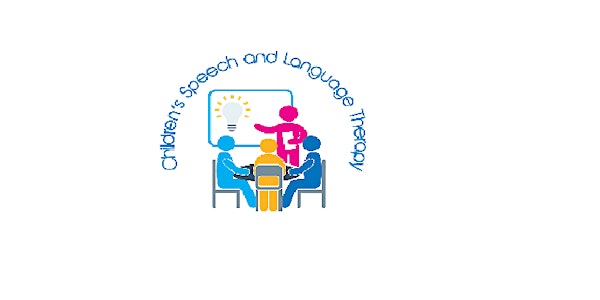 Understanding of Language Workshop (2x Online training sessions)
Detailed look at the development of the understanding of language. 2 DAY TRAINING COURSE. (both days must be attended)
About this event
This is a 2 day training session, both days must be attended, the second day will be held on Wednesday 16th February.
This workshop provides a more detailed look at the development of the understanding of language. It will provide you with information of a number of different areas, such as word level understanding, Blank level understanding and developing English as a second language. This will provide you with skills to identify children in your setting who may be having difficulty with their understanding as well as providing advice and strategies to support individuals moving forwards.
Aims:
To develop your knowledge of how understanding of language typically develops.
To identify those who may require further assessment/support with developing their understanding of language.
Identify practical ideas and strategies to support individuals in developing their understanding of language.
Be aware of next steps and when / how to access support from Speech and Language Therapy
Ideal for:
Any practitioners working with children of primary and secondary school age; teaching assistants, teachers and SENCOs.
Please note: This course will be run as an online training session via Microsoft Teams. When you book, you will receive information about how to access the training and how the session will be run, this will be sent from email; sltleedstraining@nhs.net.
If you have any questions about the content of this course or how it will be run online, please contact the training admin team on 0113 84 33608