Event Information
Refund Policy
Contact the organiser to request a refund.
Eventbrite's fee is nonrefundable.
About this Event
** Early Bird discount - Save £10! Use promo code: EARLYBIRD **
Speaker 1 Loic Menzies
There are increasing concerns in many quarters about rising school exclusion rates, both official and unofficial; permanent and fixed term.
However there is often a perceived tension between a commitment to reducing exclusion and the need for a safe and well ordered school environment.
This session is designed to help governors, school leaders and classroom teachers explore the issues around exclusion in a nuanced and constructive way by exploring what is going on at a national level, why young people become excluded, how it affects them and how different schools, MATs and local areas are responding to the challenges.
Speaker 2 Iain Mackintosh
Exclusions from school have a negative impact on the life chances of the young people that receive them, rarely change the behaviour of the pupil that receives them and do little to promote good relationships between the school, the pupil and their family. Educators all over the world know this and yet numbers of exclusions remain high.
At the Inspiration trust we have reduced exclusion rates by over 1/3 across our trust since implementing our inclusion strategy.
This session explores how we as a trust have reduced exclusions without sacrificing high expectations and how standards of behaviour in our schools have been maintained and, in many cases, driven up, by our proactive approach to a problem that many schools and MATs face.
Who should attend?
This session is designed to help governors, school leaders and classroom teachers.
The tutors
Loic Menzies is Chief Executive of The Centre for Education and Youth (CfEY). He has worked in education research, evaluation and policy for the last ten years and is interested in how different aspects of education, youth services and wider society shape young people's transitions to adulthood.
He has authored numerous high profile reports on issues ranging from youth homelessness to teacher recruitment, all based on detailed qualitative and quantitative research. He works closely with practitioners and policy makers to communicate research's implications, for example presenting to the Education Select Committee on White Working Class Underachievement or working with civil servants to tackle the teacher recruitment and retention crisis. He is currently editing CfEY's first book, for Routledge entitled Young People on the Margins.
Loic was previously a teacher, youth worker and tutor for Canterbury Christ Church University Faculty of Education. He has been a trustee of a number of youth and social entrepreneurship charities, as well as a school governor.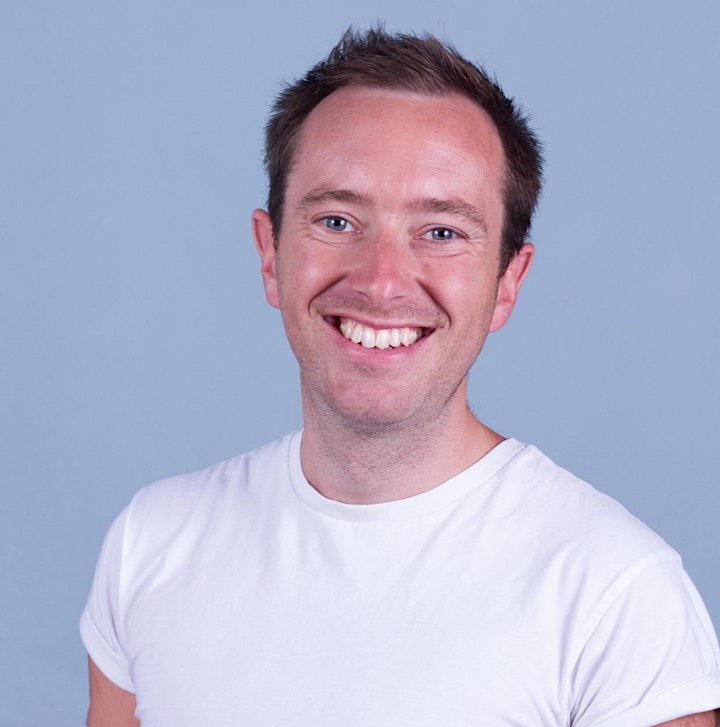 The tutors
Iain Mackintosh, the Inspiration Trust's Director of Inclusion, trained at the University of Brighton from 1991-1995 before taking up his first teaching post at Acle High School in September 1995. Since graduating he has worked exclusively in Norfolk schools and has focused on developing pupil behaviour and support systems, the training of staff as well as the leadership of behaviour, attendance, SEND and safeguarding. Since joining the Inspiration Trust Iain has been a member of the leadership teams of three trust schools as Vice Principal, Principal and most recently Executive Principal. As the Director of inclusion Iain is a member of the Executive Leadership team for the trust and works centrally providing support to all 14 schools in the Inspiration Trust family. He leads the trust strategy for inclusion, working closely with the central support team, Principals and Senior Leaders to ensure that every Inspiration Trust school can provide pupils with the highest level of support so that they can have the best life chances possible.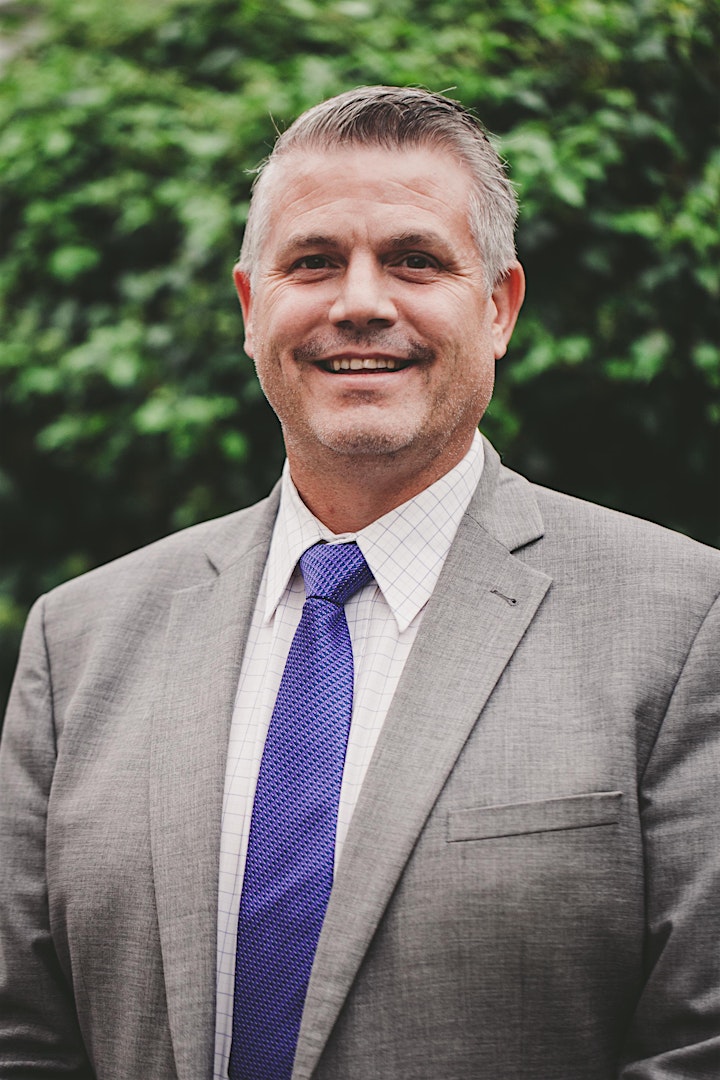 Date and Time
Location
Refund Policy
Contact the organiser to request a refund.
Eventbrite's fee is nonrefundable.