Understanding Shareholders Agreements And Share Options

Thursday, 21 March 2019 from 10:00 to 11:00 (GMT)
Event Details

Proudly supported by StartUp Richmond & Richmond Council

A Webinar on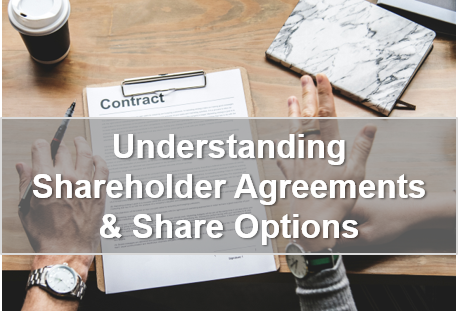 Tuesday 21st March 10.00 - 11.00

With Nik Shah 
From Moore Stephens
REGISTER NOW
HAVE YOU A NEW OR SCALING BUSINESS AND WANT TO UNDERSTAND THE OPTIONS OPEN TO YOU WITH SHARES AND SHARES OPTIONS, THEN THIS WEBINAR IS FOR YOU.

Led by Nik Shah, this webinar goes through everything you need to know to structure your business for the future. Deciding on the share scheme that you put in place for your fellow directors and top staff is a very important subject. It is vital that you have a very good understanding of what to put in place ensuring you safeguard you and your staff for the future. Share options are also an important consideration, particularly if you want to lock in some of your key employees and keep your skills inhouse. Nik will detail both areas and show you the pros and cons of both.

This webinar is designed for people who are interested in either starting or changing the structure of the business Nik will cover everything you need to know to help you draft the all-important share agreements that the business is founded on.

Who is this for?
This webinar is designed for any SME who wants to ensure their business, directors and shareholders are properly protected.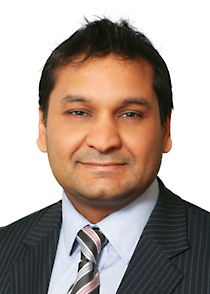 About Nik Shah
Nik is a Certified Accountant and a Chartered Tax Advisor from Moore Stephens.  He has gained a wealth of experience in both corporation and business tax, having dealt with clients ranging from owner managed businesses to listed companies.
Nik is diligent in his exploration of commercial solutions available to clients.  His recommendations for tax complement the owners' personal and business ambitions.

REGISTER NOW
Some Of Our Partners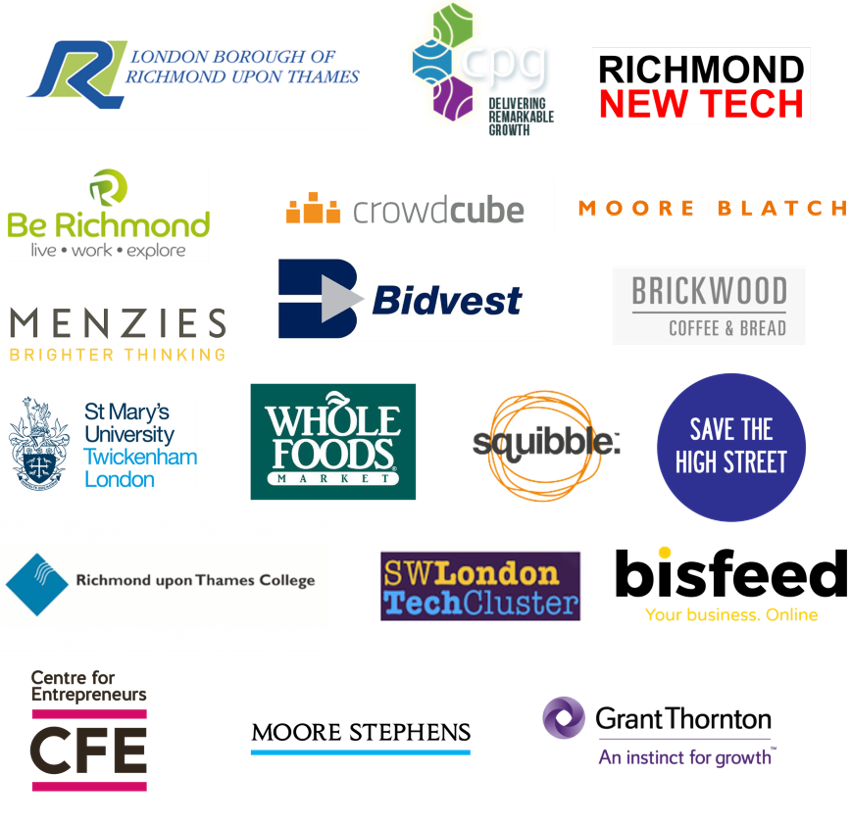 Organiser
StartUp Richmond has just launched a new business support programme for Richmond upon Thames called 
The Richmond Enterprise Challenge
Step up, Start Up, Scale Up
This programme is proudly supported By Richmond Council.
The programme is Richmond's newest and most comprehensive FREE business support programme for Richmond. We have created a membership platform where members can gain  access 24/7 to our on demand business training, a growing members directory, webinars, live workshops, networking, expert business clincis, One 2 one private consultancy sessions and so much more... 
For more please go to www.startuprichmond.com 
Note: StartUp Richmond is a programme run by CPG Executive Consulting Ltd. (www.cpgexp.com) and Richmond Council. By registering for one of our events or signing up to our membership site you are agreeing that we may contact you in the future about this event, future events and other promotions organised by the StartUp Richond, CPG and Richmond Council. Yout have the option to opt out of any future emails by clicking on the unsubsubscribe link at the bottom of the email. 
We video and photograph all of our events which we publish later. By signing up to our events you are agreeing that we can use your image. If you have any queries please contact us at hello@startuprichmond.com 
StartUp Richmond, CPG and Richmond Council is compliant with all regulations associated with the Data Protection Act of 1998 and GRDP.
For further information please see a copy of our policy at http://www.cpgexp.com/data_protection_policy/