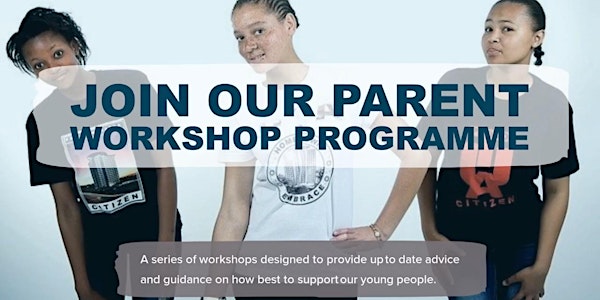 Understanding the adolescent brain: Supporting our teenagers with emotions
Virtual workshop for adults (parents/professionals) to understand the adolescent brain and how to support teenagers managing feelings.
About this event
During adolescence the brain is going through some very big changes – these changes are positive and support our young people to make the transition into adulthood. However, these changes can be confusing and understanding what is happening in the teenage brain is incredibly helpful. This session will explore these brain changes and how they impact on all aspects of our adolescent's life including mood, behaviour, risk taking and relationships. We will also explore what we can do to strengthen our relationships with our young people and support them through this period of development.
This session will take place via Zoom which is integrated with Eventbrite. Please click the "View the Event" button on the reminder email and log into your Eventbrite account to access the event. More detailed instructions will be sent with your confirmation email, or can be accessed via the Online Events Page by following the instructions above.