Description
What is the insider threat?
High profile cases repeatedly show that no organisation is immune from insider attack. Consequences for victims are typically high, including loss of careers for senior leaders and companies put out of business. Attacks are successful across sectors against leading organisations that are fully compliant and which employ highly qualified and competent people with relevant experience.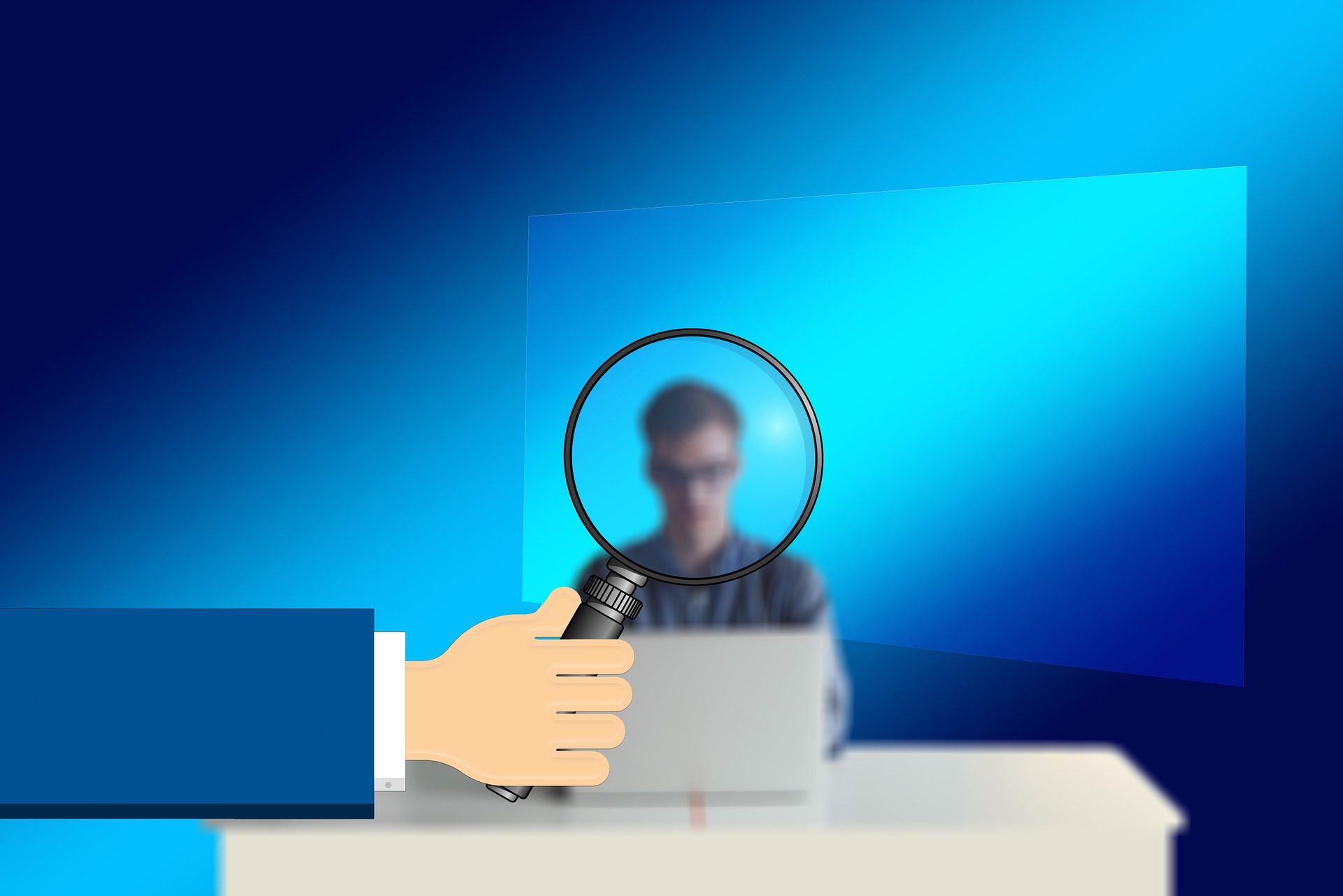 The impending introduction of EU-GDPR legislation requires senior leaders to understand their risks of data loss. Authoritative research [1] consistently finds over 20% of high impact data loss is the result of an insider's actions. Yet many organisations struggle to understand what insider risk is for their organisation and do not have a compelling narrative for their key stakeholders, from employees to regulators, on how to manage it.
Isle of Man based Data & Information security specialists are delighted to offer a unique opportunity for companies on the Isle of Man to listen to Bill Windle a leading UK authority in the field of 'insider risk'.
Your presenter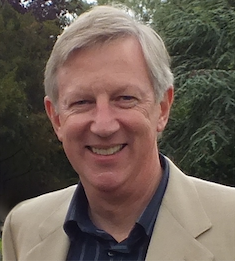 Bill has a distinguished career in government and consulting. He provides strategic consultancy on insider risk to governments, national authorities and the FTSE 250. He wrote the premier UK national guidance in this field, Holistic Management of Employee Risk (HoMER), CPNI, which is endorsed by the UK Information Commissioner. In 2012, Bill was invited by US CERT to give the keynote at the inaugural Insider Threat Symposium at the University of Hawaii.
Bill works with main boards and next generation senior leaders to help them develop and apply a holistic approach to managing their insider risk. He is a Principal of the Register of Security Engineers and Specialists (RSES), which is sponsored by CPNI, and a Chartered Fellow of the Chartered Institute of Personnel and Development (Chartered FCIPD). He has an MBA and was a post graduate tutor and examiner for Managing Information and Managing Strategic Information at Henley Management College. He is a Strategic Adviser to Deloitte LLC.
Bill's presentation will provide an overview for offshore companies to understand their insider risk. Pitched at a business level, it will discuss how technology continues to change insider threat and how to leverage technology to make a meaningful difference in your defences. It will show how compliance-based defences are insufficient and address a number of perspectives fundamental to protecting business assets.
Who should attend?
Company Directors
Compliance and risk managers
Money Laundering Reporting Officers
Chief Information Officers
Chief Information Security Officers
Data Protection Officers
Agenda
0945hrs - Registration and refreshments
1000hrs - Introduction and presentation
1130hrs - Closure
---
[1] IBM/Ponemon, McAfee (Grand Theft Data 2017) reports that internal actors were responsible for more than 40% of serious data breach incidents.