Bestselling author Dan Jackson discusses 'Understanding the Northumbrians: excavating the foundations of North East culture'
About this event
This event is now PAST - if you would like to listen to an AUDIO recording of Dan's fascinating tallk, follow the link HERE
Speaker : Dr. Dan Jackson
In this talk Dan Jackson, author of the best-selling 'The Northumbrians: North East England and its People, A New History' will explore the roots of the distinctive culture of the lands between the Tweed and the Tees, and how centuries of border warfare, heavy and dangerous industries, and the sociability and hedonism that so defined the communities of the North East have left an enduring cultural imprint.
Come along and find out more!
Dan's author website is linked here and his Twitter page is @northumbriana
Please note that this event will be recorded - with the intention to make the video recording available for Explore members only and to share the audio recording via Explore's website and social media. All attendees will automatically have their camera and microphone off on joining this event.
In order for us to allow as many people as possible to enjoy this event, please could you limit your booking to 1 FREE ticket per household.
This is the Gordon Brown Memorial Lecture hosted by the Explore Lifelong Learning programme. It is open to all and there is no charge for attendance.
Enjoyable learning in a friendly environment - improve your well-being and learn at the same time

Flexible - attend as much or as little as you like

Good value
Explore's new season will start on Monday 4th October 2021 - click HERE to read the programme. Click HERE to find out how to join Explore.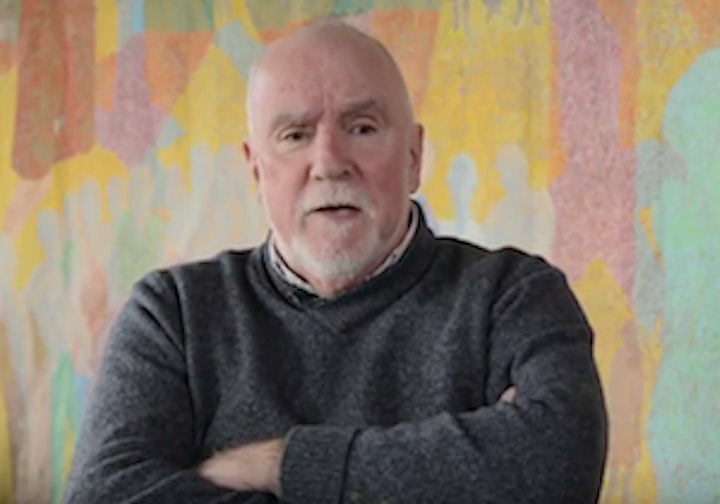 Find out more about Explore by watching a short film introduced by our patron John Grundy - click HERE to watch the film.
Organiser of 'Understanding the Northumbrians: North East culture' Dan Jackson
Explore Lifelong Learning provides a stimulating, entertaining and varied programme of expert led learning created to challenge your mind and deliver unique experiences.  As well as expanding their minds, our members also expand their social circles through attending our dependable and reliable programme of events.
Your one stop learning shop!
Explore Lifelong Learning is run by the Joseph Cowen Lifelong Learning Centre, a Charitable Incoporated Organisation (CIO), charity number 1174080.