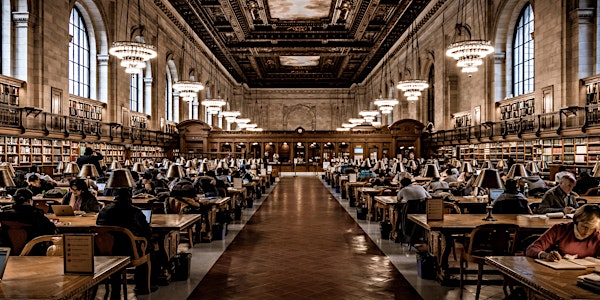 Understanding the Post-Pandemic Job Market Inside and Outside Academia
This training workshop aimed at PhD students is meant to help PGRs understand the realities of the academic job market today.
About this event
The competitive nature of academic jobs is undeniable. In recent years, the Covid pandemic has had massive impact on universities across the UK, forcing many to make their staff redundant and leading to funding cuts, which has put further pressure on the already competitive job market. Given this, what can PhD students do to prepare themselves for the academic job hunt? Or are there opportunities outside of academia that PGRs can explore?
With this in mind, MeCCSA-PGN has put this training workshop together to assist final-year PhD students and early career researchers to gain a better understanding of the job market inside and outside the academia in the post-pandemic period. The event will give participants a chance not only to ask questions and gain insight from recent graduates who have successfully obtained permanent academic positions in the last two years, but also provide them with new perspectives on how to translate their academic research experience into working skills required for employment outside the academia.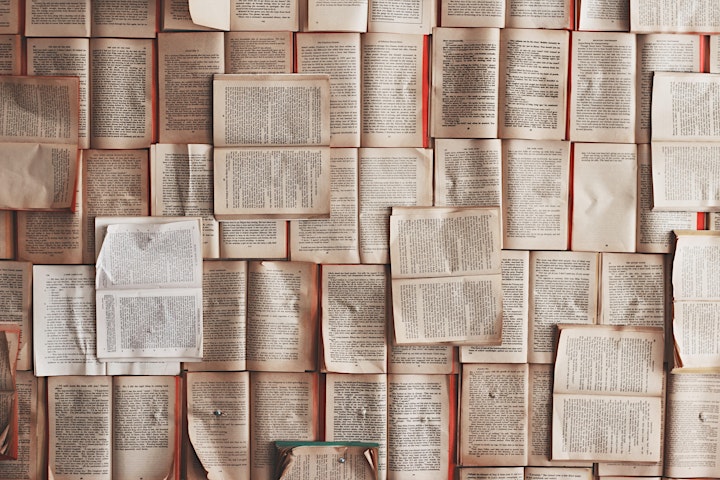 Speakers:
Dr Niki Cheong is a Lecturer in Digital Culture and Society at King's College London. His research interest sits at the intersections of media, politics and digital culture/internet studies. He completed his PhD at the University of Nottingham in 2020, where he investigated cybertroopers and the online manipulation of political information in Malaysia. Previously, he spent about a decade in journalism.
Dr Liyuan Liu is a Senior Assessment Researcher in the Pearson's Qualifications and Assessment Research team. She was a post-doc research fellow at Roehampton University London who mainly supported the planning and development of assessment methodology and instruments for UNICEF, World Bank Life Skills and the Citizenship Education Project between 2017 and 2022. Her relevant publication is Measuring Life Skills: In the context of Life Skills and Citizenship Education in the Middle East and North Africa.
Dr Siqi Wang is a Digital Marketing Analyst at Koddi. She holds a PhD in Film and Television Studies at the University of Nottingham. She studied in the UK, and later relocated to Duesseldorf, Germany, before the pandemic began, and graduated during the pandemic. She is a cinephile, hobby gardener, expat in Germany and newbie to work life.

The workshop is organised by the Postgraduate Network of the Media, Communication and Cultural Stuides Association (MeCCSA-PGN). The workshop organisation is being coordinated by Liao Zhang, the Training Officer for MeCCSA-PGN. Liao is a final year PhD candidate in Film and Television Studies at the University of Nottingham. Her PhD project explores the representation of girl's culture and post-feminist sensibility in contemporary Chinese girlhood cinema. She has served as the Training Officer at the MeCCSA PGN since 2021. For enquiries, please contact liao.zhang@nottingham.ac.uk