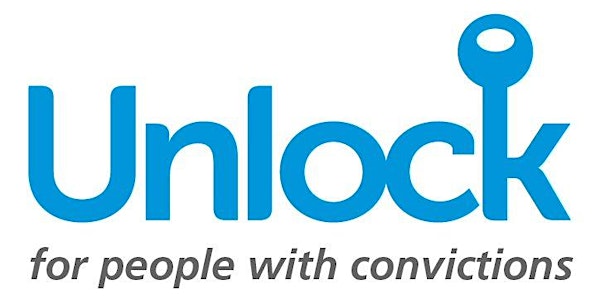 Understanding the ROA and rules on disclosing criminal records
Are you up to date with the laws around disclosing criminal records? Join us to find out how the criminal records disclosure system works.
About this event
An overview of this webinar can be found on our website.
Aim
By the end of the webinar you will feel more confident in understanding how the criminal records disclosure system works. You will go away with knowledge, understanding and resources that you will be able to use time and time again in your work.
Who's it for?
The webinar is aimed at anyone who deals with criminal records. You might be working with people with convictions who are applying for jobs, or you might be working in recruitment/HR and making hiring decisions or carrying on DBS checks.
What it'll cover
1. The levels of DBS criminal record check and what they disclose
2. How individuals can find out about their criminal record
3. The Rehabilitation of Offenders Act 1974 and spent convictions
4. The filtering rules and protected cautions/convictions
5. Good practice in asking about criminal records for employment and volunteering
Presenter
The presenter will be Debbie Sadler, Advice Manager at Unlock
Debbie has worked at Unlock for over 8 years and has delivered training to organisations and employers as well as workshops for individuals in prison. She manages all the front line support for individuals with a criminal record including Unlocks national helpline and online tools such as the self-help information hub, disclosure calculator, forum and online magazine theRecord. She was elected a fellow of the Royal Society of Arts, Manufactures and Commerce (RSA) in 2019.
About our online webinars
Our online webinars are designed to be interactive and informative.
Each webinar lasts up to two hours and is an online presentation with a number of interactive elements. To take part, you will need a computer or tablet as well as a good internet connection. More instructions will be sent to attendees well ahead of the webinar.
Bookings are subject to our training terms.
What's the refund policy?
No refunds will be permitted. Substitutions are allowed at any time, just let us know and we will arrange for a ticket to be sent to the new attendee.
Any questions?
Please contact admin@unlock.org.uk.