There is Always Hope - Virtual Wellbeing Programme Feb/Mar 2021
About this Event
Trying to make sense of something that might not make sense to you.
Please note: In signing up to virtual programmes/ workshops with Aisling Centre you are agreeing to abide by the protocol outlined here. This information should be read carefully.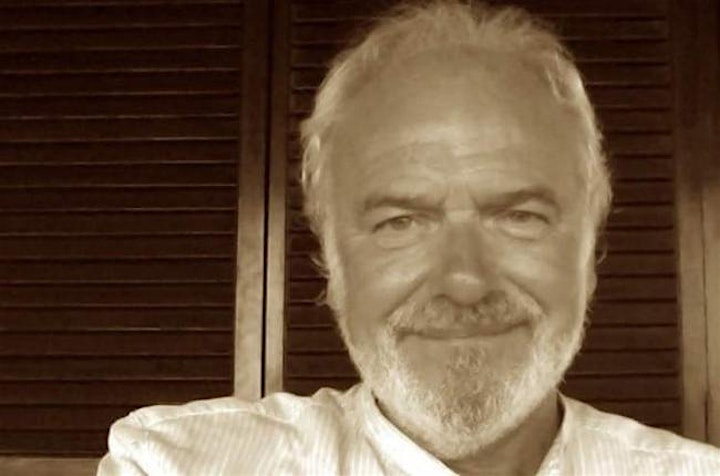 Conor McCafferty, comes from a background of Youth Work, Further Education and Counselling and Psychotherapy. He is a highly experienced therapist who has been working in the field of addiction, self-harm and suicide for many years.
Conor is CEO of Zest Healing the Hurt Ltd, a charity which supports people suffering emotional pain and hurt, working with those who are self-harming or suicidal and their families and friends as well as those who have been bereaved by suicide. Conor has been with Zest for 22 years.
Conor is also Chair of the Protect Life 2 - Suicide Strategy Implementation Body (SSIB) working to reduce suicide and the incidence of self-harm.