Understanding the Trauma of having been a member of a High Demand Group workshop with Dr. Gillie Jenkinson
About this event
Dr Gillie Jenkinson (PhD) will discuss why our normal counselling modalities, including trauma therapy, are not enough when it comes to working with former members of High Demand Groups including cults, survivors of spiritual abuse and religious trauma.
She will explore how to identify these clients in the consulting room and the tell tale signs and particular traumas that therapists may not be aware of. Gillie will highlight the differences between multi, second and first generation former members of high demand groups. She will apply Gestalt psychotherapy theory to explain the formation of a 'cult pseudo-identity' and present some tips and ways to help with recovery.
There will be an opportunity to interact with other participants in break out rooms and time for Q&A.
This workshop will be hosted on the Zoom meeting platform where we will use our camera and microphones to interact with each other as a group.
To support practitioners in this time of extraordinary circumstances we are offering access to this group for a self-select fee.
The self-select fee is a radical inclusion policy to open learning for all colleagues. The guide price for this event is £20.00, however, we appreciate that income varies greatly in different locations and circumstances. Please contribute what you can to help us maintain inclusive professional training.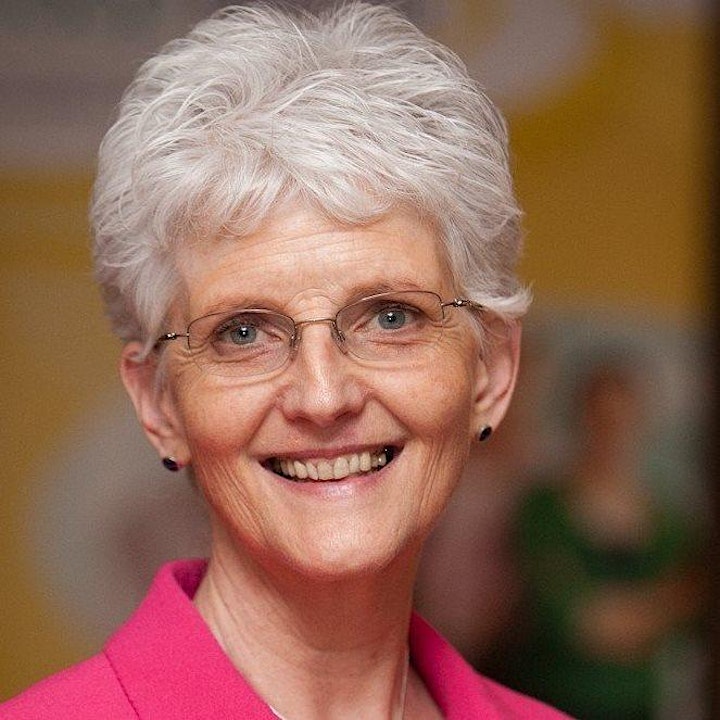 Dr. Gillie Jenkinson PhD.
Dr. Gillie Jenkinson (PhD) is a Reg MBACP and UKCP accredited psychotherapist. She has many years' experience working with trauma, including survivors of spiritual and cult abuse, and sexual abuse. She completed two internships at Wellspring Retreat Center, Ohio, USA, a mental health facility for supporting survivors of spiritual abuse and cults. She has developed an approach to counselling former members - "Time Away for Post-Cult Counselling". This approach is described in a chapter of a book 'Cult Recovery: A clinician's guide to working with former members and families' and entitled 'Relational Psychoeducational Intensive: Time Away for Post-Cult Counselling'. She is a regular presenter at international conferences and a published author, including the co-authorship of a chapter 'Pathological Spirituality' for a medical text book 'Spirituality and Psychiatry', published by RCPsych Publications in 2009 and currently being updated into a second edition.
Website | www.hopevalleycounselling.com
Facebook | Gillie Jenkinson
LinkedIn | Gillie Jenkinson, PhD
Organiser of Understanding the Trauma of having been a member of a High Demand Group
Sandra and John are a sibling team who are proud to be serving the helping professions for more than 10 years with online interactive learning. The workshop programme is being offered alongside the Onlinevents CPD Library which we believe is the world's largest online library of video and audio learning, with instant certification for the helping professions including counsellors, coaches, teachers, supervisors and nurses.
100% Learning Guarantee
Our number one priority at onlinevents is your learning. Which means we stand by our learning experiences 100%, no matter what, no holds barred, no ifs, no buts.