Understanding the workplace-domestic violence nexus outside of large cities
About this Event
PLEASE NOTE - ROOM CHANGE: The seminar will now be held in ER207, Elvet Riverside 2, New Elvet, Durham, DH1 3JT
"Everyone knows your business!": Understanding the workplace-domestic violence nexus outside of large cities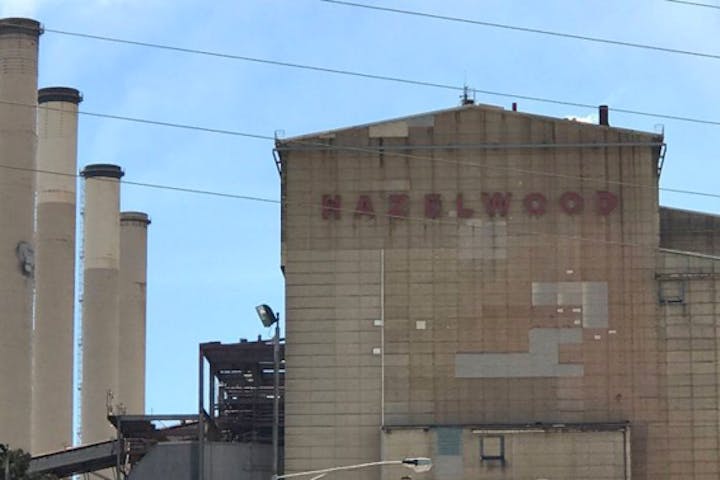 Abstract
Domestic and family violence (DFV) outside of large cities tends to be more prevalent and more destructive. Rural geographies and communities complicate questions of victim anonymity and provide barriers to help-seeking, while also reproducing problematic forms of patriarchal peer support that drive, normalise and mask violence against women. At the same time, rural areas tend to entail more complicated economic and labour landscapes, with fewer opportunities for paid employment. Yet despite the complexities of DFV and work outside of large cities, research examining this intersection is incredibly urban-centric; it is also remarkably a-theoretical in its approach. In light of these oversights within the literature, this presentation argues firstly for the reintroduction of a theoretical perspective into discussions around DFV and work, especially in non-metropolitan contexts. In doing so, it posits that existing theory which unpacks relevant aspects of the social and spatial contexts of the work–violence interface can help us more holistically understand this relationship, with the potential to produce more effective solutions. Secondly, it draws on qualitative interview data from the Gippsland region in southeast Australia to open up questions about what the work–violence interface looks like outside of large cities. Drawing on key concepts from feminist geography, it examines the ways in which 'space' and 'place' shape experiences of DFV and work, as well as impact the ways in which workplaces and policy are able to, or should, respond.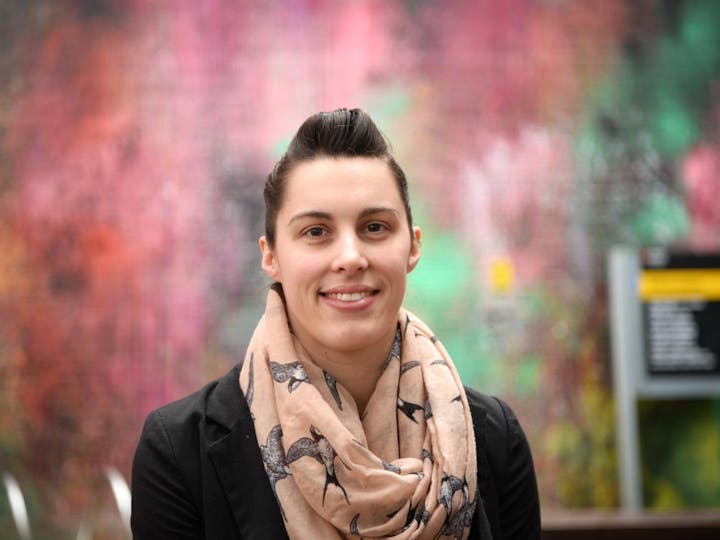 Bio
Dr Kate Farhall is a Postdoctoral Research Fellow in the Centre for People, Organisation and Work at RMIT University, Australia. Her work focuses on using critical feminist analyses to address gender inequality in a range of contexts. Kate's primary research examines how non-metropolitan experiences and geographies impact the intersection of domestic and family violence and work. Her other major projects reflect her expertise in feminist theory and gender-based violence, regional perspectives, better work and media analysis.
The seminar is free to attend and open to all (though please do register using this page). If you have any questions about the event, please don't hesitate to contact us at durham.criva@durham.ac.uk.