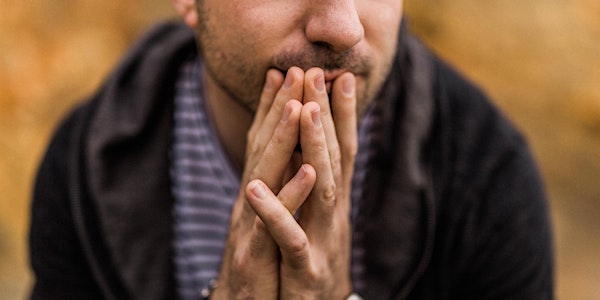 Understanding WORRY: Interactive, Psycho-Educational Workshop
*Understanding Worry* This interactive, psycho-educational workshop focuses on worry and its negative impact on our lives/
About this event
Are you a worrier?
Do you have constant, recurring thoughts that just won't go away?
Do they keep you up at night?
Are you too tired to function during the day, because your worrying is so exhausting?
Do you feel like enough is enough?
If so, I'd love to invite you to my FREE psycho-educational workshop on *Worry*.
Let's talk briefly about the negative effects of worry:
a) Constant, excessive planning and preparing for the worst-case scenarios for the events that haven't happened yet ('planning ahead');
b) Chain of thoughts we simply can't stop, no matter how hard we try to push them away.
c) Feeling tired, lethargic, drained of energy.
d) Having trouble sleeping.
e) Constant self-doubts.
f) Feeling overwhelmed.
Worrying is no fun, as you may well know.
As a CBT Therapist and a Life Coach, I have worked with Anxiety and Worry for the past 12 years.
That's why I'm so excited to share my knowledge and experience with you.
What have we got to look forward to?
1. Understanding Worry.
The first thing we'll cover is WHAT WORRYING IS. How it happens, why it happens, what happens to our bodies when we worry, the lot.
2. Positive and negative beliefs about worry.
It may surprise you that we hold POSITIVE AND NEGATIVE BELIEFS ABOUT WORRYING. Both can actually keep us in 'vicious worry cycle' that's so hard to get out of. But more at the event!
3. Problem solving.
If the worry is solvable, we should attempt to solve it. Here comes my 6-step problem- solving kit (you'll get a copy of my problem-solving kit after the event).
There's a lot more we will cover...but I'll keep some surprises to myself for now.
The talk is delivered Online, via Zoom. Once you register, your joining link will be sent out to you.
See you at the event!
*Can't make this date?
Next workshop is held on the 8th of January- details at:
FREE Events January 2022:
My Anxiety & Worry website: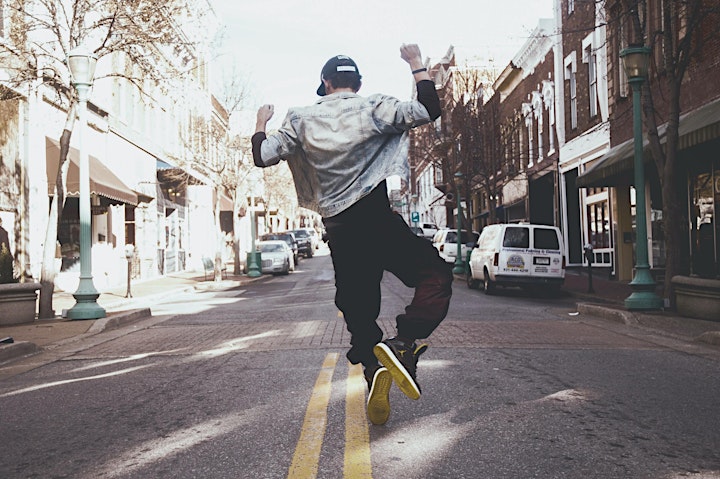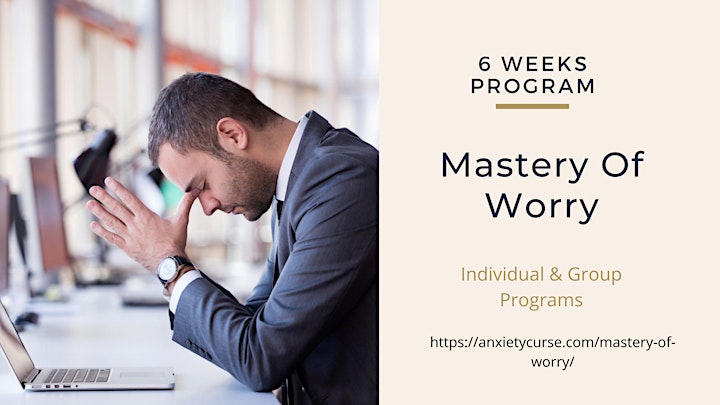 Organiser of Understanding WORRY: Interactive, Psycho-Educational Workshop
*Professional Online Events, Programs and Courses for Anxiety, Worry & Stress.
Organized and run by a qualified and experienced CBT Therapist and Life Coach Ivana Franekova.
Thank you for looking at my events.
Please follow me if you struggle with Anxiety, Stress & Worry. Through Eventbrite, I offer group workshop and courses based on and around Anxiety.
My workshops and events range from free to paid- something for everyone.
Workshops include:
Assertiveness Workshop; Presentation Workshop; Overcome Worry Program and much more.
My workshops combine Cognitive Behavioral Psychotherapy with Life / Business Coaching to deliver maximum personal and professional self-development value.
With my paid workshops and courses, I limit spaces to 10 per event to give you maximum value.