This free workshop will help London businesses understand their customer with experts from Brunel University London/Co-Innovate and NatWest
About this event
Understanding your Customer
Understanding who your customer is vital to ensuring your business operates as efficiently and profitably as possible, but with customer behaviour being so fluid – especially just now - remaining valuable to customers' needs to be a regular focus.
Join this session as we explore the different ways you can focus on the problem you solve for your customer, ensuring that what you're investing precious time and resource into is going to keep them coming back, as you adapt with them. We'll talk about the why's, the where's and the how's of Customer Discovery so that you come away with a solid understanding of what your next steps and techniques will be to continue to serve your customers.
When is the event?
Thursday 10th February 2022 from 10:00am - 11:30am
The Agenda
What is Customer Discovery
Solving Customer needs creatively
Customer Personas
Customer Validation Techniques
Q&A
This is an interactive session consisting of breakout rooms and exercises.There will be an opportunity to network and be part of a peer to peer support group led by Co-Innovate Innovation Directors and industry experts.
Who is this event for?
This is for you if you are based in Greater London, are planning on scaling up a new business, or growing an existing company. You might work in the technology, design, sciences or service industries and you are ambitious to succeed.
Webinar Facilitator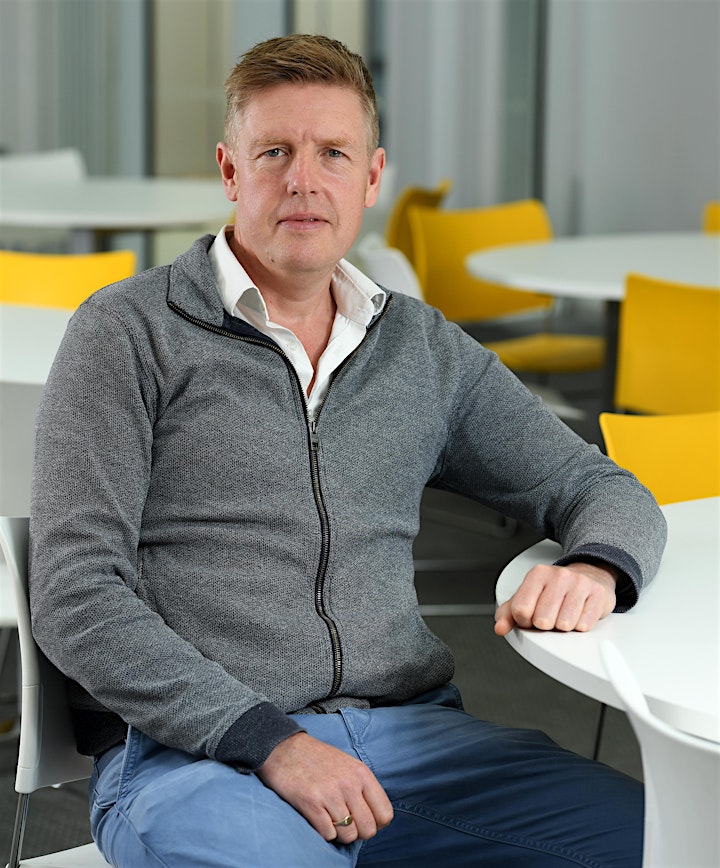 Robert Holdway – Co-Innovate Innovation Director
Rob is Professor Associate, Brunel University London School of Engineering Design & Physical Sciences and Director of award winning environmental and innovation consultancy Giraffe Innovation Ltd.
Rob is an award-winning designer with over 24 years professional experience as an industrial designer, innovation consultant and sustainability professional working on new product development, eco-design and Life Cycle Assessment (LCA).
Rob started his career at Philips Corporate Design, Eindhoven and worked on global Innovation Management for Unilever Research. He has worked with numerous businesses, including Red Bull Advanced Technologies, GlaxoSmithKline, DELL, Marks & Spencer, Waitrose, BT, Unilever, the United Nations Population Fund and many other smaller companies.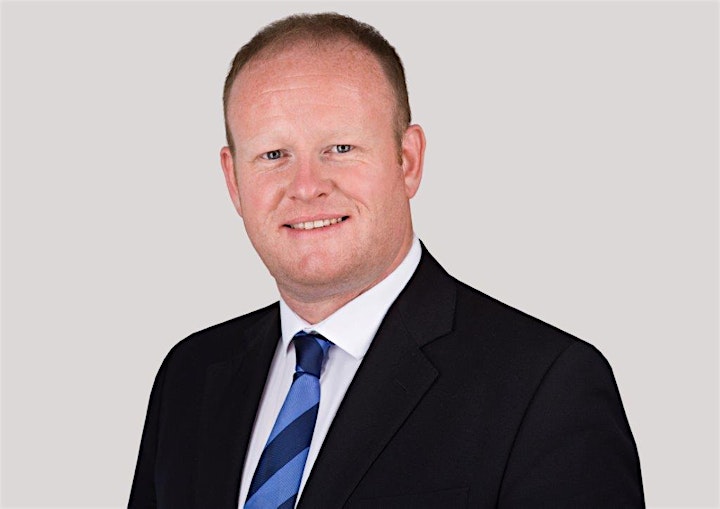 Stewart Smith – Local Enterprise Manager NatWest
Stewart is the local enterprise manager for North and North West London. He works with others organisations such as Brunel University London to make sure local businesses thrive. In practical terms this involves helping them to grow through learning, networking and securing funding.
Stewart's main aim is to support and deliver local events (at present online) and to assist business development through his customer contacts and professional referrals.
Bob Widdrington, NatWest
Bob Widdrington is the NatWest Local Enterprise Manager for West London and is well regarded for his support of the area's owner-managers and aspiring entrepreneurs. He provides business advice, networking opportunities, and support for community organisations.
Why Co-Innovate and NatWest?
Co-Innovate at Brunel University London and its network of partners have already worked with over 900 London businesses since the programme started in 2012. Brunel University London has a global reputation of excellence in research, student employability and commercial impact.
Your business could be the perfect candidate for help and support through the Co-Innovate programme. We work with partner organisations like NatWest to gather and share expertise with owner-managers like you.
Why not get to know us better? Register for this event and see what we might do for you. When you have registered we will be in touch and will provide you with the joining instructions.
Any questions? Please contact co-innovate@brunel.ac.uk