Understanding your customers through outcome-focused selling
Description
It's back to business for our next session where we focus on shifting from a product-selling model to a more customer outcome-focused approach. Customers don't just want to be sold a product anymore, they want to know what outcome it brings and what problem it solves, and they expect the seller to know and present this to them.
We are delighted to have experienced presenters from both sales and procurement talking about this theme, covering how you can grow your overall sales by aligning with your buyer's needs and how to bid successfully from the 'flip side' buyer's perspective.
What's happening?
Talk 1: The power of outcome-focused selling
Steve Phillip and Andrew Davis, Directors at Gain4Sales Ltd, believe that focusing on improving one aspect of your sales and marketing will rarely bring you success but committing to making a 1% improvement to every aspect of selling can make a significant difference, particularly when focused on customer outcomes. In this talk, Steve and Andrew will explain how this can work for you.
With over 20 years' experience in senior sales roles, they will cover the practical tips on how to deliver outcome-focused sales, how to align with the buyer's higher needs, and when to say 'No' – the pitfalls of selling at any price.
Talk 2: Top tips for selling into the public sector – a buyer's view
Edward James and Rick Webb, Deputy Director and SME Champion and Procurement Policy Manager for the Department of Health and Social Care, will follow with a buyer's perspective of what they are looking for when evaluating tender responses from companies, the do's and don'ts of completing a bid, and key tips for ensuring that your bid stands out from the rest in both the public and private sector.
From their insights you will gain an understanding of the environment the buyer is working in, practical considerations in structuring a tender response and some examples of things not to do in a tender response! While focusing more on the public sector process of procurement, they will able to give principles that can apply to private sector tendering too.
When?
Wednesday 19 June 2019
1.00 – 2.30pm
Where?
Leeds Trinity University, Brownberrie Lane, Horsforth, Leeds, LS18 5HD
How can I book?
Click register above and input your required details.
Further information
If you're unable to attend this event but would like to be informed of upcoming networking events, please email Christopher Hulme or call on 0113 467 3942.
Sessions include a buffet lunch and networking from 1.00 – 1.30pm, followed by introductions and guest speakers from 1.30 – 2.30pm. There are usually 60-80 members at each event, with a different theme relevant to boosting business. Events take place every two months.
Talk 1 Speaker Information: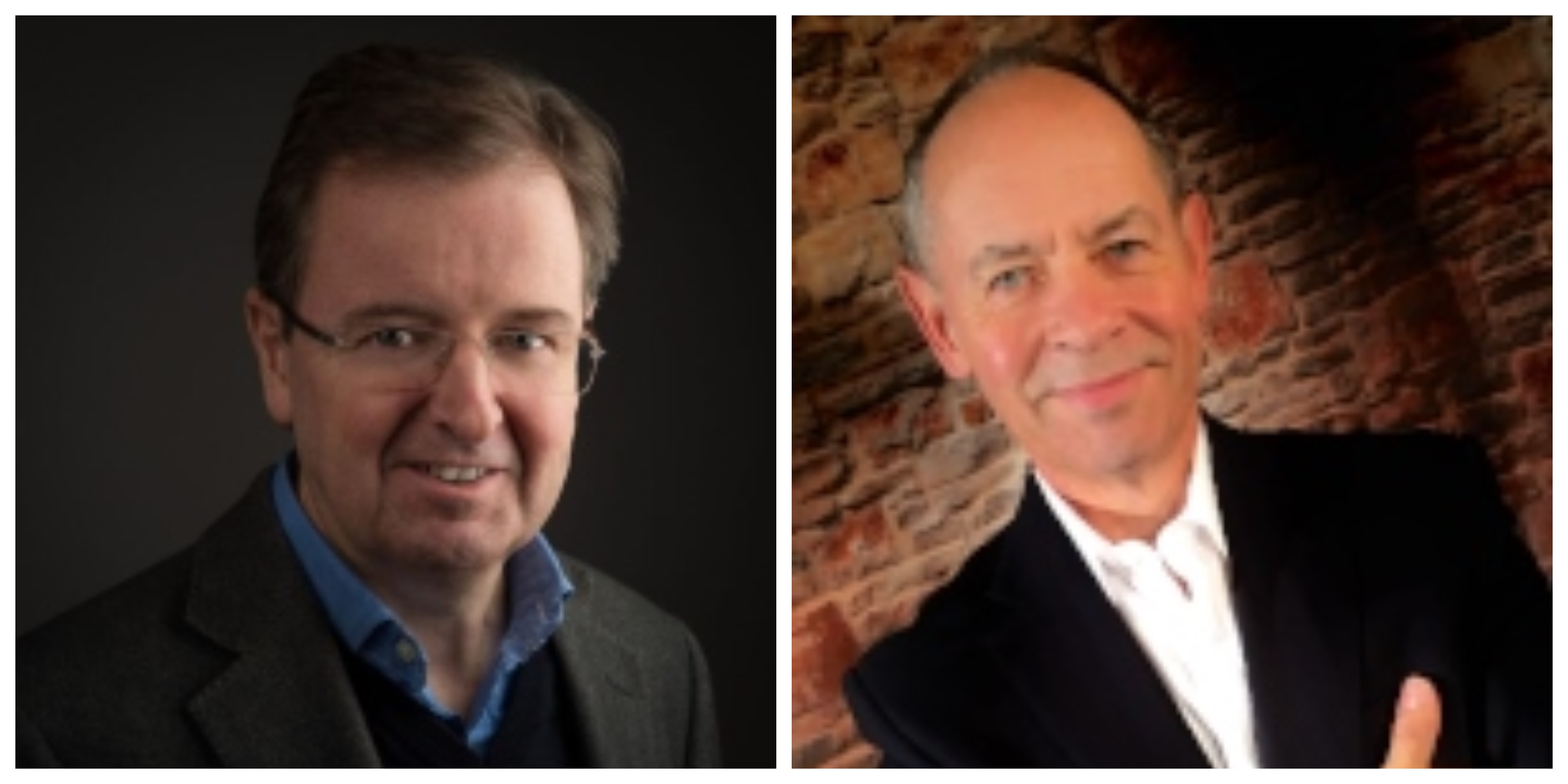 Andrew Davis has 20+ years' sales experience, 12 of which building teams from scratch and turning them into multi-million turnover businesses. Andrew has helped and led sales performance initiatives in FTSE 100 firms, as well as SME businesses selling into both the private and public sectors.
Steve Phillip has more than 20 years' experience in senior sales and management roles within the retail automotive sector in the UK and North America. In 2009 he founded Linked2Success, one of the UK's most successful LinkedIn and social selling consultancy firms in the UK, working with clients such as FedEx, Toyota GB, Harley Davidson, The British Red Cross, Deloitte, KPMG and many other large and SME businesses in the UK, Europe and the United States
Talk 2 Speaker Information: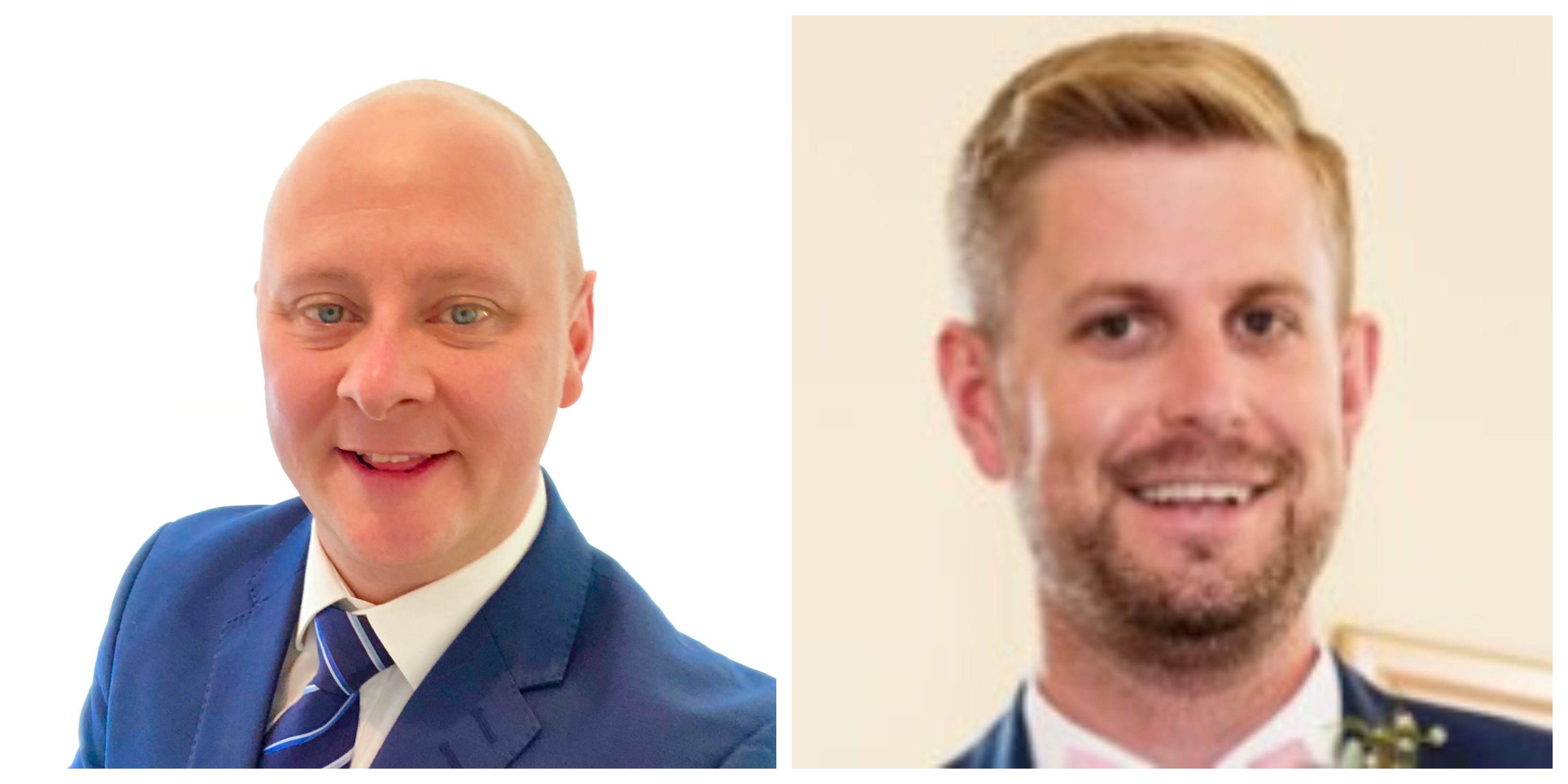 Ed has worked in public sector procurement for 13 years and is now responsible for the procurement spend of the Department of Health and Social Care. His team are responsible for NHS terms and conditions and the CPE portal. Ed is the SME champion and outsourcing champion for the Department representing health within Cabinet Office and is working with colleagues across the health family to implement the Secretary of State's 'Tech Vision'.
Rick is passionate about procurement and supply. He is a big advocate of procurement as a creative process and supports others to think differently, challenge convention, solve problems and make decisions that have a positive impact on the world. He's in charge of procurement policy and process – that's everything to do with how the Department buys.
He's involved in the Government's work on the future of public procurement regulation and have been undertaking training relating to trade negotiations. He's the vice chair of the Yorkshire Branch of the Chartered Institute of Procurement and Supply (CIPS) and a North of England Congress Member.