Description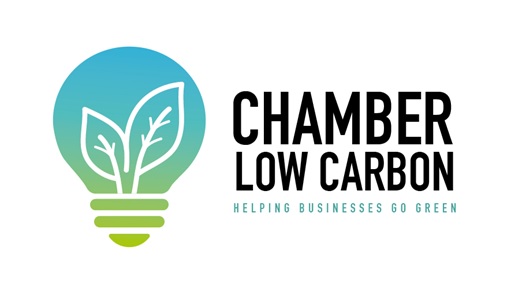 Have you ever looked at your energy bills and wondered what it all means?
Getting a better understanding of how the bill is broken down and what charges are on there can help you see where you can save money.
Let Chamber Low Carbon partners Businesswise Solutions give you all the information you need to understand what you're paying at this free event.
To contact the event organiser email geoffm@lancschamber.co.uk or call 01772 706582.