Understanding Your Own Grief workshop with Dr. John Wilson & Prof. Lynne Gabriel
About this Event
Grieving for a lost loved one is a lonely and confusing experience. Some bereaved people are helped by understanding the nature of grief and learning how it is likely to affect them in the future. We will explain how grief typically affects people and teach you some of the ways that you may be able to help yourself and your family, including your children and grandchildren.
Bereavement from and during the pandemic has been hard, and there will be a chance to explore the grief and trauma of Covid-19 loss.
York St John University Counselling and Mental Health Centre, in collaboration with Onlinevents,
This workshop will be hosted on the Zoom meeting platform where we will use our camera and microphones to interact with each other as a group.
To support practitioners in this time of extraordinary circumstances we are offering access to this group for a self-select fee.
The self-select fee is a radical inclusion policy to open learning for all colleagues. The guide price for this event is £20.00, however, we appreciate that income varies greatly in different locations and circumstances. Please contribute what you can to help us maintain inclusive professional training.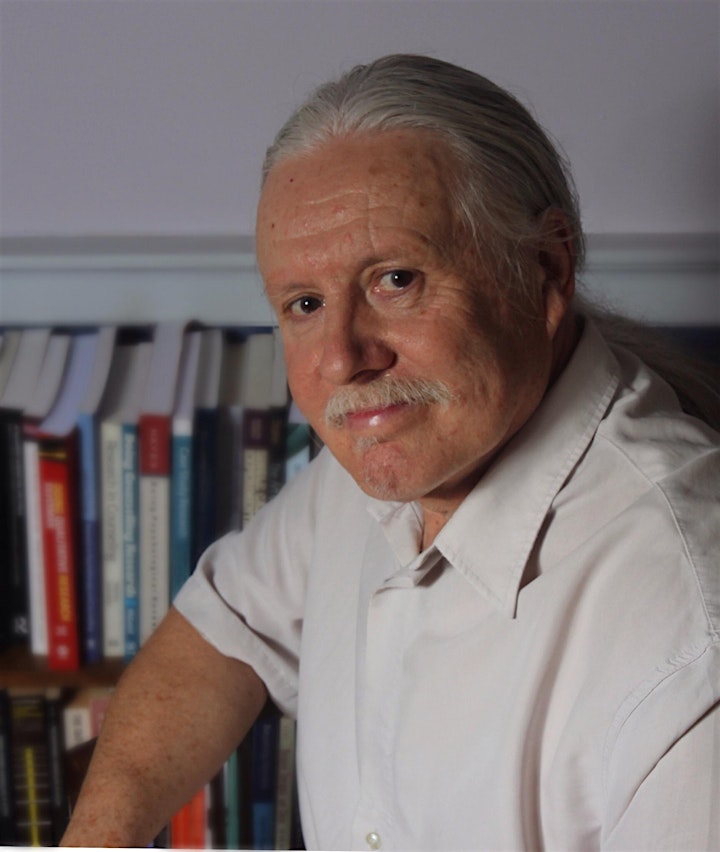 Dr. John Wilson PhD.
John has specialised in bereavement and loss for 20 years, as a counsellor, supervisor and trainer. He is author of Supporting People through Loss and Grief: An Introduction for Counsellors and Other Caring Practitioners. He completed his PhD in 2000 after six years of case study research with bereaved clients. John is a visiting research fellow at York St John University and Director of Bereavement Services at York St John University Counselling and Mental Health Clinic.
Since early March, John has taken a close interest in adapting the outcomes of his doctoral thesis to supporting clients bereaved of a loved one from Covid-19 and those bereaved from other causes during the lockdown. With other counsellors he runs a closed support group on social media, for those bereaved during the Covid-19 pandemic.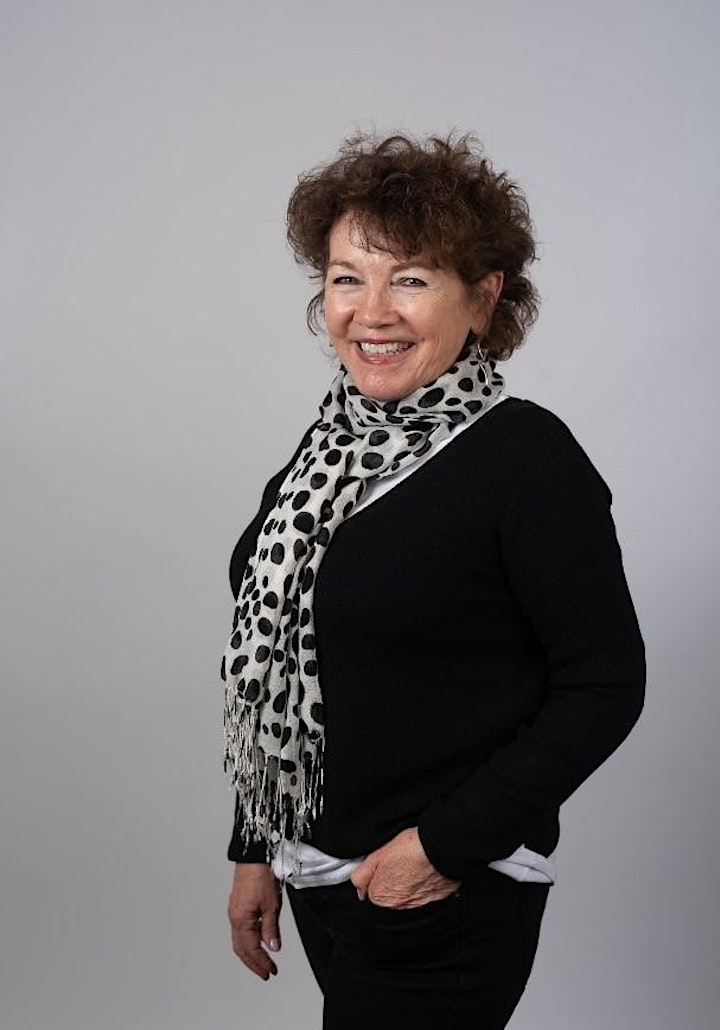 Professor Lynne Gabriel
Lynne joined the academic and teaching team at York St John in 2003. She is Professor of Counselling and Mental Health, a British Association for Counselling & Psychotherapy (BACP) Accredited and Registered Counsellor and Psychotherapist, and a trained supervisor of practitioners working within the counselling and helping professions.
As an experienced mental health researcher and practitioner, Lynne has taught core modules on developing helper skills. She also leads on a postgraduate research year for counselling professionals seeking to develop their practitioner-researcher skills and knowledge. Lynne supervises coaching, counselling, counselling psychology and allied health research students and Chairs the University's Research Degree Committee.
In 2016, Lynne founded York St John's Counselling and Mental Health Centre and two years later, its associated Research & Training Clinic Consortium (RTCC). The RTCC membership is drawn from several counselling and mental health centres set in UK Universities. Lynne Chairs the Ethics and Good Practice Guidance Committee for the British Association for Counselling & Psychotherapy and delivers CPD on relational ethics for the counselling professions. Lynne is also a member of BACP's Research Committee, supporting strategic development of research.
Researching counselling and mental health practice and developing both 'practice-based' knowledge and understanding (based on in-depth case studies) and 'evidence-based practice' (based on statistical data gathered through the Centre and RTCC) is something Lynne is passionate about. She enjoys collaborating with students, staff, and external partners to develop meaningful projects that have a positive impact on peoples' lives and wellbeing.
Lynne's own research activities currently involve researching domestic abuse, in collaboration with a York St John Professional Doctorate in Counselling Psychology student and a regional charity, IDAS, to explore early intervention groups for young people who have been caught up in domestic violence situations. She is also working with the RTCC on a rapid review of the evidence on online counselling.
Lynne collaborates with the Counselling & Mental Health Centre's Director of Bereavement Services, Dr John Wilson, to deliver projects on the impact of online bereavement support groups in the current covid-19 context. Lynne's interest in loss and grief began early in her working life as a trainee mental health nurse when she discovered John Bowlby's work on attachment and loss. It also grew from early shamanic practice rooted in spiritual therapy and from the experience of losing her son when he was a young adult. Journeying through the trauma of loss brought forever changed horizons.
When not teaching, researching, or working on projects, Lynne loves spending time with her partner and friends, pottering in the garden and yard, beachcombing and connecting with nature, and losing herself in bookshops!