Learning a powerful framework to help you understand and leverage your unique leadership style
About this event
The key to transformation and growth is leveraging your core leadership strengths.
The start to doing so is first gaining a deep understanding of your unique strengths as a leader – your unique leadership style. In this course we will share a framework that will help you better understand your leadership style and identify how you can leverage your leadership style to move forward with your goals
This course is set up in collaboration with Impact HUB Kings Cross
- a catalyst for entrepreneurial action for a better world

Who is this course for?
This course is for ambitious leaders and entrepreneurs who are passionate about their work and eager to make a bigger impact
What will you get out of this course?
• Better understanding of your unique leadership style
• A framework to help sharpen your focus and lift your confidence
• Identifying key steps leverage your unique leadership style
Course facilitator
This course is facilitated by Vegard Olsen.
Vegard holds an MSc in Management and has 5 years experience working as a team leader and senior consultant as well as 9 years working full-time as a leadership coach and team leader.
He is passionate about helping ambitious leaders understand their unique leadership style and develop the mindset and attitude that takes their leadership and their work to the next level.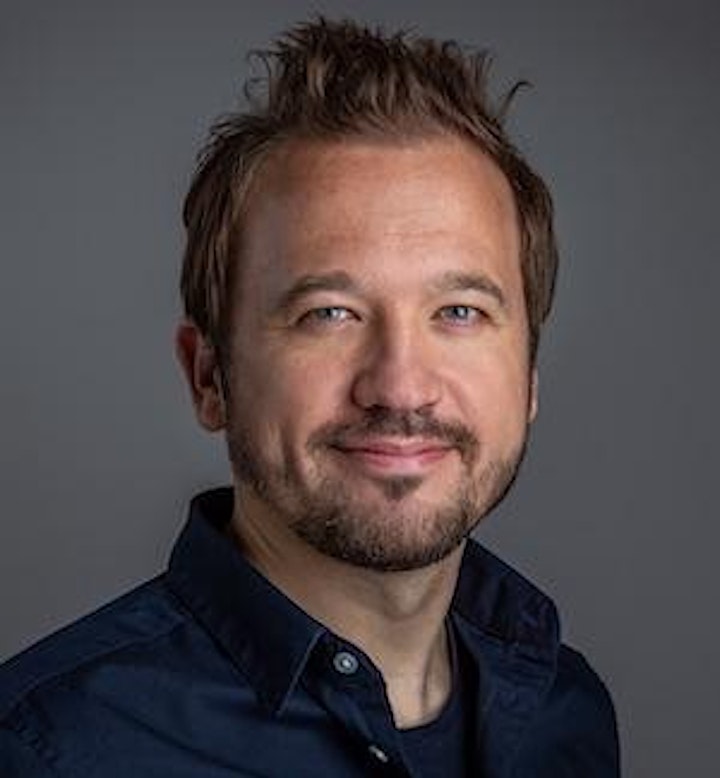 What do previous clients say?
81% of participants rate our courses as excellent or very good
*based on 8 courses feedback surveys
This is how previous participants describe our courses:
"Thought provoking, very engaging, unique content, space to think, great exercises that creates personal and professional insights, great examples, great framework, excellent facilitation"
* based on 8 courses feedback surveys
"We had the pleasure of hiring Coachingpartner to do 2 courses as part of our "Global Accelerator" for social entrepreneurs in 2017.Coachingpartner delivered high quality courses within leadership and personal development. Our group of global entrepreneurs gained a clear understanding of their unique leadership style and learned valuable tools to help manage themselves in order to make their ambitions become reality. We highly recommend Coachingpartner to companies wanting to invest in personal and professional development."
- Andre Damian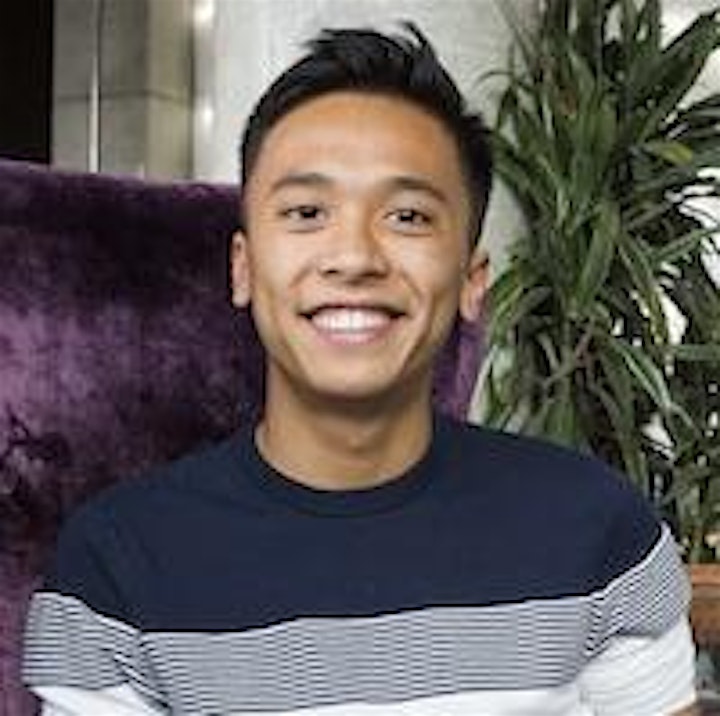 "I was really impressed by the seminar! I went into it expecting to get the opportunity to explore my leadership style further, but what I didn't expect was the depths in which I was encouraged to look at my own unique leadership style. What particularly stuck out for me was the activity on 'making the unconscious conscious'. The reason that was my big take away from the seminar was because it made me aware of the traits I previous thought I disliked in other leaders, but were in fact the traits I discovered were important to me and I needed to develop myself. I think it was handled brilliantly and consequently it had a lasting impact on my leadership style"
- Usaama Kaweesa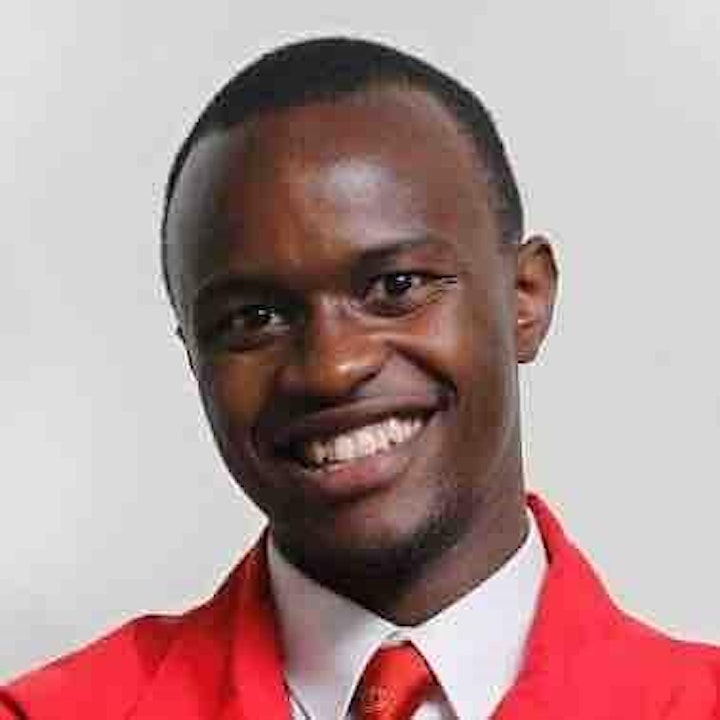 "Very engaging style, unique content and a new perspective that has stayed with me and helped me reflect on things that I didn't expect to. I feel it had a lasting impact and I will definitely use this to shape the way I manage things going forward".
- Business leader, London
"Very mind opening session, it has put a lot of things in perspective. Thanks".
- Business leader, London
PRACTICAL INFO
Please take moment to read the following information:
1 - By signing up to this course, you are granting coachingpartner permission to send you emails after the course including slides and tools from the course, a survey to get your feedback on the course as well as information about our future courses, coaching, inspiration and offerings. You can unsubscribe from this service at any point you like. We are taking your privacy seriously. Please read our Privacy policy for more information.
2 – You can log into the course from 6:55pm. The course starts at 7:00 pm and finishes at 8:00 pm
3 – Details of how to log in to the course will be sent to you when you book your ticket
4 – We will send you slides and tools after the course
5 – We will answer questions as we go during the course via microphone or via our chat
If you have any questions regarding the information above or any requests, please do not hesitate to get in touch with us!
Welcome to the course!
Organiser of Understanding your unique leadership style