Sales Have Ended
Ticket sales have ended
I am super excited that you have booked your place. I will contact you in the next 24 hours, However please feel free to contact me on 07508813447. If I do not answer leave me a message and I will get back to you as soon as I can. Looking forward to meeting with you. Wajeeha & Crew
Sales Have Ended
Ticket sales have ended
I am super excited that you have booked your place. I will contact you in the next 24 hours, However please feel free to contact me on 07508813447. If I do not answer leave me a message and I will get back to you as soon as I can. Looking forward to meeting with you. Wajeeha & Crew
Description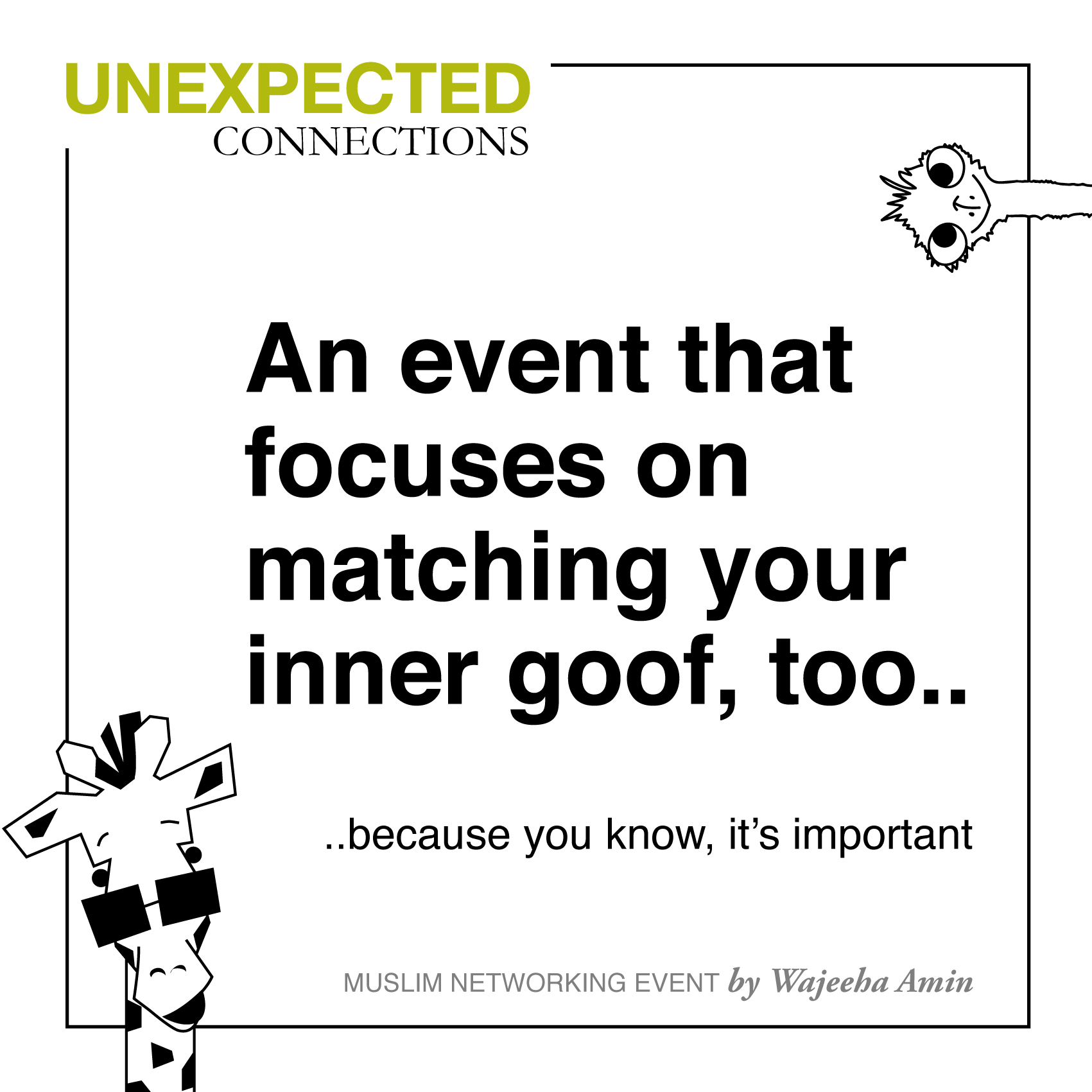 Are you a unique, interesting and open-minded Muslim Singleton? Fed up of networking events, roundtables, swiping left and family introductions? Would you like to save time and your heart? Then this is my invitation to you... Muslim Networking Event.
Based on my work with singles searching for their Mr or Mrs Right, I have a formula that gets you talking with people so that you have real, meaningful and stimulating connections from the get-go.
This specially designed, thought-provoking and interactive evening will take care of all the awkward silences and the small talk.
You will have the opportunity to talk to everyone in the room taking away the awkwardness of approaching someone or thinking of an interesting opening line.
This event is ​for you if...
You're amazing, open-minded, ready to invest in the process and you want to meet someone who is equally amazing and just as invested in the process as you.
You have been wishing and searching for something different
You want to make real connections without the small talk.
You want a personalized approach
And if you are...
Bored with the same old networking/singles events, roundtables, swiping left and aunty jee then this event has been designed with you in mind.
You would value me working with you personally to get to know you before the event so you will get the personal attention you need at the event.
You value spontaneous, quirky or creative conversations that challenge you to step outside of the "box".
You want to connect with others on deeper level beyond the easy to spot attractions.
You have left events in the past kicking yourself because you did not speak to "that" person in the room.
This event has been designed with you in mind.
How it works?
The Unexpected Connections event is based on what singles have been telling me they want and need, it revolutionizing what singles events look and feel like.
Through a unique formula of expert support and facilitated networking you will have an opportunity to make a real connection with someone as equally interesting and wonderful as you.
The event has been specially designed to give you the opportunity to meet everyone in the room and have an evening of deep, meaningful and purposeful conversations with like-minded people all while having fun! (taking into consideration the "Halal" element of course). And if there is an unexpected connection tell me!
If the feelings are mutual, I will personally arrange to connect you after the event making sure you are able to relax and enjoy the event rather than worrying about how you need to move things forward.
Your appetite for thought, conversation, connection and food will be taken care off.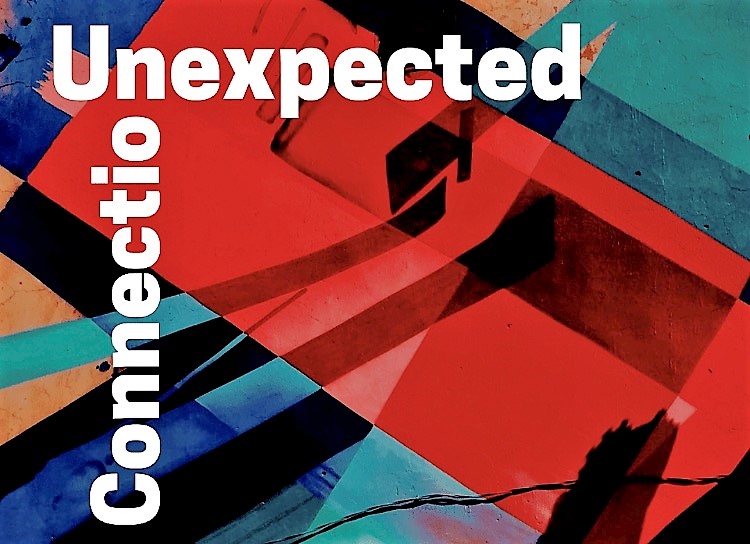 The Day
Registration and reception drinks and food.
Introduction and ground rules
Let the Conversation begin…
Event closes.
A selection of canapes, drinks and questions will be provided throughout the evening.
Curious enough to snap up an invitation? Then apply today.
REGISTRATION CLOSES ON 24th February 2018.
It is FREE to go through the application process.
Once invited the fee to attend the event is an affordable £39, which includes drinks and canapes at the event. After all, everyone should have the opportunity to meet their match.
What Next?
Your urgent attention is required if you want to attend the event, as application closes on 24th Feb 2018.
1. Book your place - Within a day you will receive an email from me to arrange a conversation over the phone.
2. Screening in progress - I will be screening all applications to ensure their is a equal ration of male/female and age ranges.
3. Your Invited - You will be sent an invitation to arrange a convenient time to speak to me before the event. I get to know you, You can ask me any questions you have. It helps me ensure that the event will meet your needs. I will also talk you through how you can make the event work for you.
Please be aware that if you commit to attending no refunds will be issued once payment is made. If we agree that for any reason the event will not be of benefit to you, you will be issued with a refund.
4. On the night - One of the great things about the event is that I will do my best to gender balance the event... Meaning that I keep the male/female/age ratio close as possible. Therefore, I highly recommend you apply well before the 24th Feb 2018.
Only people who take the time to apply for a place on the event will be invited.

What people have said about working with me...
"Wajeeha I made a unexpected connection"
'Salaam Wajeeha- Just wanted to let you know that Allhumdallah I am getting married in the summer. Thank you for your support during this difficult journey. May Allah swt reward you for all your hard work'.
'To be honest I did not think it would work for me. It did and it has changed how I approach my life and relationships'.
'Wajeeha, remember I said it would not happen for me. Well, it did and I am getting married! Thank you for believing in me and for giving me the push I needed'.

Location
The venue will be in London. 5-minute train ride from Canary Wharf Station. Details of the venue will be sent to everyone that is invited to attend the event.
Book Your Space Now
Don't be left behind, book your place today! Before you regret it.