This talk is the third in our series on Weds @ 6 presented in association with Kent Gardens Trust £5 each or all 4 for £16
About this event
This ticket is for this individual session and costs £5, and you may purchase tickets for other individual sessions via the links below, or you may purchase a ticket for the entire course of 4 sessions at a cost of £16 via the link here.
Due to a recent Apple decision to charge a 30% fee for paid online events unfortunately you may no longer be able to purchase this ticket from the Eventbrite iOS app. Please use a web browser on desktop or mobile to purchase. We are very sorry for the inconvenience.
Attendees will be sent a Zoom link 2 days prior to the start of the talk, and again a few hours before the talk. A link to the recorded session (available for 1 week) will be sent shortly afterwards.
Week 1. 5 January. The Gardens at Walmer Castle: Part of a series of 4 online lectures, £5 each or all 4 for £16.
Week 2. 12 January. Restoration House, Rochester: Part of a series of 4 online lectures, £5 each or all 4 for £16.
Week 3. 19 January. Memories of Sissinghurst: Part of a series of 4 online lectures, £5 each or all 4 for £16.
Week 4. 26 January. Balmoral Cottage, Benenden: Part of a series of 4 online lectures, £5 each or all 4 for £16.
…..
Week 3. 19th January. Memories of Sissinghurst: and her grandparents, Vita Sackville-West and Harold Nicolson with Juliet Nicolson
As one of the most famous gardens in the world, set in the ruins of a redbrick mansion where Elizabeth 1st stayed in 1573 for an exuberant weekend, Sissinghurst needs little introduction. Juliet Nicolson has known Sissinghurst all her life and her childhood memories of the creators of the garden, her grandparents Vita Sackville-West and Harold Nicolson, remain vivid. Racing the length of the Yew Walk, leaping from the top of the Tower steps, helping dig the earth with Harold for his meticulous planting of the Spring Garden and watching Vita as she trained her beloved old roses over hazel hoops helped inform Juliet's lifelong love of the place.
Last summer, in defiance of every obstacle, Delos, the beautiful garden inspired by Vita and Harold's love of Greece, finally brought its Mediterranean beauty to the Kentish Weald. This new 'garden room' is the realisation of a dream cherished by Juliet's grandparents, but which was impossible to complete during their own lives due to lack of time and resources. Completed with the dedication of many, including the National Trust, the garden designer Dan Pearson, Head Gardener Troy Scott-Smith and Sissinghurst's stellar garden team, Juliet will outline the story of its evolution.
Juliet Nicolson is a highly successful author, journalist and social historian . A House Full of Daughters, a poignant account of the women in the Nicolson family, is perhaps her best known work; though Frostquake, published last year and charting the extraordinary winter of 1962/3, was received with universal acclaim and appears in paperback this week!
…..
Image: © National Trust Images/Arnhel de Serra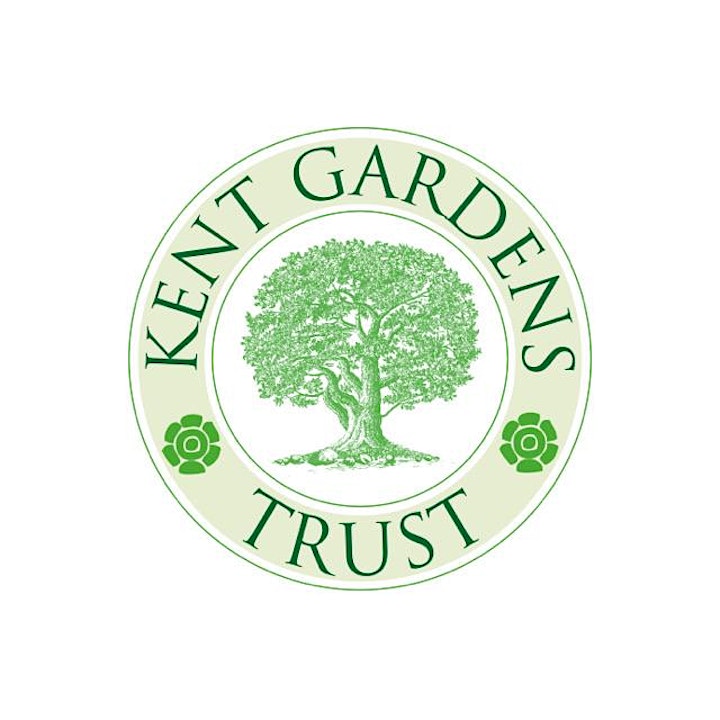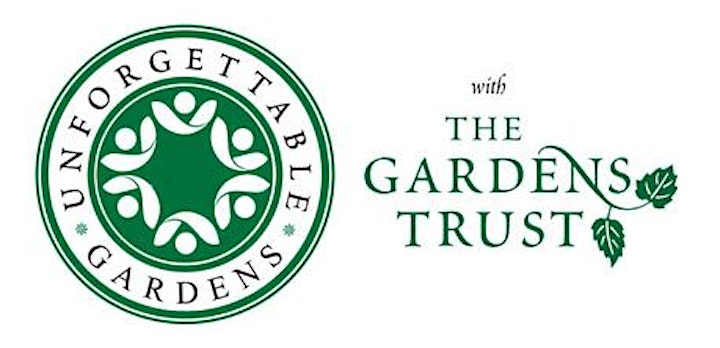 Organiser of Unforgettable Gardens - Memories of Sissinghurst
The Gardens Trust is the UK national charity dedicated to protecting our heritage of designed gardens and landscapes. We campaign on their behalf, undertake research and conservation work, train volunteers and encourage public appreciation and involvement, working with the national network of County Garden Trusts.

Please join or donate to support us: http://thegardenstrust.org/support-us/
For details of our privacy policy see: http://thegardenstrust.org/privacy-cookies/