A series of 4 online talks organised in partnership with Northants Gardens Trust on Weds @ 7 from 3rd November, £5 each or all 4 for £16.
About this event
This ticket costs £16 for the entire course of 4 sessions or you may purchase a ticket for individual sessions, costing £5 via the links below. This series is free to Northamptonshire Gardens Trust members.
Attendees will be sent a Zoom link 2 days prior to the start of the talk, and again a few hours before the talk. A link to the recorded session (available for 1 week) will be sent shortly afterwards.
We are delighted that Northamptonshire Gardens Trust is again sharing with us some of the many wonderful heritage gardens and landscapes of their county.
Week 1. 3 November. Kirby Hall: Part of a series of 4 online lectures, £5 each or all 4 for £16.
Week 2. 10 November. Holdenby House: Part of a series of 4 online lectures, £5 each or all 4 for £16.
Week 3. 17 November. Apethorpe Palace: Part of a series of 4 online lectures, £5 each or all 4 for £16.
Week 4. 24 November. Boughton House: Part of a series of 4 online lectures, £5 each or all 4 for £16.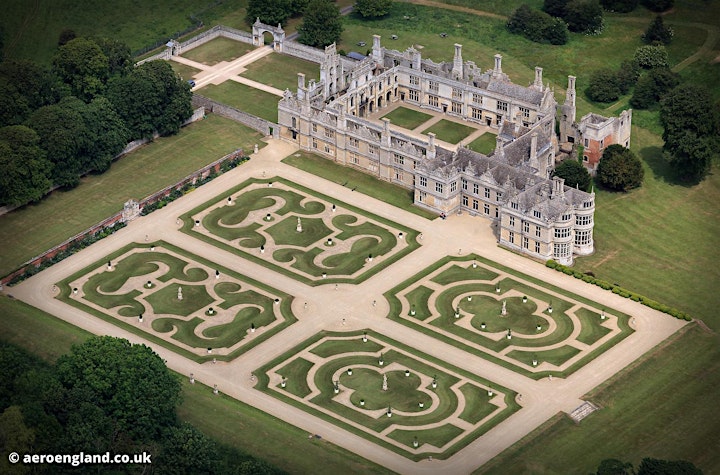 Week 1. 3 November. Kirby Hall Gardens with David Marsh
Now in a semi-ruined state with many parts roof-less Kirby Hall was one of the most magnificent houses of the Elizabethan age. By the end of the 17th century its grounds were described as 'ye finest garden in England'. They were largely the creation of two generations of the Hatton family: Christopher, first Viscount Hatton and his two sons Christopher, the second Viscount and his brother Charles Hatton. Charles was based in London and was an inveterate letter-writer. Luckily much of his correspondence survives and provides evidence for how the garden was developed and planted. The lecture will focus as much on how the gardens were created, as much as on the end result but will show how problematic garden-making at this period could be, and how difficulties were overcome. The gardens, with their elaborate "cutwork" design, complete with statues and urns, have been partially recreated by English Heritage.
…..
After a career as a head teacher in Inner London, David Marsh took very early retirement (the best thing he ever did) and returned to education on his own account and did an MA and then a PhD in garden history. Now he lectures on garden history anywhere that will listen to him and helps organize the Garden History Seminar at London University's Institute of Historical Research. He is co-chair of the Education and Events Committee of The Gardens Trust, for whom he organises courses and writes a weekly garden history blog which you can find at The Gardens Trust Blog.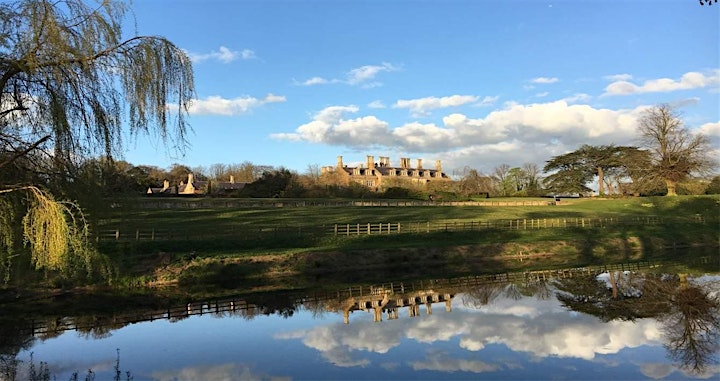 Week 2. 10 November. Holdenby House Gardens with James Lowther
This talk will explore the grade 1 listed garden of Holdenby House. Once Elizabethan England's greatest house and garden it later became a royal palace, and a prison to King Charles I. Eight hectares of formal terraced gardens remain from the 16th-century gardens and park, which have been extensively replanted and redesigned much by Rosemary Verney in keeping with the property. Features include a walled kitchen garden with greenhouses, a walk used by Charles I, and a Silver Border.
.....
James Lowther VLL has been the owner of Holdenby for 45 years. He would not claim to be a professional plantsman or horticulturalist as his career has been in advertising, where he worked at Saatchi's, latterly as Chairman & Creative Director. However he is passionate about history, at which he achieved an MA at Oxford and has felt a strong mission to celebrate and mark Holdenby's unique history, when undertaking the extensive restoration of the House and garden. This and his experience from advertising of the importance of visual impact and design, he hopes makes up for his taxonomic frailties, and he has been happy to use the brilliance of Rosemary Verey & Rupert Golby to make up for this deficit.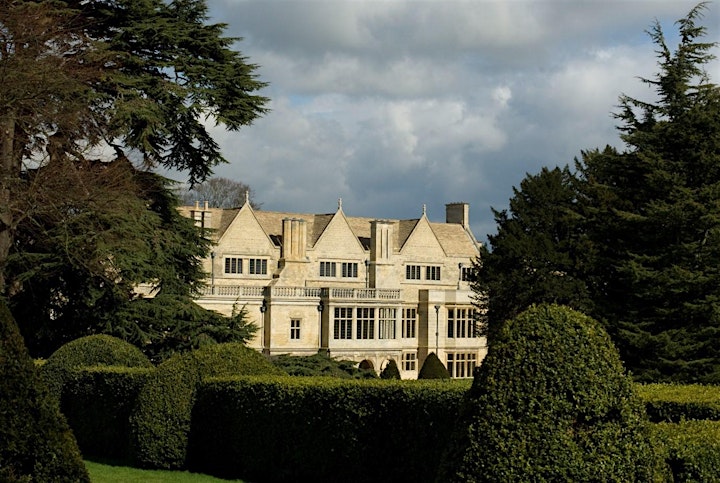 Week 3. 17 November. Apethorpe: An English Country House with Nick Hill
Apethorpe Palace is one of Northamptonshire's most important country houses, dating back to the late 15th century. It is particularly notable for its fine suite of state rooms, created in 1622-24 by Francis Fane, 1st Earl of Westmorland. James I made many visits, attracted by the hunting in the surrounding deer park. Many layers of history were added to both the house and gardens in the ensuing centuries, culminating in a major restoration in the Edwardian era. The house and its landscape suffered serious neglect in the late 20th century but were the focus in 2004-14 of a major English Heritage rescue project led by Nick Hill.
…..
Nick Hill is National Conservation Projects Manager, Historic England. In addition to Apethorpe he has also worked on the rescue project at JW Evans Silver Factory in Birmingham and Shrewsbury Flaxmill Maltings. Another major project was the restoration of the kitchen garden at Audley End, as well as Wrest Park and Kirby Hall (the parterre).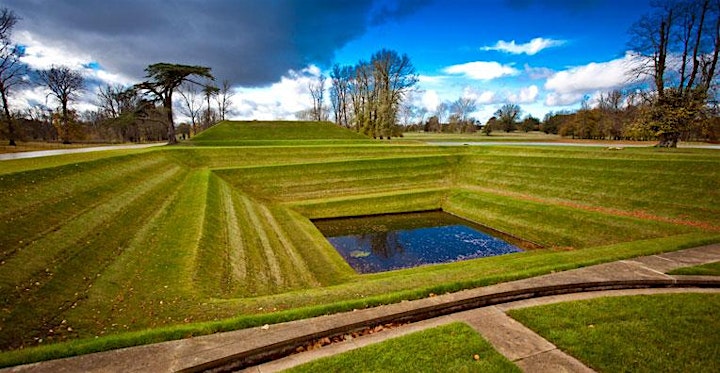 Week 4. 24 November. Boughton House: A Living Landscape with Charles Lister
This talk will concentrate on the evolution of the Designed Landscape and gardens at Boughton House. Starting with the grand schemes of the first Duke of Montagu who was emulating the stunning gardens he had seen on the continent as English Ambassador to Louis XIV, move through the periods of 'benign neglect' and conclude with the recent restoration work under the current Duke of Buccleuch and his father.
…..
Charles Lister is property manager of Boughton House.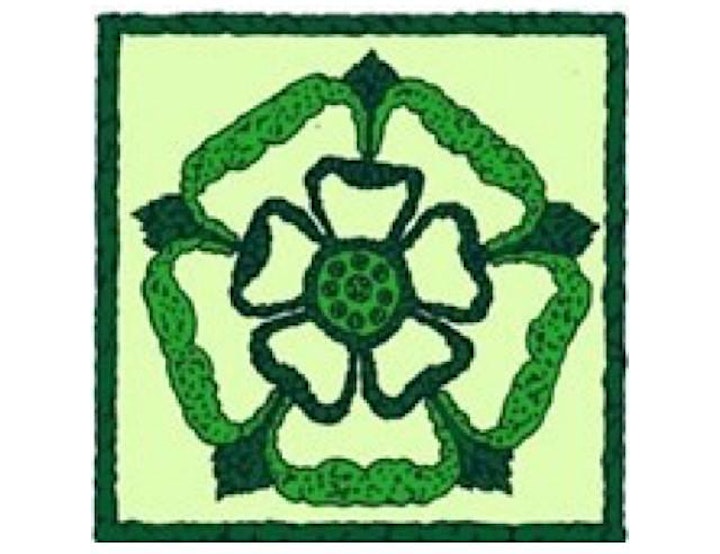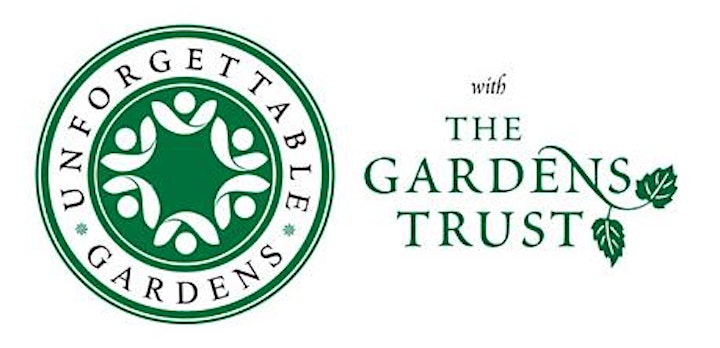 Organiser of Unforgettable Gardens
The Gardens Trust is the UK national charity dedicated to protecting our heritage of designed gardens and landscapes. We campaign on their behalf, undertake research and conservation work, train volunteers and encourage public appreciation and involvement, working with the national network of County Garden Trusts.

Please join or donate to support us: http://thegardenstrust.org/support-us/
For details of our privacy policy see: http://thegardenstrust.org/privacy-cookies/