Unhurried Facilitation Residential, Cambridge

Wednesday, 5 July 2017 from 10:00 to 16:00 (BST)
Event Details
This event has been cancelled.
A short film about this workshop (or view it here)
Three days exploring how to perform at your best leading groups creatively. As in our previous residentials, we'll be exploring facilitation and leadership with a wide range of activities, with ample space for reflection alongside a diverse group of participants.
Getting the best from teams, even when the going gets rough.
Difficult participants. Demanding sponsors. Unexpected mistakes. Surprises sprung on you by the venue. Sudden changes of schedule. Whatever life throws at you, can you find a way to take in your stride, and maybe even turn it to your advantage?
The real skill of facilitation and leadership is not knowing lots of processes, but being able to respond creatively to the challenges of working with groups, moment-by-monent. The real test comes when things take an unexpected turn.
We sum this capacity up as Unhurried, a philosophy we've been developing for several years and apply to all our work with people and organisations. When we're unhurried, we're alive to the moment and its possibilities, managing the mixture of anxiety and excitement that this presents.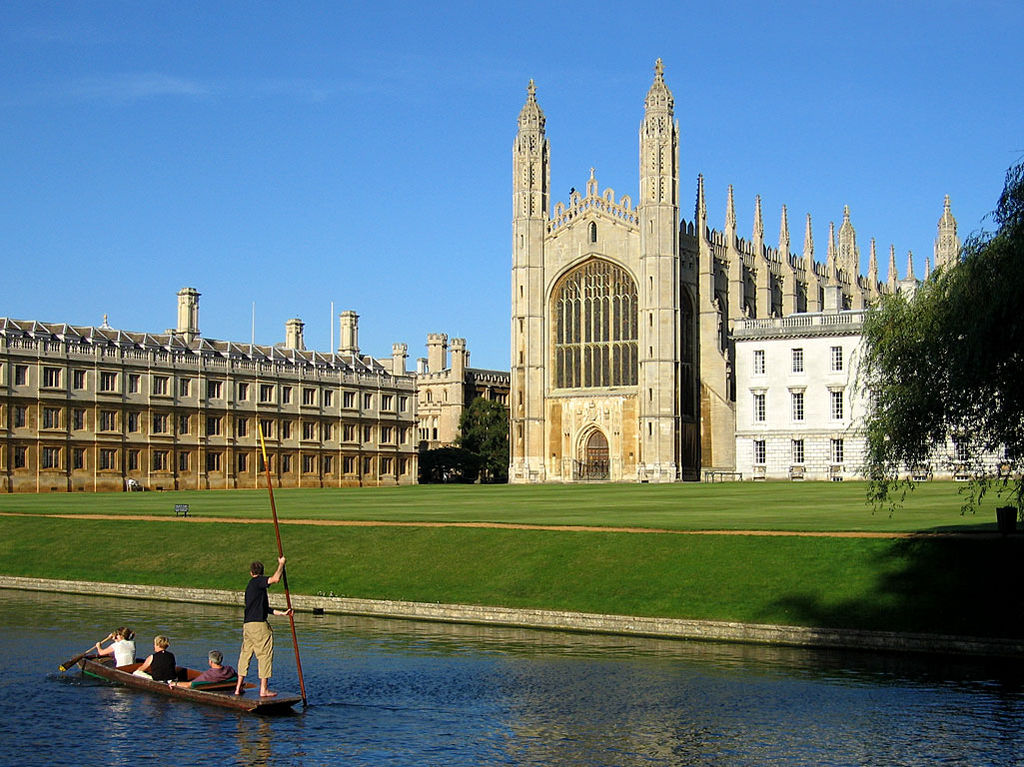 We'll be sharing our years of experience working with organisations on five continents - but our emphasis will be on experimentation and exploration.
Why residential?
A residential workshop creates a different mood and experience, and more space for reflection and connection. We know from past residentials that one of the highlights is the ability to share experiences with a rich mixture of fellow participants.
An inspiring venue
Following the success of 2016 workshop, we're pleased to be returning to King's Cambridge. In the historic heart of the city, it's one of our favourite places to work.
What to expect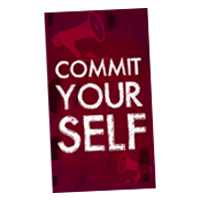 You'll experience a range of approaches, including our signature processes "Action Storming" and "Unhurried Conversations".
You'll experiment with ideas, with the ways you show up, with how you act, and how you relate to others.
We'll share tips and techniques for getting the most from groups. And we'll help you develop your own performance as leader or facilitator.
We'll work on having bolder conversations – becoming more comfortable on unknown ground.
We'll practice techniques for engaging the resistance – confronting and overcoming your most difficult challenges.
We'll experience and reflect on connecting more deeply -learning how to open ourselves and others to change.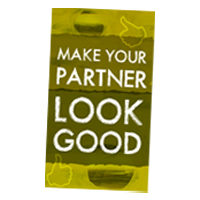 And we'll explore ways to create psychological safety in groups. Researchers at Google highlight this as the number one factor in making teams effective.
We'll work with you to do this in a safe, experimental place. And then you get to use the best bits in the real world.
We'll use the time to have different types of conversations, we'll look at different ways of looking at the same thing, we'll do activities, we'll use the space we're in, and the surrounds. It will be engaging, challenging and fun.
While theory underpins all that we do, we are more interested in finding ways to experiment, to iterate, and to learn by doing.
What NOT to expect
There'll be no lectures, panels, Q and A, or powerpoint presentations. We won't be offering seven magic steps to great leadership. And we won't be asking you to turn to page 94 of a giant ring bound course manual. (But if you want to read our books, they're free on our website.)
Don't take our word for it
Here's a video of feedback from participants in our recent workshops (if not viewable below, you can view it here)
Timings
Wednesday 30 August: 10am to 4.30pm
Thursday 31 August: Breakfast from 8am, session times 9am to 4.30pm
Friday 1 September: Breakfast from 8am, session times 9am to 4pm.
Included (all places): Teas and coffees; Lunch on all three days
Residential places also include: Accommodation in the College on Wednesday and Thursday nights, breakfast in college on Thursday and Friday morning. Accommodation is in in single rooms with ensuite.
About your hosts
We are Johnnie Moore, from Cambridge, and Viv McWaters, from Melbourne. We've spent the last 20 years working with a huge range of clients around the world. From oil traders in London to disaster recovery teams in Sri Lanka; from fishing communities in the Solomon Islands to academics in Oxford. Our website - creativefacilitation.com - includes our books Creative Facilitation and Nothing is Written.
Venue information/location
This page on our website gives more information about how to get to the venue
Testimonials
Facilitating an international group of activists for four days running is a tough gig. But Johnnie did a terrific job, with good humour, humility and enthusiasm. The feedback from participants was resoundingly positive. – Becky Jarvis, European Director, Open Progressive Engagement Network
Viv: you were awesome! The best facilitator ever. Period! You can quote me on that :) – Magnus M. Conteh, Health Programme Coordinator, World Vision
Three of the most engaging, thought provoking and insightful days I've experienced in quite some time. Without saying 'you're wrong,' Johnnie and Viv certainly challenged many of the thoughts I had on facilitation and helped me evaluate both the what and the why of my practice. - Sandy Brain, walk.ie
Small print
Booking form at the top of this page. Maximum 20 participants.
Cancellation before 1 June: We'll refund 75% of fees. After 1 June places are non-refundable but you are welcome to send someone else in your place.
Email Johnnie or call him on 07973 414263 to discuss bookings.
When & Where

King's College Cambridge
King's Parade
CB2 1ST Cambridge
United Kingdom


Wednesday, 5 July 2017 from 10:00 to 16:00 (BST)
Add to my calendar
Organiser
Johnnie and Viv have facilitated all sorts of events, for all sorts of people, in all sorts of places. We've done small team meetings, awaydays, retreats and workshops, and some pretty big conferences too. We've helped NGOs, corporations, universities, schools and media organisations. We've done this as far afield as Washington and the Solomon Islands. 
Although we sit on opposite sides of the planet (Johnnie's in Cambridge and Viv is on Bells Beach, Australia) we try to work together whenever we can. We like collaborating because we share an impatience with convention and we like to egg each other on to take risks and try new things. Do contact us if you have any questions.