Description
Tech Crunch reported on March 16, 2017 that there are total 223 unicorns in the world. China has 131 unicorns which is about 60% of total unicorns in the world. Largest IPO ever is from China. On average 40% of the revenues are from China after foreign start-ups enter China. China has 1.3 billion consumers and 680 million mobile internet users. There is no greater moment than right now to look to China for future growth. Of course, expanding into China isn't easy. The amount of time, resources and energy required to start operating in China is beyond many startups and even large corporations. Yet, the lucrative Chinese market is hard to resist. So, how can you expand to China successfully!?
Agenda:
6,45 pm - 8,00 pm 1° seminar "Unicorn or Dragon? - How to tap into the Chinese market for growth". Location: Copernico Milano Centrale, Via Copernico 38.
This is the set list of the seminar:
6,45 - 7,00 Vincenzo Filetti will do an short introduction and presentation of you.
7,00 -7,30 keynote speech "Unicorn or Dragon - How to tap into the Chinese market for growth"
7,30 - 7,40 Q&A
7,40 - 8,00 Networking


During the event, we will be tackling the opportunities and issues facing Italian entrepreneurs as they look to expand their businesses into China.


You'll also have the opportunity to learn about the China Start programme - a five-day program in Beijing, Shanghai and Shenzhen that will help global start-ups to understand, grow and develop in China's dynamic market.

The seminar will inspire you and motivate you that getting into China could be the wisest and most impactful decision your business makes.


Keynote Speaker: Mr. Bo Ji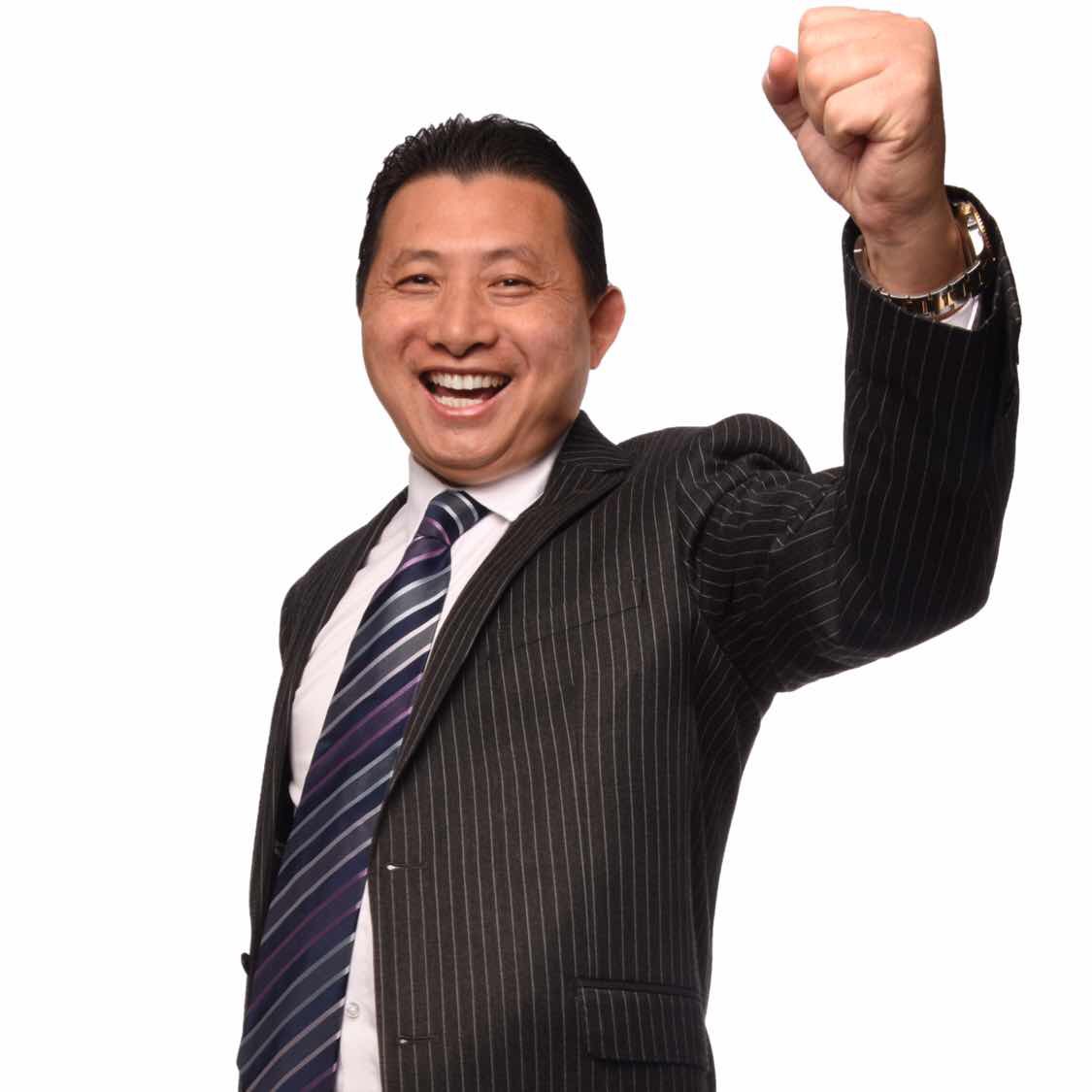 Bo Ji is an inspiring TEDx speaker, a Chinaprenuer, and game changer for global startups expanding into China

Bo is currently the Assistant Dean & Chief Representative for Europe at Cheung Kong Graduate School of Business (CKGSB), a top business school with more than 10,000 chairman/CEO level alumni in China. Bo had an over-20-year successful business career in Global Business Development, Innovation, Strategy, Supply Chain Management, M&A, etc. He served as the senior executive at the headquarters of many fortune 500 companies such as Monsanto, Cargill, Pfizer, Wrigley, and Mars. He is also a well-sought conference speaker.

Combining his extensive business experiences and in-depth knowledge, Bo has been teaching EMBA/MBA at some of the world's most prestigious business schools such as INSEAD, Esade, MIT, New York University, Hong Kong University of Science and Technology, Technology University of Munich, Tsinghua University, CKGSB, Zhejiang University, Sun Yet-Sen University, Shanghai Jiaotong University and Taiwan's National Chengchi University etc. In addition, Bo also offers advice to Chairmen and CEOs. He is also a frequent speaker at renowned international conferences, forums, TV media and annual corporate meetings.

Bo created the first ever "China Start" program to systematically bring global startups to China. Bo is a strong advocate of startup China expansion. He is instrumental in developing "China Start" program to help European startups to expand to China. He frequently appears at tech conference all across Europe as keynote speaker.