About this Event
Namaste friends - This program is designed for all loving couples.
We have created an opportunity for you to experience the work of our dear friend, tantra teacher and inspirational speaker, Rafia Morgan (www.pathretreats.com), who will guide us into rediscovering, refreshing, renewing and deepening the connection with our partner.
The program will include quality time for chanting with Deva, immersing ourselves in the songs of Miten and the beautiful music of Manose.
During the course, Rafia will lead us in daily assignments designed to nourish and inspire our relationship. He will introduce us to intimate meditation techniques which we will practice in the privacy of our own homes.
The 4-day program will include Q&A sessions and Deva & Miten will be joining you from Blue Spirit Resort in Costa Rica.
We see this process as a way to move forward, where even without being physically together we can embark on a mystical journey which takes us on an adventure into sex, love and prayer.
This group process will provide the soil for exploration into the deeper aspects of UNION with our beloved partners. This group is also appropriate for couples who cannot be together due to lockdown restrictions.
We hope you can join us.
With love
Deva and Miten
--------------------------------------------------------------------
Practical info:
One ticket is for one person, couples need to purchase two tickets
Two-hour Daily Live Sessions (9am PDT -11am PDT) – recordings available for a month after the gathering
Live Online Q&A session with Deva & Miten
Live Online Q&A session with Rafia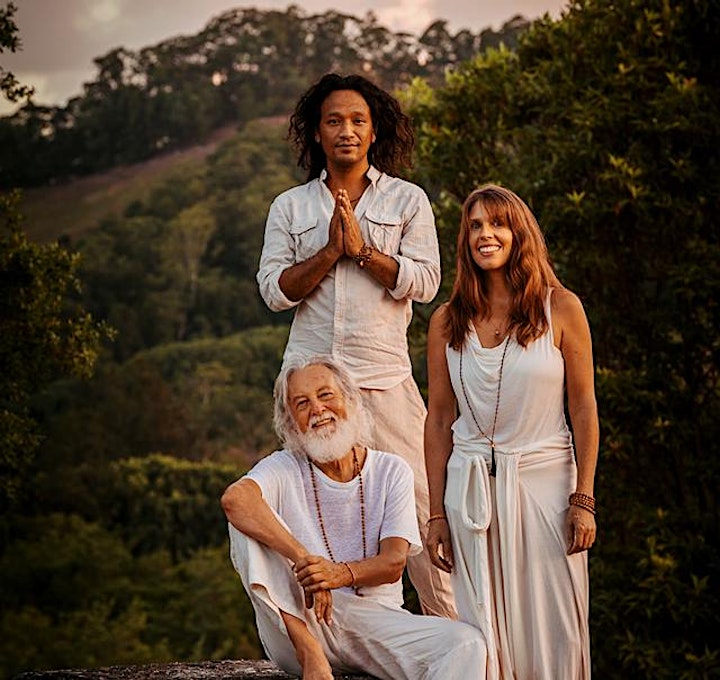 Grammy nominated, endorsed by celebrities as varied as Cher and H.H. Dalai Lama, with over 1.5 million album sales and over a million monthly Spotify listeners, Deva Premal and Miten are modern day spiritual nomads on a mission to share the medicine of Sanskrit mantras with the world.
As musicians, teachers and chant masters, they have been at the cutting edge of Sanskrit chanting for 25 years, enhancing the yoga practice of millions. Wherever music is utilised for meditation, stress management, personal growth and conscious contemplation, you will find the names of Deva Premal and Miten.
The couple, who met in an Indian ashram in 1990, model spiritually conscious living, travelling the world sharing a continual outpouring of great music and positivity.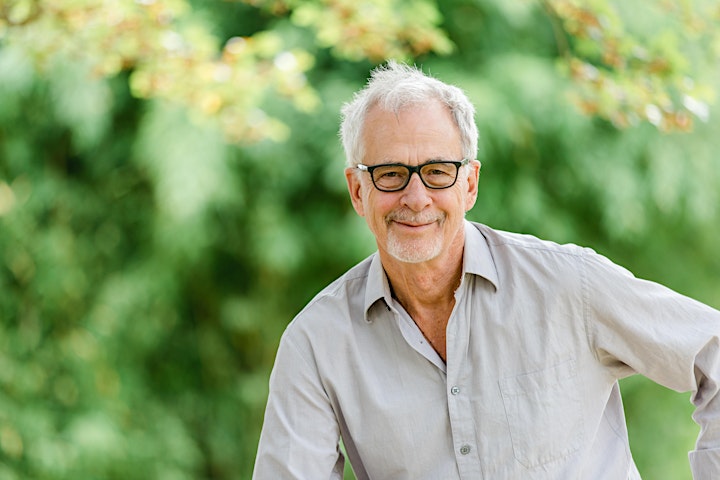 Since 1976 Rafia Morgan has been deeply involved with spiritual and personal growth work. After completing his BA in Economics at UC Berkeley he recognized a personal need to move away from social and political action and focus on inner exploration.
In 1978 he met his spiritual master Osho and spent many years in his presence. Over the years he has passionately investigated his own inner world and has thus participated and trained in innumerable spiritual and therapeutic approaches.
Since 1977 he has been conducting workshops and trainings in countries around the world. His background, enthusiasm and commitment to spiritual awakening; his love of people, of life and the discovery of human potential give him vast resources to help people in personal growth work.
For him, the Path of Love is the 'fastest, deepest vehicle for transformation that I know of'. He says, 'Nothing else I have experienced addresses so profoundly and directly the existential situation of certain human beings that love and seek the Truth."