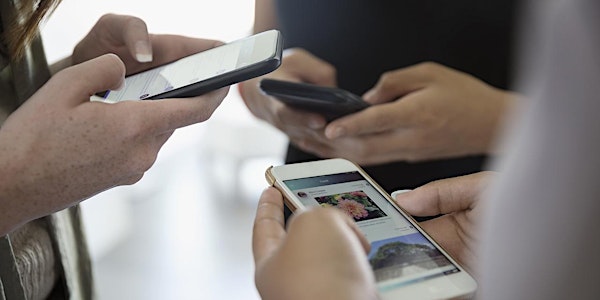 Unions organising at scale with peer to peer SMS. TUC seminar with Relay
Description
Daniel Souweine, CEO of the American SMS political and union organising service Relay, will be joining us at Congress House to talk about the peer-to-peer text messaging platform, and how distributed SMS organising is revolutionising member engagement and volunteer recruitment.
As email open rates drop and phone calls become more resource intensive, peer-to-peer texting using Relay allows organisers to have hundreds of conversations an hour, in a way that's cheap and scalable.
Relay is being used by unions in the US and Australia and now also by the NUT and TSSA here in the UK. Similar technology was used in Bernie Sanders election campaign.
Come along to hear from Daniel, and hear how unions might take advantage of this new technology. https://relaytxt.com/
Places for this semniar are limited, so please register to reserve one, so we know how many are coming.
Organiser of Unions organising at scale with peer to peer SMS. TUC seminar with Relay
The TUC is the voice of Britain at work. We exist to improve working life and promote equality for everyone.
The TUC brings together more than 5.5 million working people who belong to our 49 member unions. We support trade unions to grow and thrive, and we stand up for everyone who works for a living. Every day, we campaign for more and better jobs, and a more equal, more prosperous country