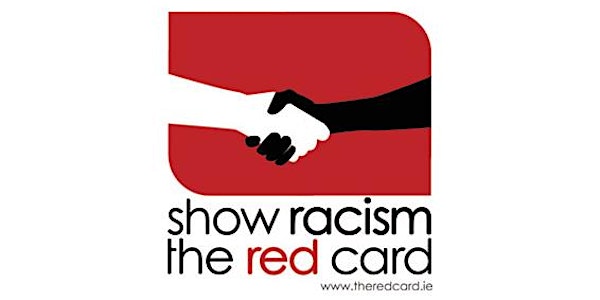 UNISON Show Racism the Red Card De Montfort University
Location
De Montfort University
Clephan Lecture Theatre 2.13
Leicester
LE1 9BH
United Kingdom
UNISON (DMU Branch) have teamed up with Show Racism the Red Card to offer an afternoon of talks exploring racism and its impact.
About this event
Show Racism the Red Card is the UK's anti-racism educational charity and was established in January 1996. The organisation utilizes the high-profile status of football and football players to help tackle racism in society.
Challenging racism in the workplace is part of UNISON's core work on race equality, using the collective power of our union to tackle discrimination. For many years trade unions have consistently campaigned against all forms of racism and discrimination in the workplace. This event aims to bring together De Montfort University, UNISON members and members of the student body for a series of talks covering the experiences of minority groups within society alongside how racism can be combated in all its forms.
Speakers (Further details will be released closer to the event)
Roger McKenzie Assistant General Secretary UNISON
Chris Iwelumo Former Professional Footballer
Ben Browne Chief Operating Officer De Montfort University
Thompsons Solicitors
De Montfort University Student's Union