Description
Register for
United Nations IOT Congress 2018

22-23 Feb 2018 @ London, UK
The conference will bring together global industry experts to explore the strategies to gain insight into future of Internet of Things.
It gives us a great pleasure in welcoming you to the United Nations IOT Congress 2017.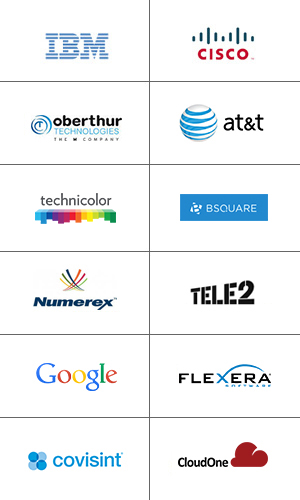 Organiser of United Nations IOT Congress 2018
After the Maastricht Treaty in 1993, United Nations Congress was formed to bring together global experts and decision makers from around the globe to Connect, Communicate and Collaborate in the European Union to explore great possibilities in the European Industry. United Nations Congress is One of the Leading Congresses in Europe for Business Networking and Knowledge Sharing.
United Nations Congress
---
"Uniting Nations for Global Business"