About this Event
Top 10 selling UK Boyband currently signed to Legacy Records host a one off show at The Classic Grand in Glasgow
Under 14's are to be accompanied by an adult due to venue regulations. Parents can accompany a child and only purchase a standard ticket however can not accompany the child on the M&G/VIP or Priority Package.
Support acts: TBA
Hosted by Jamie Stimpson
Follow @UnitedVibeOfficial
Priority Package ticket holders please arrive by 10am for Priority entry between 10.30am and 11am
Doors Open for VIP ticket holders only - 11.30am
VIP M&G 11.30 till 1pm
We have had reports of duplicated tickets being used in previous events to obtain entry for M&G/ VIP and Priority, anyone found with a duplicated or forged ticket will be refused entry to the show. It has also been stated that in certain cases tickets have been purchased downloaded and printed then a refund has been requested and fans have then tried to obtain entry on a refunded ticket - PLEASE NOTE FOR THIS REASON NO REFUNDS WILL BE GIVEN UNTIL AFTER THE EVENT.
Doors Open for general admission - 2.00pm
Show starts - 2.15pm
1st support act - 2.15pm / 2.35pm
2nd support act - 2.35pm / 2.55pm
3rd support act - 2.55pm / 3.15pm
United Vibe Headline - 3.20pm / 4.10pm
Priority Package M&G 4.30pm / 5.00pm
Doors open for M&G after show ticket holders only 5.00pm / 6.30pm
Doors Close - 6.30pm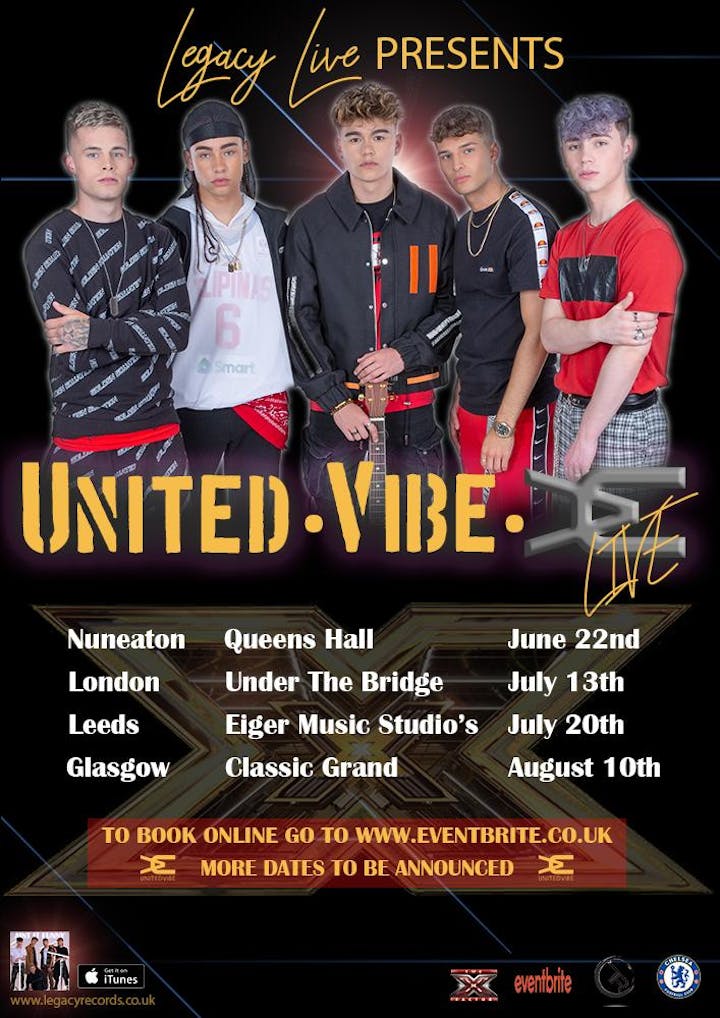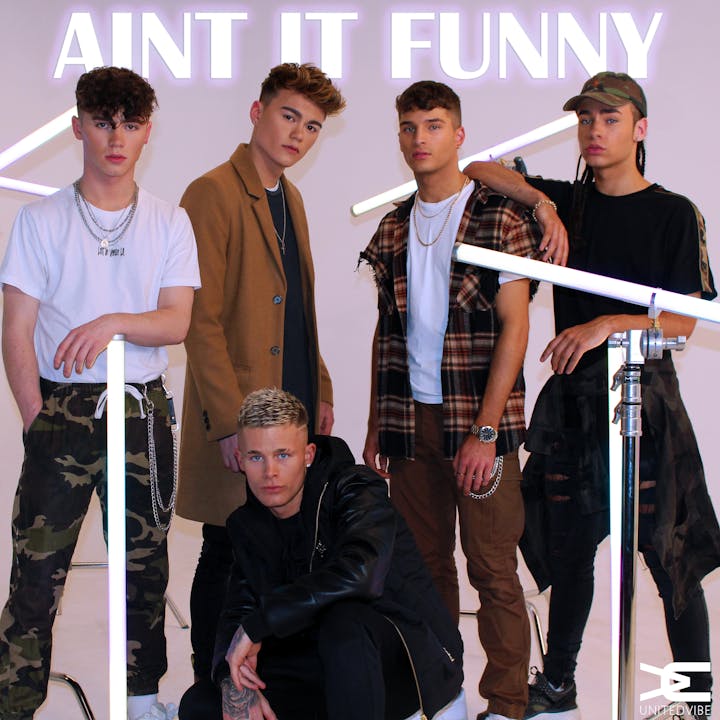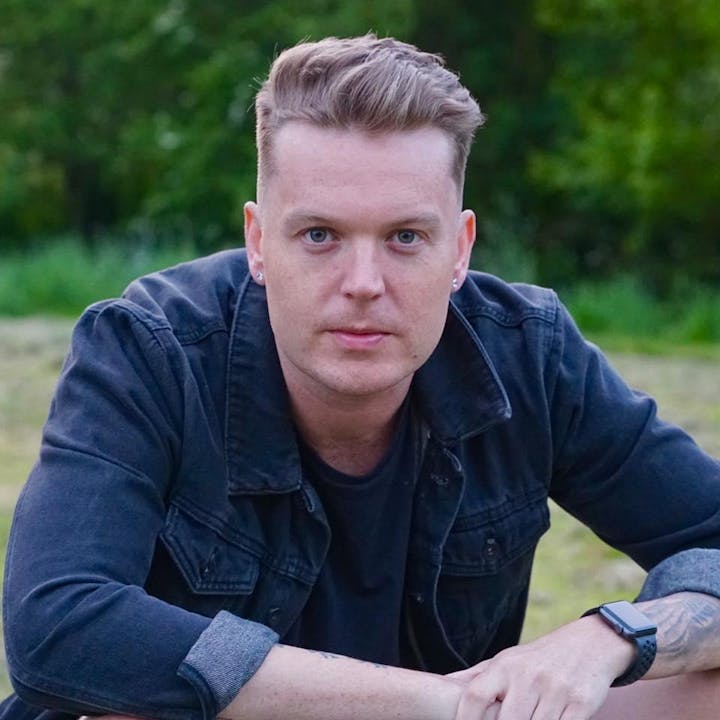 HOST - JAMIE STIMPSON
Jamie is a self driven entrepreneur, his determination and desire to be successful within the entertainments industry has shone through since he began his journey at a young age working with askmk tv helping to grow and expand the business at just 15 years old. Having started all of his ventures from scratch and having no professional guidance or investment, Jamie has been able to lay down his mark in Milton Keynes as a positive public figure which has now spread UK wide following his success within the music industry. His commitment to not only ensuring his personal career is a success, but to helping others achieve greatness aswell, meant he was rewarded by being nominated for the pride of Milton Keynes award in 2011.
Jamie went into the professional side of music, aswell as radio (MKFM), event hosting across the UK. He also works with disability charities where he DJ's once a month And also holds workshops for disabled adults in music.