Description
Dear Colleagues
The London Early Years Foundation is delighted to invite you to our annual Margaret Horn lecture.
'United World: Entrepreneurial Leaders and our Creative Future.'
Every year we hold our Margaret Horn Lecture to celebrate Social Enterprise Day. This year June O'Sullivan will host a lively panel discussion based on the theme of social innovation and how we use creative connections and networks.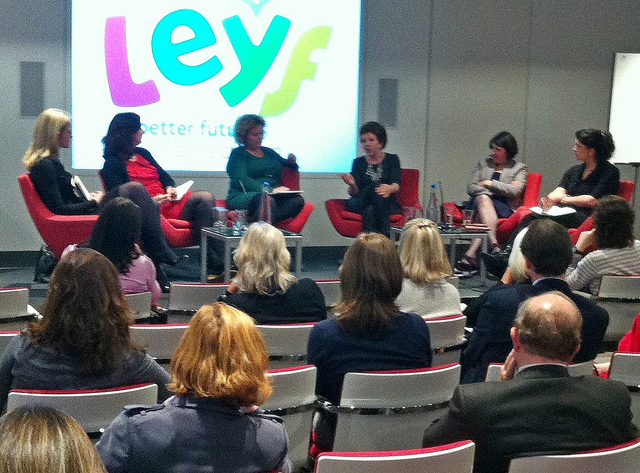 We are also using this opportunity to introduce 'The Institute of Early Years' which is a global portal to build international connections between those that work with small children and families.
Please do come along to participate and network on 14th November at 6:30. Drinks and Canapés will be provided.
The event will be held at The White Collar Factory in Old Street. (When exiting the tube station, please take exit 6 and the follow the yellow pavement markers for 'White Collar Factory.')
Venue Address: 210 Old Street, London, EC1Y 2BP
This event has limited spaces so do let us know if you cannot make it so that we can offer your space to another person.
Many thanks
London Early Years Foundation
More about Margaret Horn and our previous event