Trinity Art Gallery hosts an evening screening of Unity a short film exploring the highs & lows of staying at home during lockdown.
About this event
Join us for an evening of film and refreshments for this screening of Unity directed by Tim Allen.
Created at London City Island as part of the Unity Festival 2020, the film uses the intriguing method of 'pixilation' - animating people frame by frame by capturing thousands of photographs.
With a cast made of London City Island residents with no prior experience of animation, this film and Q&A is a truly collaborative and often spontaneous process guided by director & animator Tim Allen. Edit and cinematography by filmmaker Paul Mortimore, produced by Ian Felton, this is the story of the community that came together to tell their tales of separation and unity.
About the director
A stop motion animator for over 20 years, Tim Allen was a key animator on Wes Anderson's Oscar nominated film Isle of Dogs. His other credits include Fantastic Mr Fox & Tim Burton's Corpse Bride & Frankenweenie.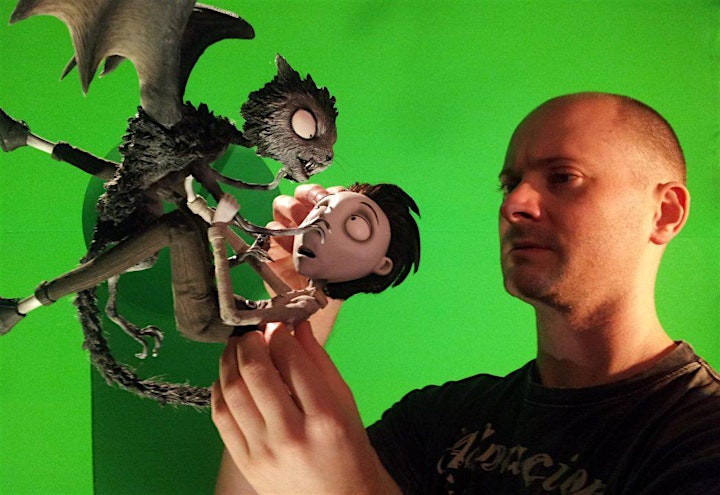 As well as animating on Oscar winning Peter & the Wolf & Oscar nominated My Life as a Zucchini, he's served many years of TV series work including Fireman Sam, Postman Pat plus Shaun the Sheep & Creature Comforts USA for Aardman Animations. Tim is well known for his work on commercials & animating short films for up & coming directors. He was Animation Supervisor on The Magic Piano as well as the stop motion Club Penguin specials for Disney.
Tim has an extensive background in teaching animation techniques for trainee animators of all experience levels.
Vimeo: @TimAllenAnimation
Twitter: @TimAnimation
Instagram: @TimAllenAnimation
Times
6pm - Drinks
7pm - Unity screening starts
Followed by a Q&A with the Director of Unity, Tim Allen, and a behind the scenes look into how the film was made.
Closing out with DJs and music.
Organiser of Unity film screening with director Q&A Tim Allen