Description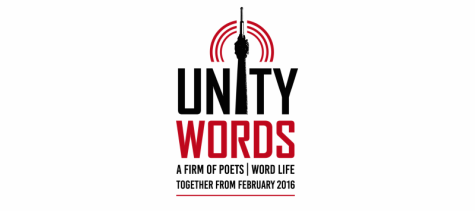 A Firm Of Poets and Wordlife present
Unity Words | No.15
David J the 'Vocal Pugilist',
with live music from Gudrun's Sisters
and support from Mark Connors
and Matt Nicholson,
plus Pandemonium Poets.
Pay What You Feel | #PAYF
Having been named as one of the best spoken word poetry nights in the UK by Picador Books, we're thrilled to announce that Unity Words has also been shortlisted for Best Regular Spoken Word Night at this year's Saboteur Awards. So, needless to say, we shall be throwing a celebration and the end of April with this stellar line-up.
As always, the event will have a Pay What You Feel policy. Also, this month's Pandemonium Poets workshop is only for participants that identify as female. We want to dedicate a month to showcasing emerging female voices, and the workshop will be led by Geneviève L. Walsh.
---
David J, the 'Vocal Pugilist'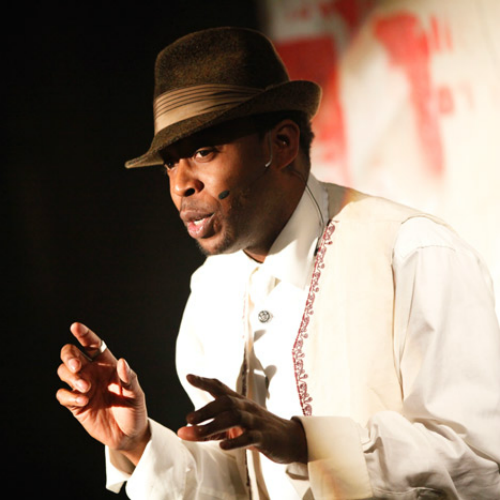 David J's career in the field of rap and poetry stretches back even before 1992, when he won the Choice FM Battle Rap Competition. Over the years he has developed a unique style of delivery that is heavily influenced by his hip-hop origins. Sometimes his voice seems to go forwards then flip backwards like some tricky verbal gymnast, at other times he's scratching words instead of vinyl. Often it seems there is more than one person speaking onstage.
David's performances at Latitude and Glastonbury have made him a legend on the live poetry circuit. He featured with the 'LAST POETS' on tour performing in Amsterdam and Antwerp, Belgium. More recently he was the warm up act at Patti Smith's latest book launch and has completed a tour of east england thru Poetry link in preparation for USA in 2010.
Kate Tempest cited David J as being her favourite performer, and he featured in last year's We Belong Here spoken word feature on the BBC. He also headlined for us at Freedom Festival in Hull, as part of the Word On The Street project.
---
Gudrun's Sisters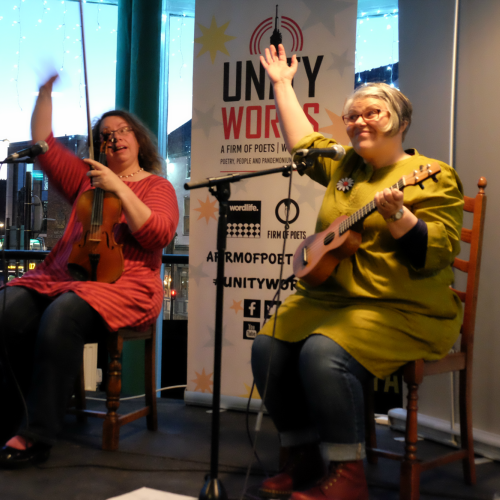 Gudrun's Sisters play the blues like Bessie Smith and Ethel Waters. If you like your music colourful but morose, then Gudrun's Sisters will entertain you with cut-throat honesty, glorious tunes and wicked laughs.
Gudrun's Sisters are Jacqui Wicks (voice and ukulele) and Seonaid Matheson (fiddle). They'll lull you into a false sense of security with their dulcet tones, but listen closely; these sirens are singing songs of Murder, Adultery and Harlotry.
"Gleefully Grubby and Quite Magnificent" Wrecking Ball Press
"By 'eck you can't half chant gal" Derek The Draw, The Blockheads
---
Mark Connors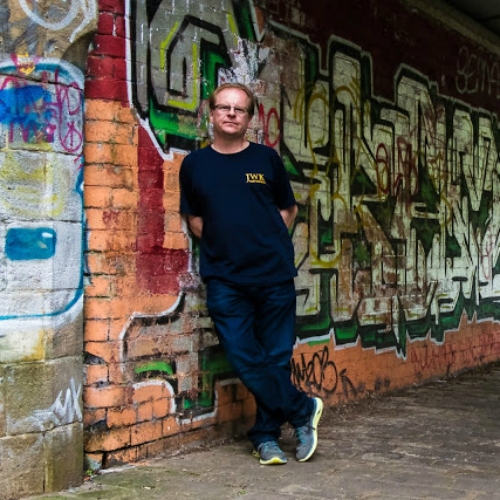 Mark Connors is an award winning writer from Leeds, UK. His poetry as appeared in many anthologies, alongside acclaimed poets such as Simon Armitage, Andrew Motion, Antony Dunn and Kate Fox. He's also had over 70 poems published in a variety of magazines and literary journals both in the UK and overseas, including Envoi, Prole, Dream Catcher and a number of Indigo Dreams imprints.
Mark's debut poetry pamphlet, 'Life is a Long Song' was published by OWF Press in 2015 and is now in its second edition. His first full-length poetry collection, 'Nothing is Meant to be Broken', was published in 2017 by Stairwell Books.
Mark's debut novel, 'Stickleback', also now in its second edition, was published by Armley Press in 2016. The second edition features a recommendation on the front cover from the acclaimed poet and novelist, Helen Mort.
---
Matt Nicholson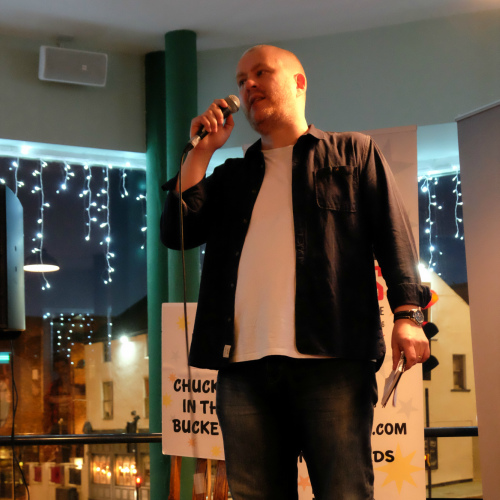 Matt Nicholson is a passionate poetic voice from Hull, in East Yorkshire, from where the culture comes from in these crazy, mixed-up times.
He is fiercely proud of where he comes from and how he got there, and his debut collection, There and back to see how far it is, published in 2016, bristles with stories of his journey in poems that are sometimes dark and intense, sometimes lyrical and heartfelt, but always painstakingly honest.
Matt first performed with The Firm on The People' Republic of Poetry back in autumn 2015, and has since established himself as one of the most compelling new voices on the North's flourishing spoken word scene.
---
Pandemonium Poets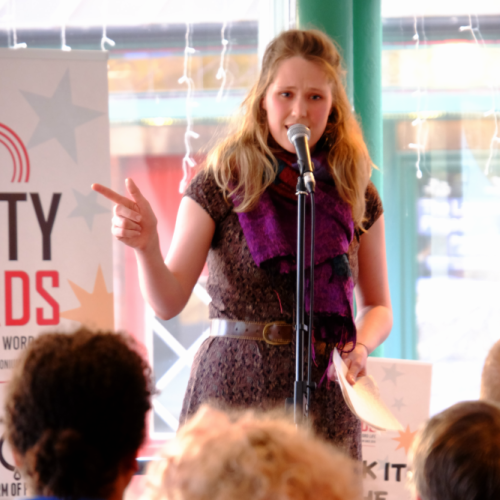 Running from 3-5pm on the day of the event, the Pandemonium Poets workshop offers professional advice and development for spoken word performance. In a friendly, private environment, we will help you to hone your stage craft and get the very best out of your poems on the stage. You will then have the chance to perform your work as part of that evening's show.
Please note that April's workshop is only for participants that identify as female. The workshop will be led by Geneviève L. Walsh, and costs £5 (payable in cash on the day).
---
Pay What You Feel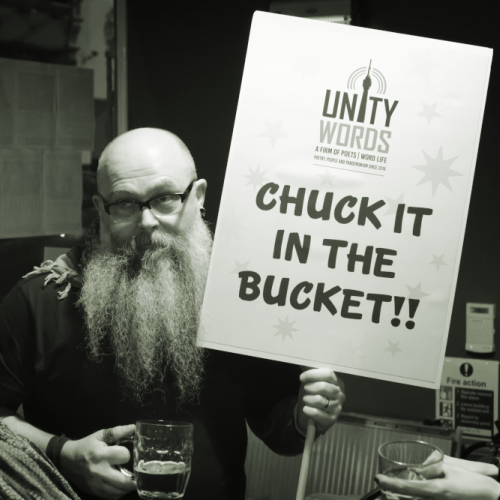 As always, we have a Pay What You Feel policy, and our suggested donation is £5 per person. There are plenty of opportunities to "chuck it in the bucket" throughout the evening, and your support is massively appreciated. Many thanks to all that have kindly donated so far.