Universal Everything — Private View
Description
You are invited to the private view for this exhibition of work by Universal Everything.
We are delighted to have the opportunity to work with Universal Everything again, following from the Designing Seeds show which was one of the first to be installed in this gallery.
UE is a Sheffield based, digital art and design collective, inventing new forms of moving image
for the screens of the future
A focus on research leads to artworks, commissions and exhibitions
These are often multi-sensory experiences, combining video, sound, light, architecture and interaction
Their approach combines humanity and technology to stimulate emotions, sensations and participation
The studio collaborates with visionary people and organisations including:
AOL, Apple, Art Basel, Audi, Barbican, Chanel, Coldplay ,Deutsche Bank, Dolby, Google, Hyundai, Intel, La Gait, Lyrique, Microsoft, MOMA NYC, MTV, Nike, Nokia, Radiohead, Science Museum, Sydney Opera House, V&A Museum, Vice Media, Warp Records
Recognition:
2015
The Drum – Top 50 Designerati
Computer Arts – Top 10 UK studio
2014
Walking City – Ars Electronica Golden Nica
Hospital Club Top 100
2013
Hyundai Vision Hall – Red Dot Design Award
iF Communication Design Award – Hyundai Vision Hall
2009
MTV Rebrand – Promax Broadcast Design Awards
1 Gold, 3 Silvers, 3 Bronzes
2007
The Guardian – Top 50 Designers in the World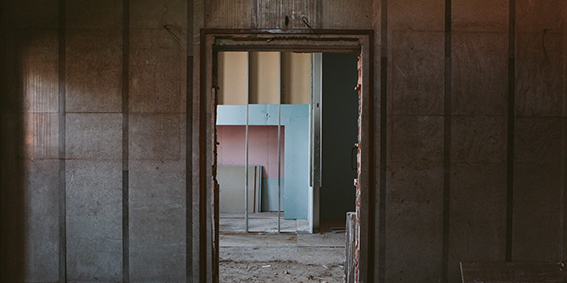 On this same evening is the Private View of our Autopsy exhibition at the Sheffield Institute of Arts Post Hall Gallery in the Head Post Office Building.
Details here: https://www.eventbrite.co.uk/e/autopsy-private-view-tickets-27634813471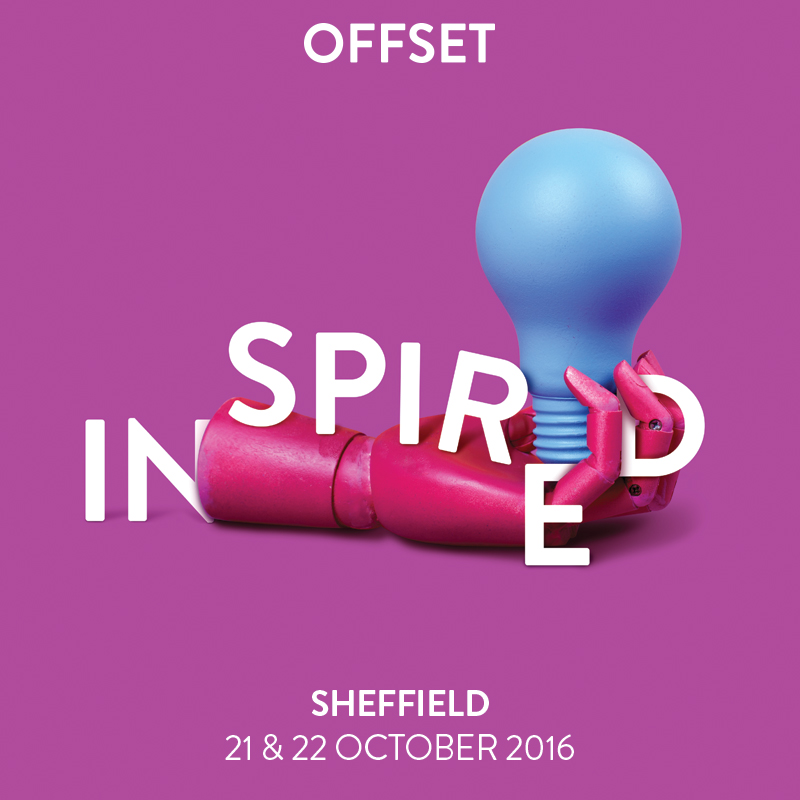 We would also like to take this opportunity to inform you about OFFSET SHEFFIELD! 21st and 22nd October.
Following a successful first UK edition last November in London, we are very excited to announce that we are heading "Up North" this October for Offset Sheffield. Our home, for what will be our 10th Offset, will be the beautiful Crucible Theatre.
Taking place on October 21st and 22nd, OFFSET Sheffield will be part of the Sheffield Catalyst Festival of Creativity(running until November) as well as a key element in kicking off Sheffield's Design Week (22nd – 30th October 2016). Both have an exciting and varied programme, including exhibitions, workshops, talks, design conferences, installations, product launches, open studios and walking trails joining together venues across Sheffield.
Our lineup is looking pretty stellar with the Legendary Graphic Designer & Typographer Wolfgang Weingart,Award Winning UK Illustrator Laura Carlin, Design Director of the LEGO Star Wars Jens Kronvold Frederiksen, Director, Thinker and Maker Aaron Duffy, ADC Young Gun winner Shane Griffin, Anita Murphy & Rory O'Connor of the Award Winning Company The Creativity Hub, one of the best known Creative Directors in Fashion and Beauty Alan Aboud, Designer & Art Director Marta Veludo, Global Leaders in VFX MPC, Award Winning Illustrator and Designer Steve Simpson, Founder of The Designers Republic (tDR) Ian Anderson, "The Germans" Felix Richter and Alexander Nowak from global advertising agency Droga5, Dirk Laucke and Johanna Siebein from Studio Laucke Siebein, designers & brothers Luke Powell and Jody Hudson-Powell of Pentagram and one of worlds leading creative studioMoving Brands More speakers announced soon.
Tickets and details: http://www.iloveoffset.com/offset-sheffield/