Description
Universal Peace Federation (UPF) UK Weekend Seminar - November 23rd to 25th.
Welcome to Cleeve House in Seend Village in Melksham, Wiltshire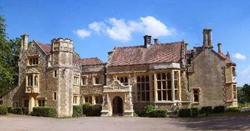 The Cleeve House venue was so popular and appreciated by all participants of previous seminars that, we have decided to return there, and enjoy the beautiful countryside.
We want to take these few days to experience being together close to nature and away from the city life. Leaving all our preoccupations behind we can take the opportunity to breathe country air and reflect on what makes us who we are.
We will hear about UPF activities worldwide and of the Founder's vision for UPF to assist the process of world peace and raising human consciousness to be aware of the implications of humanity being one family under a loving God. There will be presentations on principles for peace, based on which we would take time for discussions, comments and Q&A from us all.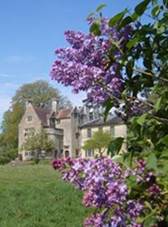 I hope from these pictures you will see why we made Cleeve House as our first choice venue. It is in Seend village in Wiltshire near Melksham. The house is a lovely old manor house surrounded by acres of lovely green fields.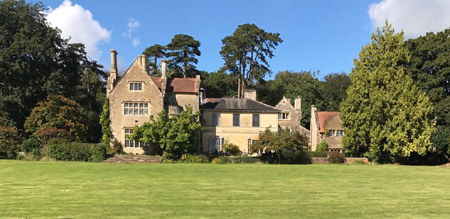 The cost of the weekend is £120 including all meals and accomodation. Please register, or contact us directly on pa@uk.upf.org, for more information. Please feel free to recommend or invite a friend, but do let us know first. To reserve your place, it will be helpful if you could let us have a deposit of £40.
Please let us know of any dietary requirements you may have, we will be happy to provide as long as we know in advance.
We look forward to hearing from you.
Yours sincerely,
Robin Marsh: UPF-UK Secretary General Mobile: 07956210768
Margaret Ali: UPF-UK Director Mobile: 07723024750

Universal Peace Federation (UPF) - UK
Office: 02072620985
www.uk.upf.org @ukUPF pa@uk.upf.org
UPF is an NGO in General Consultative Status with the Economic and Social Council of the United Nations
YouTube Channel
Programme for Retreat
19:00pm Welcome to Cleeve House – Light supper
20.30 Getting to know one another Introductions
SATURDAY
08:00 Morning meditation, reading, sharing - participants are welcome to share or guide a meditation etc.- please inform Margaret or Joyce of your willingness to do so.
08:30 Breakfast
09:30 SESSION I Introduction and Overview to UPF Core Values
Discussion- Q&A and comments
10:30 Tea Break
11:00 SESSION II - Universal Values as a Foundation for World Peace
Discussion- Q&A and comments
12:30 Lunch
13:30 Outing to an old village 20min away or walk to the famous canal nearby
15:15 Tea will be served
15:45 SESSION III The Family as the School of Love and Ethics
17:15 Tea Break
17:30 Session IV Cause and Resolution of Conflict
Short video on reconciliation
18:30 Dinner
19:30 Evening Programme
Evening together sharing, singing and games
Readings about Praying from "World Scriptures" which was followed by Candle Lit prayer / Reflection
21:30 Close
SUNDAY
08.00 Morning meditation -reading, sharing (as long as time allows)-participants are welcome to share or guide a meditation etc.
08:30 Breakfast
09:00 SESSION V
UPF Founders focus on Interfaith and Marriage Blessing
Q&A – Comments and discussion
10:30 Tea Break
11:00 Reconciliation Between Religious and Political Perspectives demonstrated by the Founders of UPF
12.30 Lunch
13:30 Taking time to write Reflections – opportunity to share about one's experience.
15.00 Coffee and Cake, followed by Departures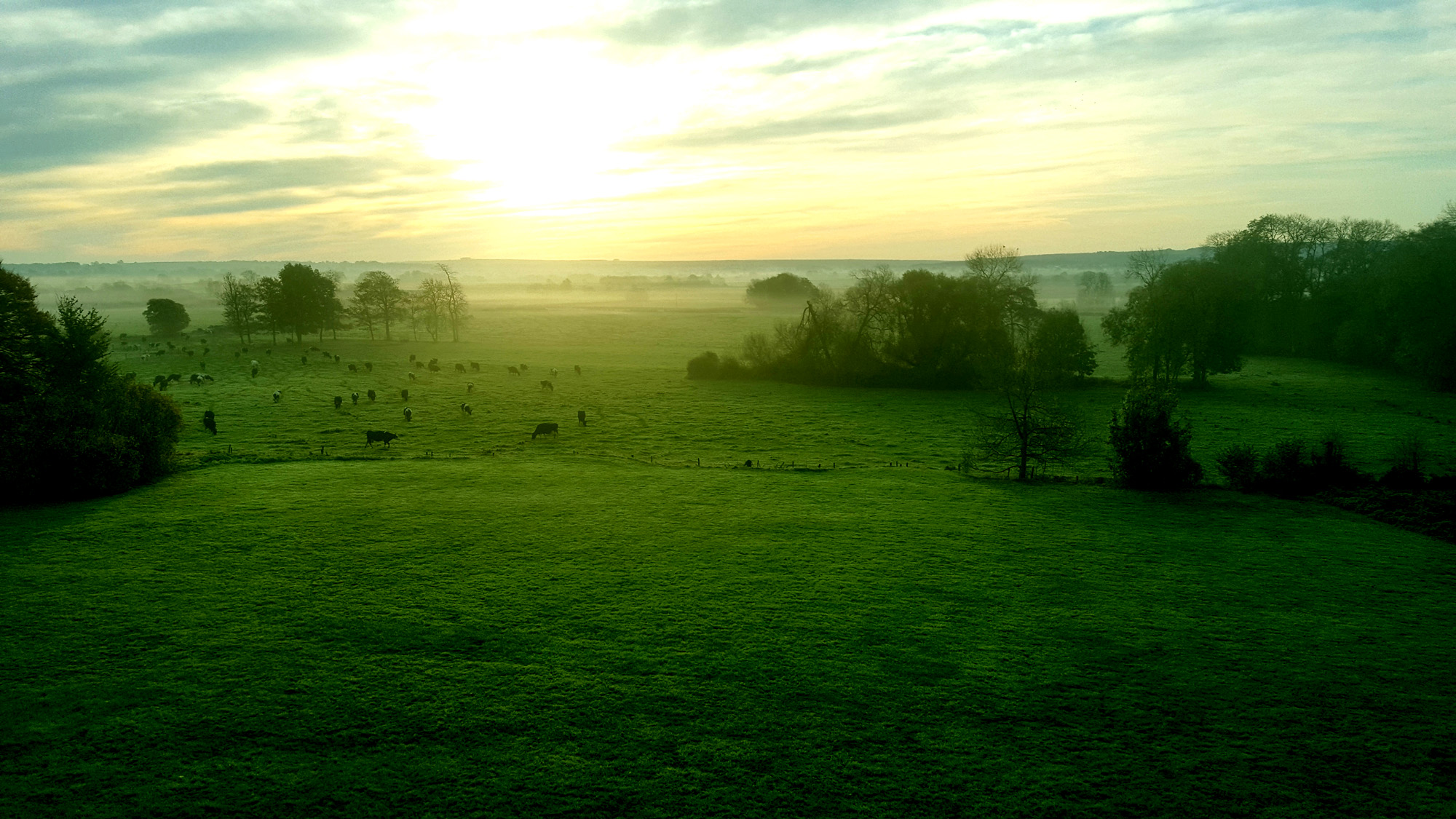 A view of the sunrise from one of the bedroom windows.