Universities and unicorns: investment trends in higher education technology
Universities and unicorns: mapping investment trends in higher education technology
About this event
This event is part of the School of Education's Bristol Conversations in Education research seminar series. These seminars are free and open to the public.
Hosted by the Centre for Higher Education Transformations (CHET)
Speakers: Dr Janja Komljenovic, Lancaster University and Dr Sam Sellar, Manchester Metropolitan University
Universities worldwide are increasingly digitalising their operations, with the current COVID-19 pandemic speeding up otherwise steady developments. Digitalisation is largely being driven by proprietary digital products and services developed and offered by for-profit companies that constitute the education technology industry. This industry is part of the digital economy more broadly and employs financial strategies that focus on turning things into assets, instead of entrepreneurial strategies based on commodity production. In this talk, we will present some of the first insights from the project "Universities and Unicorns: building digital assets in the higher education industry". This project aims to investigate new forms of value construction in digital higher education via assetisation and rentiership. More specifically, we will focus on investors and investment trends in higher education technology industry. Investors are key actors in performing the future of digital higher education by funding and shaping the development of digital products and services. We will present our work in progress to map the field by asking who are the key investors, what are the investment trends, what are the investment targets, and what are the geopolitical dimensions of investment flows.
Janja Komljenovic is a Lecturer of Higher Education at Lancaster University. She is a Management Committee member of the Global Centre for Higher Education (CGHE) and a co-Director of the Centre for Higher Education Research and Evaluation (CHERE@LU). Her research focuses on the political economy of higher education and higher education markets. Komljenovic is especially interested in the relation between the digital economy and the higher education sector; and in digitalisation, datafication and platformization of universities. She leads the ESRC-funded research project "Universities and Unicorns: building digital assets in the higher education industry", which investigates new forms of value construction in digital higher education and employs a theoretical lens of rentiership and assetization. Komljenovic is published internationally on higher education policy, markets and education technology.
Sam Sellar is Reader in Education Studies in the School of Childhood, Youth and Education Studies at Manchester Metropolitan University. Sam is currently Head of Faculty Research Degrees and co-lead of the Education and Global Futures research group in the Education and Social Research Institute. Sam's research is located in sociology of education with a focus on global education policy, large-scale assessments and the digitalisation and datafication of education. His recent research projects have investigated the early use of of big data analytics and artificial intelligence for education policy and governance. He is a co-investigator on the "Universities and Unicorns: building digital assets in the higher education industry" project and works with teacher organisations around the world to develop professional understanding of datafication and commercialisation in schooling. His most recent book is the World Yearbook of Education 2019: Comparative Methodology in the Era of Big Data and Global Networks, co-edited with Radhika Gorur and Gita-Steiner Khamsi.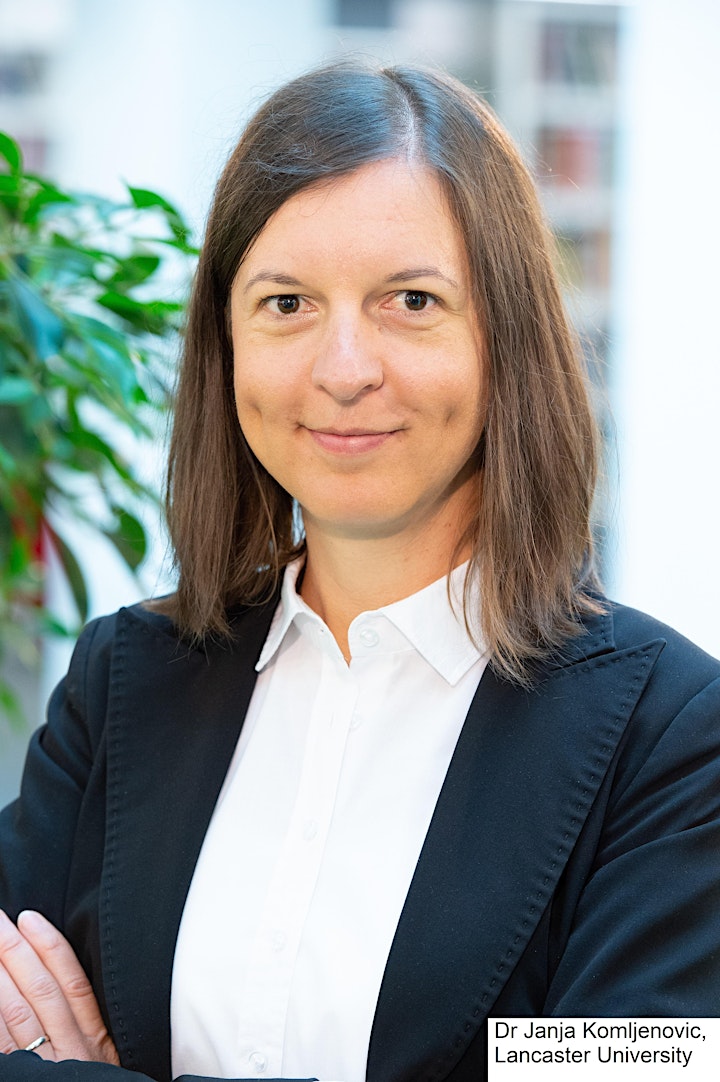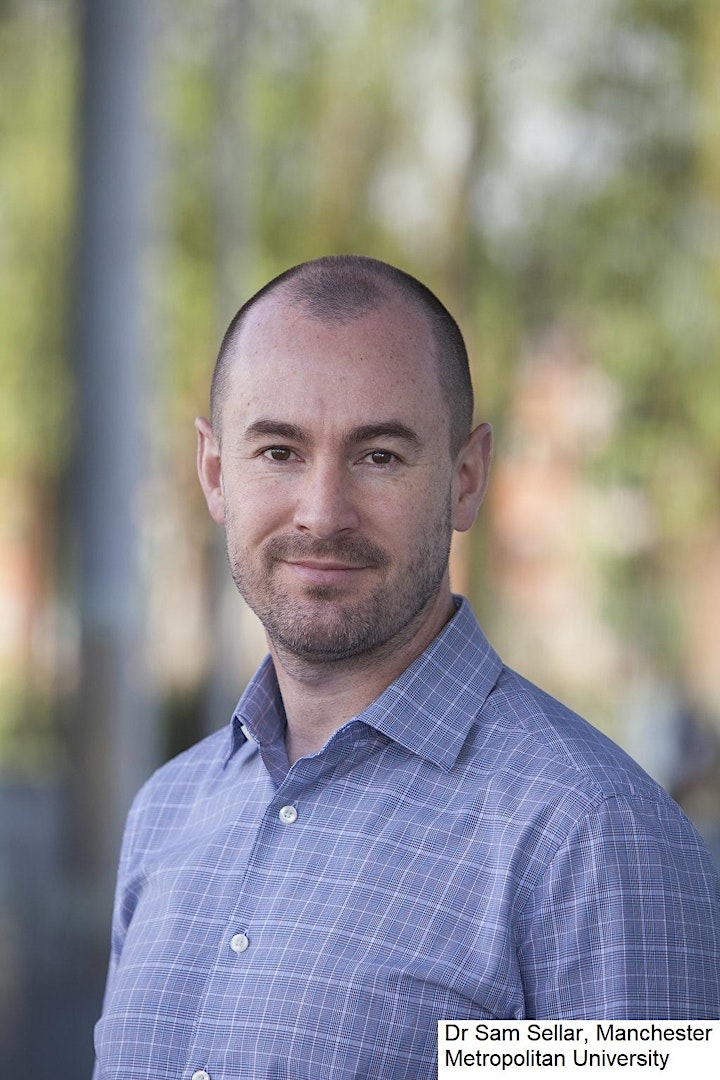 Organiser of Universities and unicorns: investment trends in higher education technology