Description
Want to find out more about what employers from specific sectors look for in the people they employ; take part in valuable networking opportunities; meet local employers and business people and ask them how they can help your career journey? Then join the Careers and Employability Centre either in person in AL3 at An Lòchran or by video conference between 12.30–1.30pm on the following dates. Events are kindly sponsored by SSE.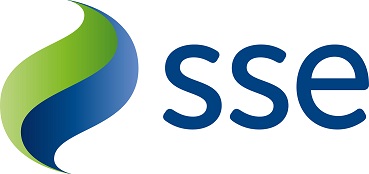 Unfortunately the lunch event 30 November has had to be cancelled. The below event is still available to book
7th December - When human healthcare can harm humans - what's lurking in the water supply?
Professor Stuart Gibb of the University of the Highlands and Islands will outline how human healthcare can harm humans - what drugs are in our water supply that we don't know about.
All events held in Room AL3 12.30pm – 1.30pm. For VC dial in code 54995@uhi.ac.uk
There is no charge for admission, but advance booking is essential as we expect these events to be very busy.
We will do our best to fulfil your requirements to allow you to fully participate in this event. Please let us know if you have any special requirements such as hearing loops, wheelchair access, high backed chair, hand-outs in advance and/or in alternative formats such as large print etc. by contacting the events team.
Please read our data protection statement here