Description
Come and visit the university that puts you first. #BedsOpenDay
Open Evenings are an important part of your journey to Higher Education with the University of Bedfordshire. Our Open Evenings give you the opportunity to see how you can graduate as a professional.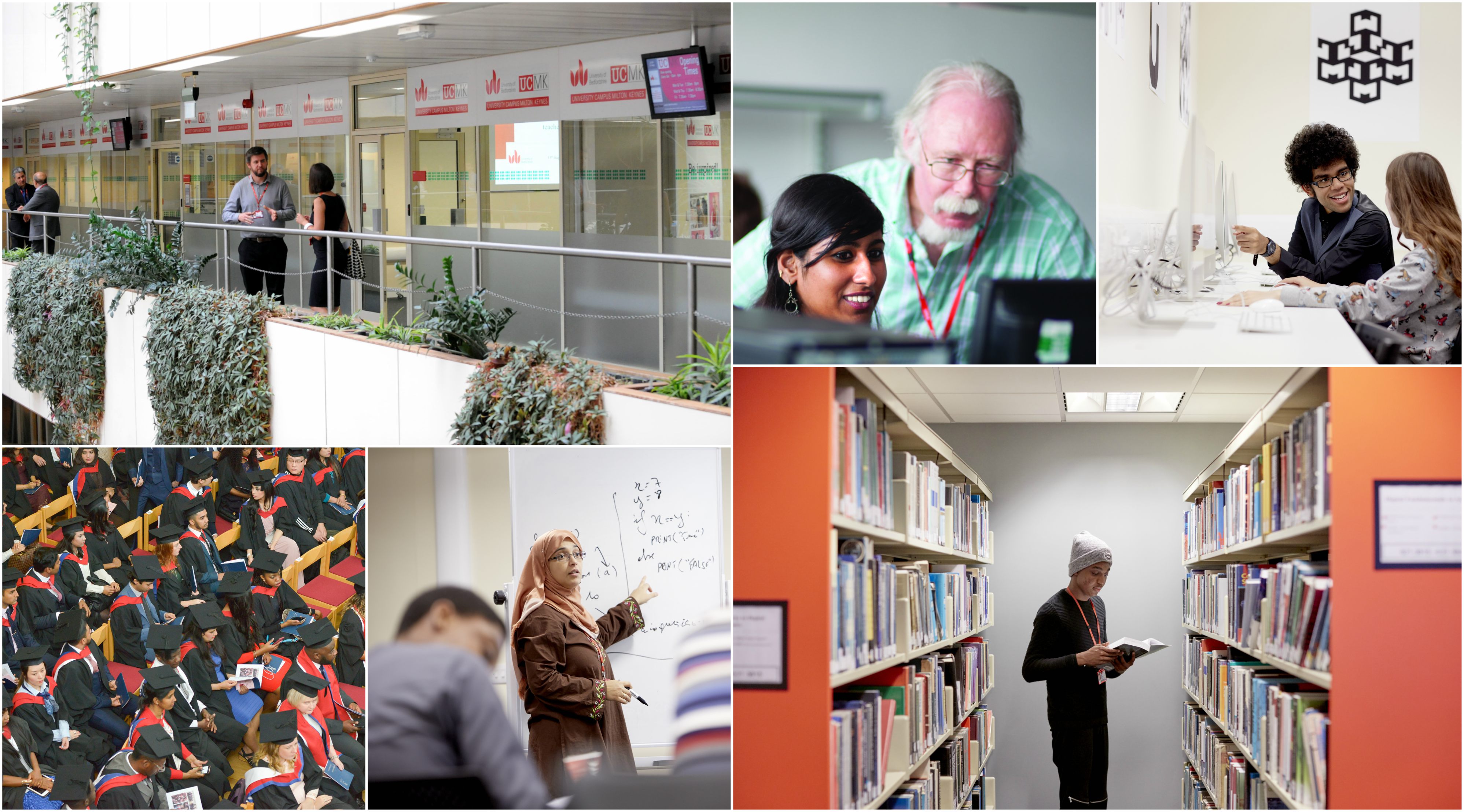 You will leave our Open Evening with all the information on your course(s), support services, what to expect from being a student here, and accommodation (based at Bedford campus). Our aim is to help you enjoy your evening on campus and show you how we prepare you for life after graduation from the first step you take on campus, as a proud student at the University of Bedfordshire.
Our Open Evening allows you to book a specific time slot to speak to your chosen course(s) academic about your course in more depth. They will answer any questions you may have while providing wider knowledge of the course.
The list of Undergraduate and Postgraduate courses at the Milton Keynes campus will be available to select on the booking form. Don't forget to download your Open Day Guide here to help you plan your day in advance.
We look forward to welcoming you to the University of Bedfordshire; the university that puts you first.
Find out more information about the open day by clicking on the following link:
http://www.beds.ac.uk/howtoapply/oe/ug
T: 0300 3300 073 / E: opendays@beds.ac.uk
FAQs
How can I contact the organiser with any questions?
You will be able to find most answers on our Open Day page here. If you are unable to find what you are looking for please email us at opendays@beds.ac.uk.
Can I update my registration information?
If you wish to update any of your information please email opendays@beds.ac.uk
Is it ok if the name on my ticket or registration doesn't match the person who attends?
Please ensure the main ticket holder (student) is the name on the ticket. This helps ensure you receive all the correct information and it is sent to the main ticket holder; the student.