University of Bedfordshire Undergraduate Nursing & Midwifery Open Day Ayles...
Description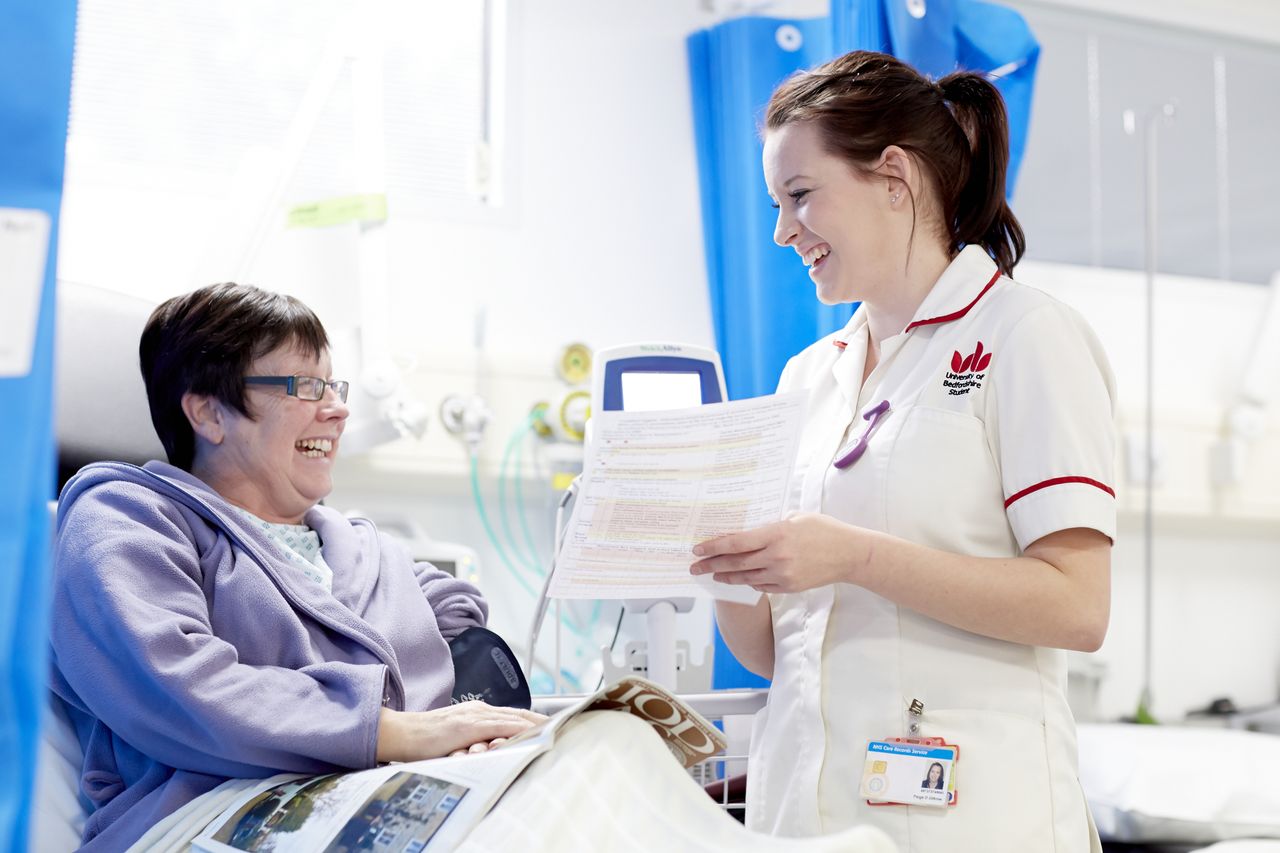 Our Nursing and Midwifery Open Days at Aylesbury college will provide you with an insight to our innovative course offerings at the campus.
During the event you will be able to get an overview of what the course covers and qualifies you for. You'll also be able to speak to and ask questions in relation to admissions to the course, our academics and current students on the course.
* To ensure everyone has a pleasurable experience during their visit please only bring a maximum of two guests with you to the event.
Why study with us
The ONLY University offering local Nursing and Midwifery theory and practice in mid and south Buckinghamshire
Friendly and supportive environment, enabling you to learn, develop and reach your full potential
50% practice based learning
State-of-the-art facilities at our new Buckinghamshire campus, Aylesbury College, Aylesbury
Contemporary industry-accredited healthcare courses
A top 20 University for improving 'The Student Experience'- National Student Survey 2016
92% of students were satisfied with their personal development on the Midwifery: Registered Midwife course - National Student Survey 2016
95% overall satisfaction on the Nursing with Registered Nurse: Mental Health course - National Student Survey 2016
T: 0300 3300 073 / E: opendays@beds.ac.uk