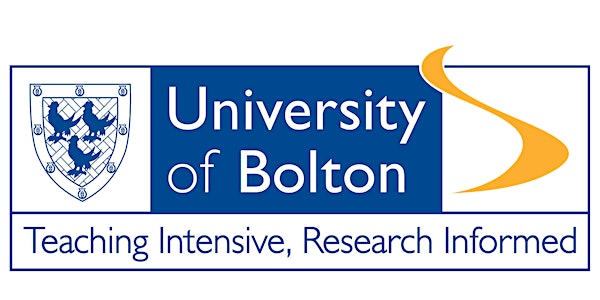 University of Bolton PhD Application and Proposal Workshop
This Workshop introduces potential PhD candidates to the process of writing a successful proposal and making your application to Bolton UK
About this event
This workshop will be led by Dr Zahra Salimi, Assistant Teaching Professor and lead for off-campus doctoral schools at the University of Bolton UK.
This is for a Research Based PhD delivered at a distance
Undertaking a PhD is a big commitment for any scholar and the contribution PhD candidates make to the world of research is significant. This workshop will talk you through the PhD programme offered by the University of Bolton UK, how to write a proposal and the application process.
It is suitable for Master's degree graduates.
Attendance at this workshop does not guarantee you a place on the programme however serves to guide you in the application stages. Acceptance is subject to UK admissions procedure, criteria as well as the availability of an appropriate supervisor.
Organiser of University of Bolton PhD Application and Proposal Workshop