University of East London Expert Series - Standing out of the crowd
Sales Have Ended
Registrations are closed
Many thanks for your interest in attending 'UEL Expert Series'. Unfortunately registrations have now closed for this event.
Sales Have Ended
Registrations are closed
Many thanks for your interest in attending 'UEL Expert Series'. Unfortunately registrations have now closed for this event.
Description
University of East London's Expert Series
Standing out of the crowd - How to beat the competition

When: Wednesday 20 November 2013 08.00-10.00
Where: 10th Floor, UEL Office, One Canada Square Canary Wharf London E14 5AB
Cost: Free
Are you looking for new ways to demonstrate your businesses unique offer? What could you business learn from the world of sport in terms of competition? UEL's experts in advertising and sport will highlight key considerations for your business in standing out from the crowd.
Dr Helen Powell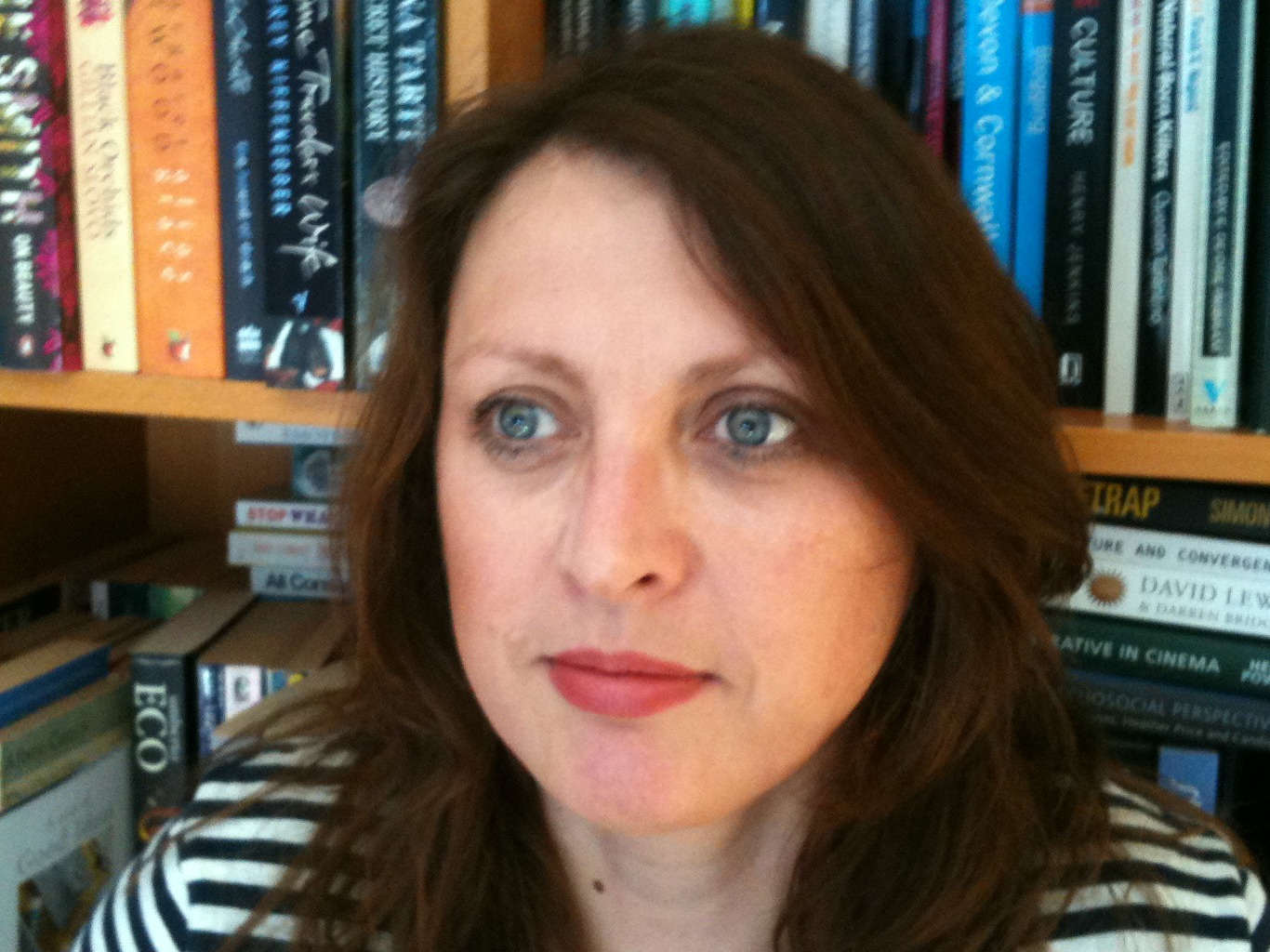 Prior to joining UEL, Helen worked for Bartle Bogle Hegarty, the advertising agency behind many famous brands including Levis, Lynx and British Airways. Taking her industry experience into the classroom, Helen's teaching centres on the use of the 'Live Brief' as a means by which students can relate to real world practices and gain vital industry experience ahead of graduation. With a PhD in film from the BFI and Birkbeck, Helen encourages students to think creatively by immersing themselves in all elements of popular culture, and this is reflected in her most recent publication 'Stop the Clocks! Time and Narrative in Cinema'. Helen has also edited 'The Advertising Handbook' (3rd edition) and 'Promotional Culture and Convergence', which are used across the teaching of the Advertising degree. In 2013 Helen received a 'Special Recognition Award' for her teaching to complement her UEL Teaching Fellowship which she gained in 2012.
Dr Marcia Wilson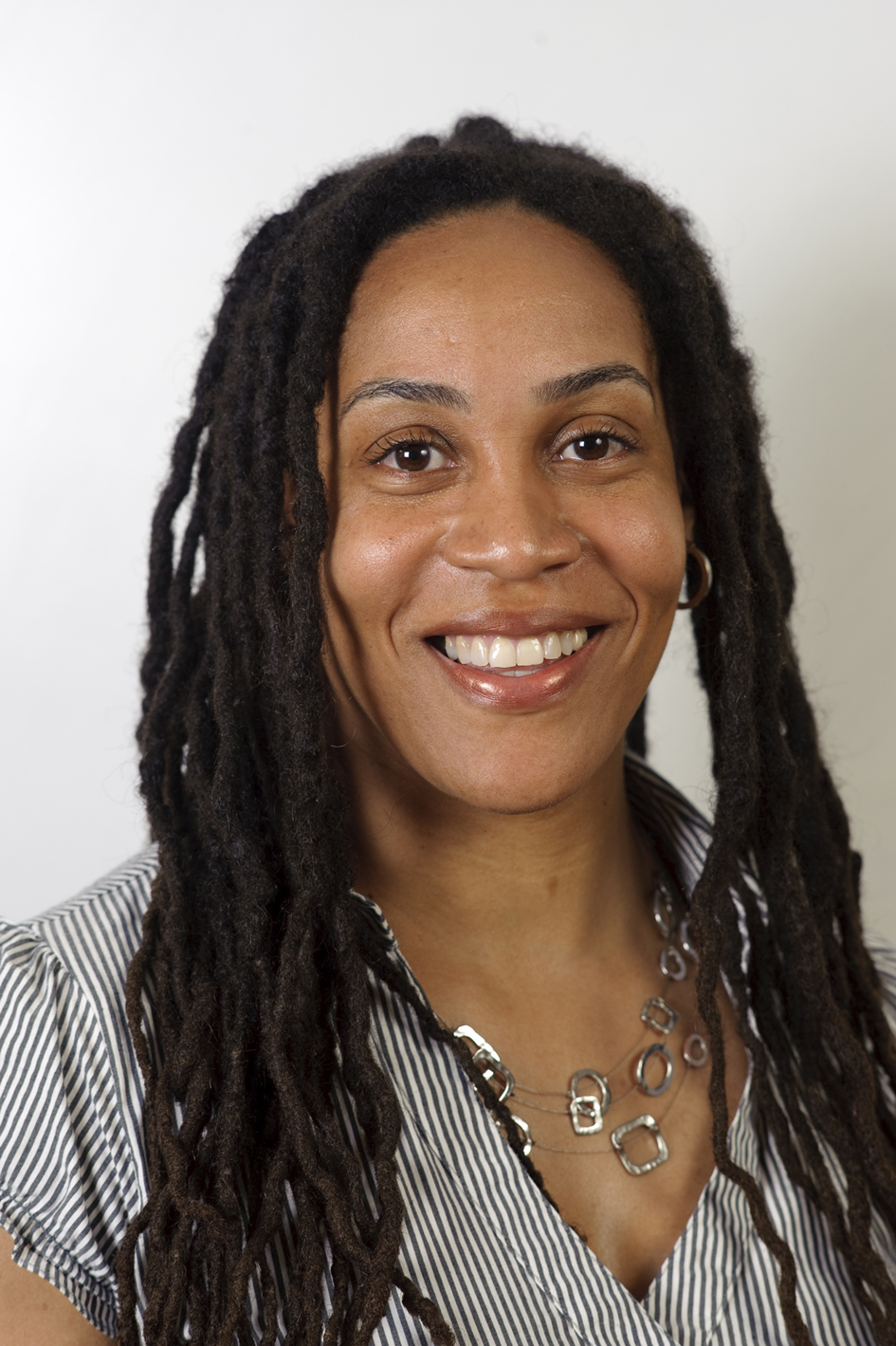 Dr Marcia Wilson is the Head of Applied Sport & Exercise Sciences at the University of East London. She attained a PhD in Sport Psychology from the University of Iowa, USA in 2000. She has over ten years experience of working with elite footballers. Her research interests focus on positive psychology applied to sport.
James Beale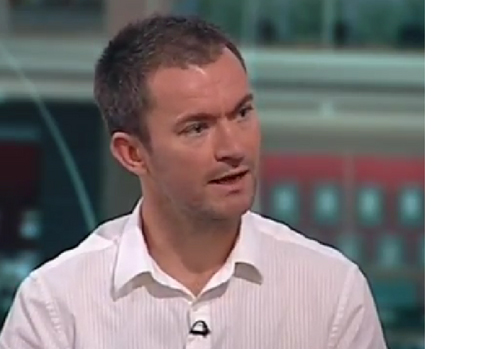 James is one of a team of sport and exercise psychology lecturers within the field of sport and exercise sciences at the University of East London. Holding the position of Senior Lecturer, He is a HCPC Practitioner Psychologist, a BPS Chartered Sport & Exercise Psychologist and a BASES Accredited Sport & Exercise Scientist. In 2011 he was made an associate fellow of the British Psychological Society. He has been at UEL since September 2002 and has held an academic position since his arrival.
He is also the Programme Leader for all MSc Sport programmes. This includes the MSc Sport Psychology and the MSc Strength and Conditioning courses. Sitting on the School Equality and Diversity Committee, the University Health and Safety Committee and James is an active member within UCU.
James has 3 main areas of interest. Firstly applied work, he has a wealth of applied experience in both professional and amateur sport across a diverse range of sports including among other sports, Premier League Football, First Class County Cricket, Elite League Speedway and Professional Ballroom Dancing. James has a passion for positive psychology, especially when applied to sport. He is also interested in the psychological benefits of exercise in natural environments (Green Exercise).
James provides media comment on sport and exercise psychology based topics. Over the past 2 years he has provided regular comment for all of the major broadcasters including the BBC, Channel 5, ARD and Sky. Also providing comment to most of the broadsheet newspapers.

For further information about the seminar programme please email businesspartnerships@uel.ac.uk or 0208 223 7092.

Organiser of University of East London Expert Series - Standing out of the crowd