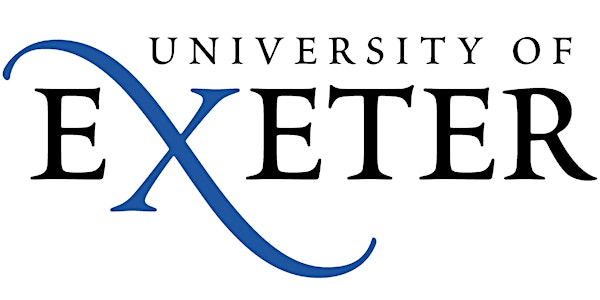 University of Exeter Event: An Inaugural Lecture by Professor Justin Dillon
Location
University of Exeter Streatham Campus
Living Systems Institute (LSI)
North Park Road
Exeter
EX4 4QD
United Kingdom
Description
Professor Justin Dillon, Professor of Science and Environmental Education at the University of Exeter,

will be presenting his Inaugural Lecture on "

A National Disgrace: Why Learning Beyond the Classroom Matters More Than Ever

"
"Everyone remembers their school 'trips' yet we barely scratch the surface of the educational opportunities to be had beyond the classroom. The UK has an abundance of museums, science centres, heritage sites, botanic gardens, etc. often staffed with highly qualified educators. However, while some students attend schools that make use of these facilities, others don't, and it's often those children from less well-off families that consistently miss out. That is, I argue, a national disgrace and one that needs to be addressed."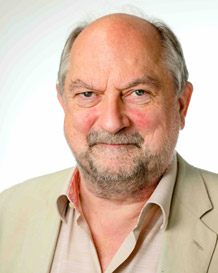 Justin joined Exeter in January 2018 after spending three years at the University of Bristol as Head of the Graduate School of Education.
After taking a degree in chemistry, he trained as a teacher and taught in six London schools before joining King's College London in 1989 as a teacher educator and researcher. During his 26 years there, he was involved in a number of research and development projects working with schools, museums, science centres, aquariums and botanic gardens.
Justin was President of the European Association for Research in Science Education from 2007-11 and is currently President of the National Association for Environmental Education and a trustee of the Council for Learning Outside the Classroom. In addtion, he co-edited the first ever International Handbook on Research in Environmental Education.
If you wish to attend the above lecture, which is followed by a drinks reception, you must reserve a seat.
All seats will be allocated on a first come first served basis.
18:00 - Doors opening
18:30 - Welcome/introduction (prompt start)
18:40 - Inaugural lecture
19:20 - Q&A
19:35 - Closing
19:40 - Drinks reception
20:30 - Finish
Audience
Anyone with an interest in this event is welcome to attend.
Registration
Please register using the 'register' link on this page. If you wish to register without using Eventbrite, or if you have any questions regarding the event, please contact ssis-events@exeter.ac.uk
Contact
If you have any questions about the event please email ssis-events@exeter.ac.uk
Data protection and privacy
To aid organisation of this event, attendee information may be shared with relevant staff in the University and partner organisations. For example, a list of attendees could be provided to speakers, or catering choices to our caterers.
We will store your information securely, so that we can communicate to you about the event (for example, cancellation of event, changes to the itinerary, a satisfaction survey or links to more information).
We delete our access to personal information on Eventbrite after 6 months.