Description
The University of Groningen in Germany - Hamburg

The University of Groningen (UG) will be at the Master and More / Bachelor and More Fair in Hamburg.

The dates of the exhibition are:
Friday 9th December 2016: 09:00 - 16:00 (Master and More)

Saturday 10th December 2016: 09:00- 16:00 (Bachelor and More)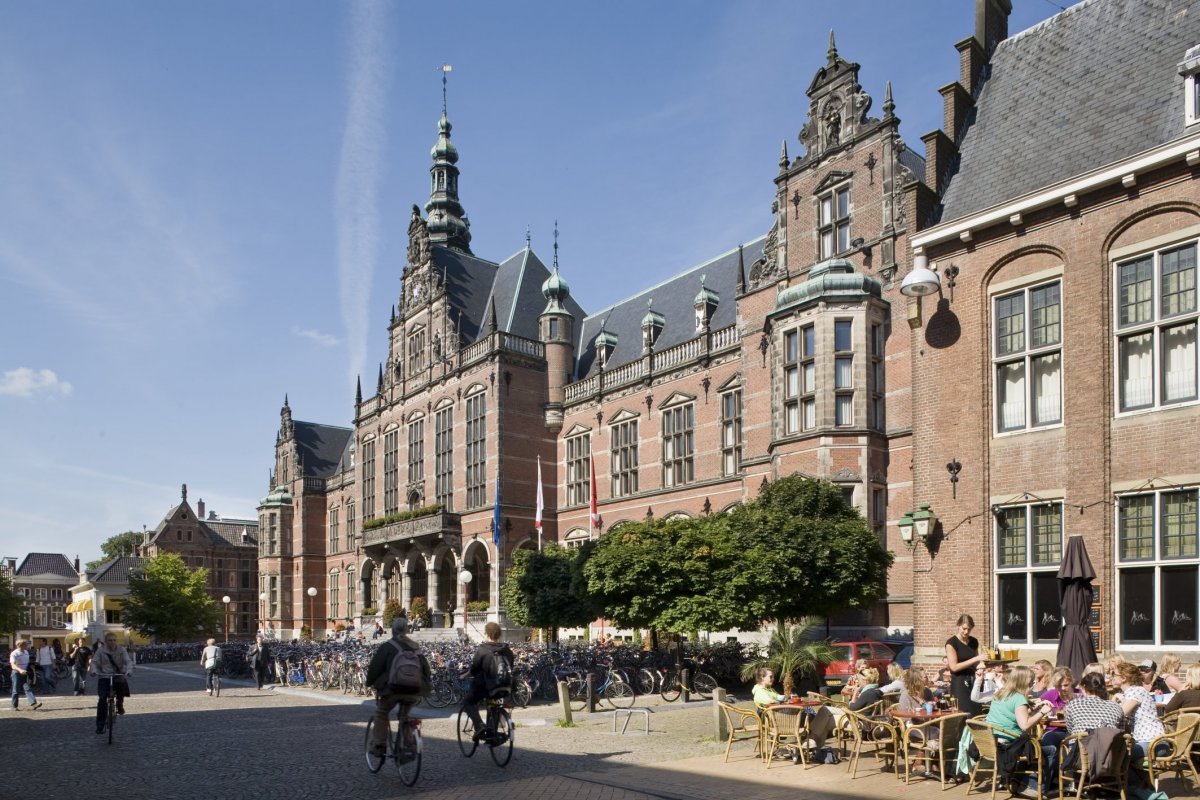 During the fair, you can ask our representatives questions about living and studying in the City of Groningen as well as information related to your programme of interest. Come find us at the University of Groningen stand!
Register your interest
Please register your interest in meeting with a UG's representative via the green REGISTER button. Please note that this registration does not give you access to the fair.

International university

Curious about the English-taught Bachelor and Master programmes?

Bachelor programmes in English
Do you need more information?

Check out the Master and More Fair / Bachelor and More Fair if you need more info about this specific fairs in Germany - Hamburg.

Send us an e-mail if you already need more information about our university: prospectives@rug.nl
We hope to meet you there!