University of Groningen at "OMG We're Going Dutch" EUNiCAS Fair in Dublin
Description
University of Groningen at

EUNiCAS Fair,

Dublin
The University of Groningen (UG) will be at the "OMG We're Going Dutch" Fair organized by EUNiCAS in Dublin. The date of the exhibition is: Wednesday 11th January 2017: 18:00 – 21:30 GMT.
Schedule
18.00 - 19.30: Exhibition of participating universities, giving you an opportunity to discuss with them, informally, their programmes and admissions procedures.
19.30 - 20.30: Presentations on Studying in the Netherlands, including Q&A with Irish students currently studying in the Netherlands
20.30 - 21.30: Further opportunity to meet universities in 1:1 meetings
Guidance Counsellors
Counsellors and teachers are welcome to attend the main event (above). In addition, you can also book the preliminary Guidance Counsellor Workshop, from 16.30-17.30, which will give you an opportunity to meet our university more personally and ask us about the opportunities we are offering.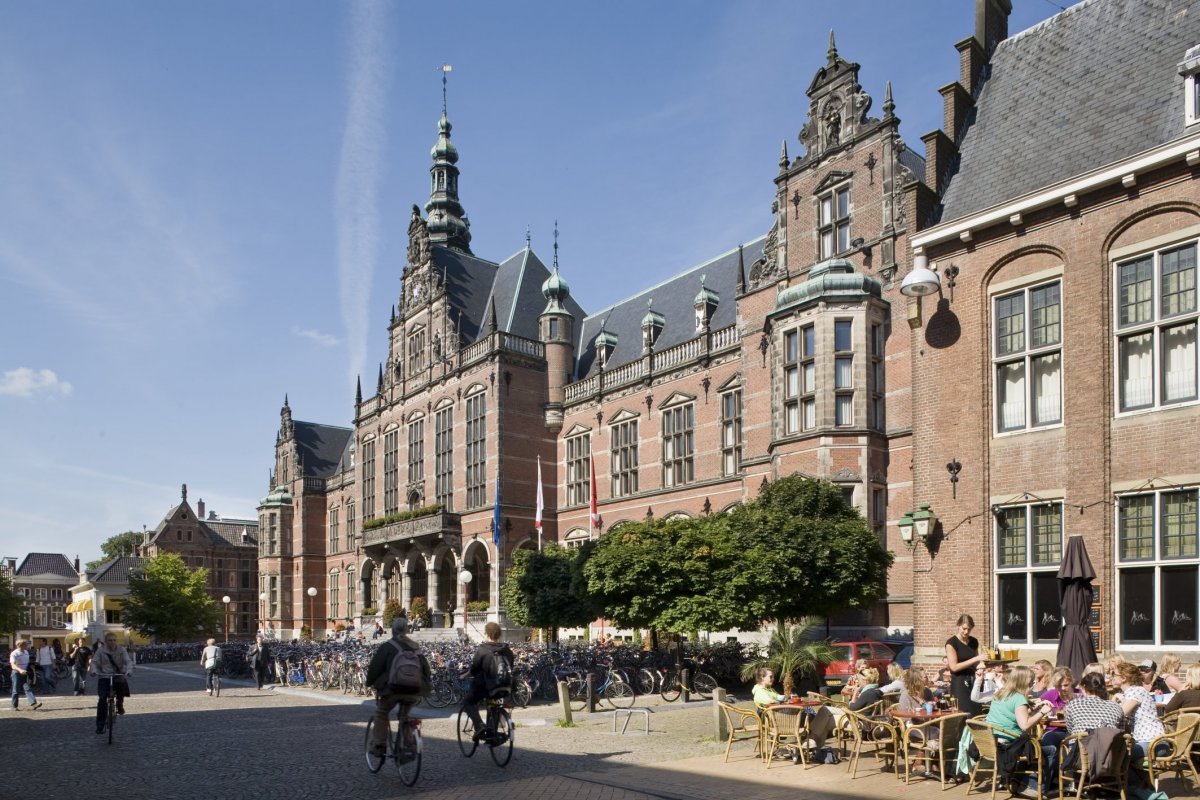 During the fair, you can ask our representatives questions about living and studying in the City of Groningen as well as information related to your programme of interest. Come find us at the University of Groningen stand!
Register your interest

Please register your interest in meeting with a UG's representative via the green REGISTER button. Please note that this registration does not give you access to the fair.
International university
Curious about the English-taught Bachelor and Master programmes? Check out our Bachelor programmes and Master programmes in English.
Do you need more information?
Check out the EUNiCAS Fair website for more information about this specific fair in Dublin.
Send us an e-mail if you already need more information about our university: prospectives@rug.nl.
We hope to meet you there!