Multiple Dates
University of Groningen - Studying in Groningen as a Greek student
Description
Studying in Groningen as a Greek student: What to expect and how to be prepared
The University of Groningen is offering students the opportunity to get more pre-arrival information about preparing to come to the University. We are looking forward to welcoming you to Groningen and while coming to live and study in a new city will be an exciting experience – we know that it may also be challenging.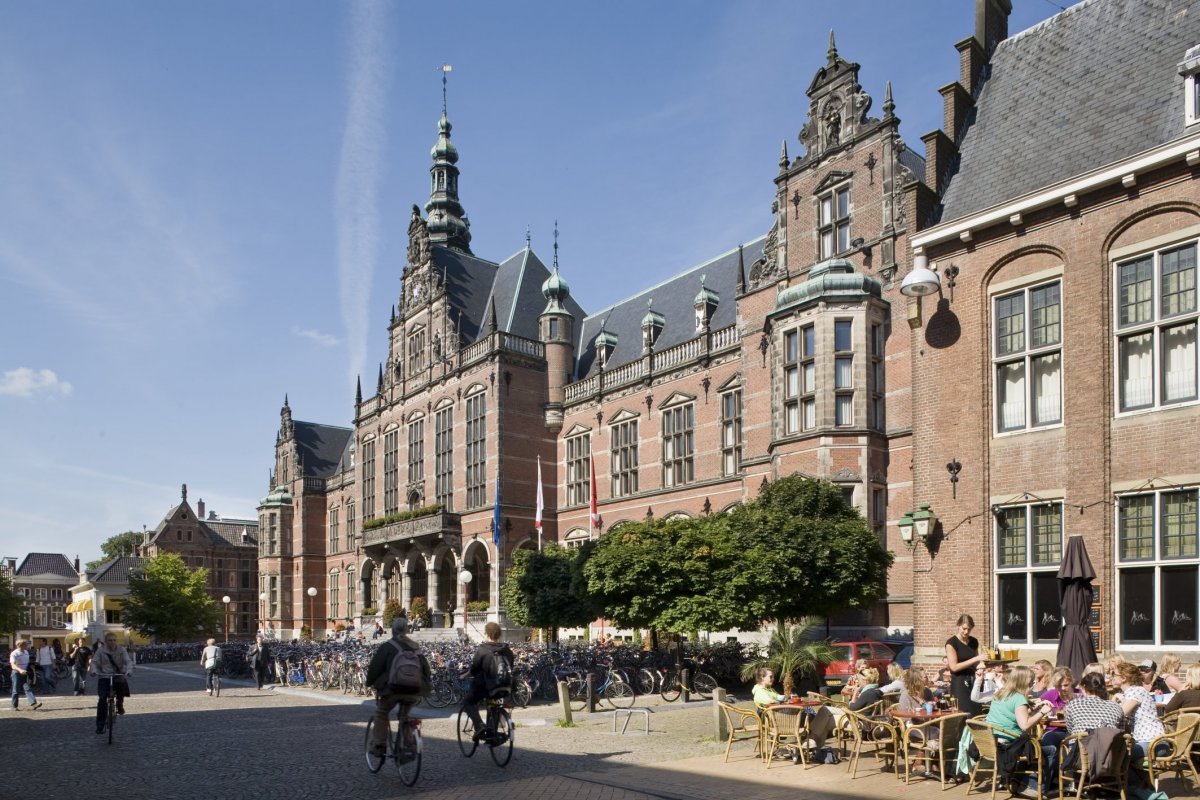 Webinars
These free webinars should help you to make the necessary arrangements before you arrive.
This webinar is interesting for you if you have applied or are in the process of applying for a programme at the University. During the webinar Heidi Scholtz along with Anastasia Poulou, a current Greek student, will give you an overview of the application and enrollment process and answer questions about studying and living in Groningen.
The webinarlink

Once you have registered, you will receive the webinarlink via email. You will receive the webinarlink a couple hours prior to the webinar.