University of Groningen - Studying in Groningen as an American or Canadian...
Description
Studying in Groningen as an American or Canadian student: What to expect and how to be prepared
The University of Groningen is offering students the opportunity to get information about studying in Groningen, the Netherlands. The Netherlands is becoming an increasingly popular study destination for American and Canadian students. The high quality of education, over 100 degrees taught in English in combination with affordable tuition fees, makes Groningen a popular destination. There is no language barrier, almost all Dutch people speak English, although with a funny accent.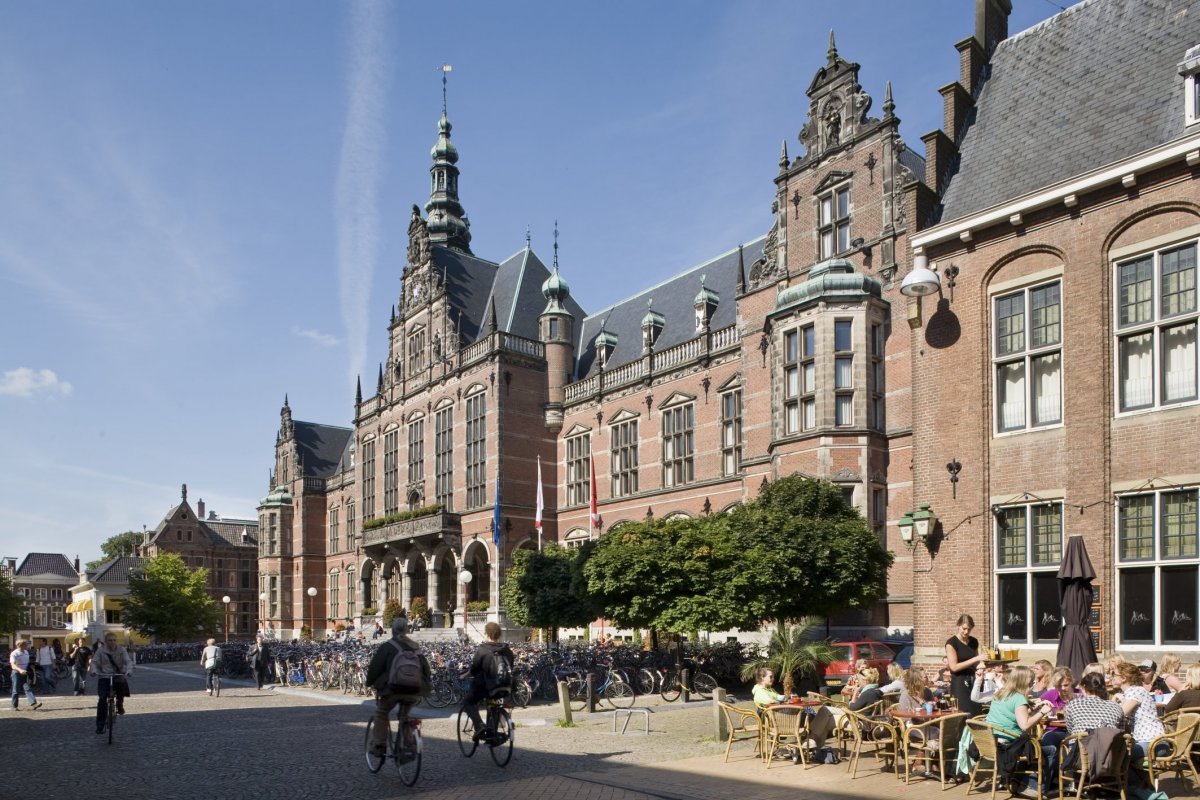 Webinars
These free webinars should help you get more information about studying in the Netherlands.
This webinar is interesting for you if you are looking to study outside of the US or Canada. During the webinar Maarten Dikhoff will give you an overview of the finances, challenges, advantages and available programmes in Groningen. He will also answer any questions you might have about studying and living in Groningen.
The webinarlink

Once you have registered, you will receive the webinarlink via email. You can log in as a guest, five minutes before the start of the webinar.