Description
The University of London Postgraduate Laws Summer Course 2018
We are delighted to announce that we will be holding another Summer Course this year in the newly refurbished Bentham House, UCL Laws.
---
Date and Location
The course will be held at UCL and will run from 9.00am-5.00pm on Saturday 30th June and 9.00am-5.00pm on Sunday 1st July 2018.
---
Programme:
Welcome, registration and networking.
Introduction to the programme from Professor Helen Xanthaki, Director, Postgraduate Laws, University of London International Programmes.
The weekend will include lectures from Professors of law at QMUL, UCL and other UK leading universities, as well as exam workshops.
A final list of lectures and topics will be confirmed at the end of February.
There will be a chance to meet and talk to Professor Helen Xanthaki and your course academics throughout the weekend, as well as the opportunity to network with your peers.
---
Lectures
Corporate and Commercial Law Stream
Corporate Law (International and Comparative Bank Regulation, Commercial Banking Law)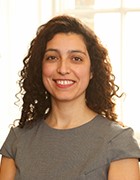 Dr Anat Keller is a Lecturer in Financial Law at King's College London. She has worked as a Teaching Fellow and Visiting Lecturer in Law at UCL since 2007. Dr Keller's research interests involve financial regulation, banking law and macro-prudential policy.
Corporate Governance and Compliance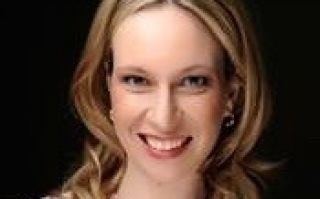 Dr Jelena Madir heads the Financial Law Unit within EBRD's Legal Transition Team – a dedicated unit focused on legal reforms in the areas of corporate governance, insolvency and access to finance. She also serves as the Secretary to EBRD's Sanctions Board.
International Arbitration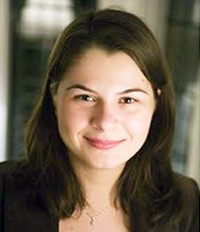 Dr Crina Baltag is a Senior Lecturer in Law and an attorney-at-law specialized in investment and commercial arbitration, and public international law. Dr Baltag received her PhD from Queen Mary University of London. She holds an LLM in International Commercial Arbitration and an MSc in International Business. She is also the associate editor of the Kluwer Arbitration Blog and she regularly publishes on international commercial and investment arbitration.
Intellectual Property Law
Exams Workshop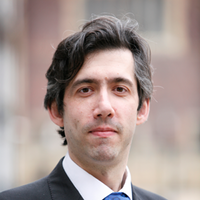 Professor Phillip Johnson is the Professor of Commercial Law at Cardiff Law School. His main area of interest is intellectual property law, but he additionally has interests in legal history, sports and entertainment law, private international law and UK and EU public law. He is a practising barrister at the Intellectual Property Bar, and a member of the Irish Bar, the Californian Bar and the Washington DC Bar.
Human Rights Law Stream
International Refugee Law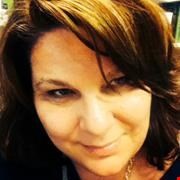 Professor Alexandra Xanthaki has been the Deputy Head of Brunel Law School (2008-2011) and is now the Director of Research at Brunel Law School (2012- ). Professor Xanthaki teaches human rights and has been awarded a Brunel STAR award for her teaching and student support.
International Rights of the Child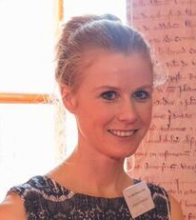 Dr Claire Fenton-Glynn was a lecturer at King's College London before joining the Cambridge Law Faculty. Dr Fenton Glynn's research lies in the field of human rights and the protection of children. She has published on a wide range of issues including intercountry adoption, international surrogacy, and cross-border child protection, as well as children's rights under the European Court of Human Rights.
International Criminal Law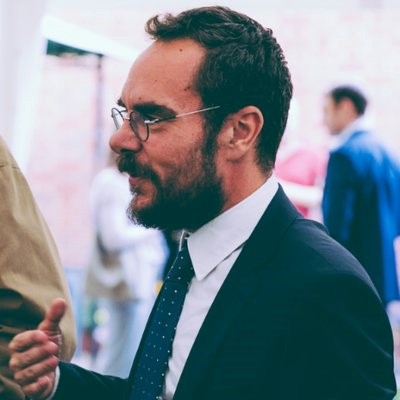 Dr Ioannis Kalpouzos is Lecturer in Law and co-convener of the International Law and Global Affairs Group at City Law School. Before he joined City, Dr Kalpouzos taught at the University of Exeter and the University of Nottingham, where he obtained his PhD (2011). He has also been a Visiting Professor at the University of Notre Dame.
Human Rights of Women
Professor Helen Xanthaki, Director, Postgraduate Laws, University of London International Programmes
You will have the opportunity to meet the Director, Professor Helen Xanthaki, and other academics on the programme and develop your examination skills.
---
Cost:
The total cost for the two days is £200 + £6.19 registration fee.
---
Accommodation:
You can book accommodation through the UCL residence team. The link to the website is: www.ucl.ac.uk/residences. The number to call is given on their website.
---
Queries:
If you have any additional queries about the event, please feel free to contact Rachael: rachael.walker@ucl.ac.uk.
---