Hosted by the University of Nottingham's Film Making Society, with a collection from the next generation of the world's student filmmakers.
About this event
Due to the COVID-19 outbreak, the Beeston Film Festival has chosen not to screen the films in their allocated venue.
Even though screenings will not happen as planned, the festival will carry on. To that end, we will host Facebook Watch Parties (here is the link :https://www.facebook.com/beestonfilm/) to deliver the scheduled 2020 festival program (as far as possible, more details to follow);
In these trying times, the festival team will continue to do its best 🌿
ANNE ( USA )
A modern musical take on a love story, inspired by Anne Frank's diary.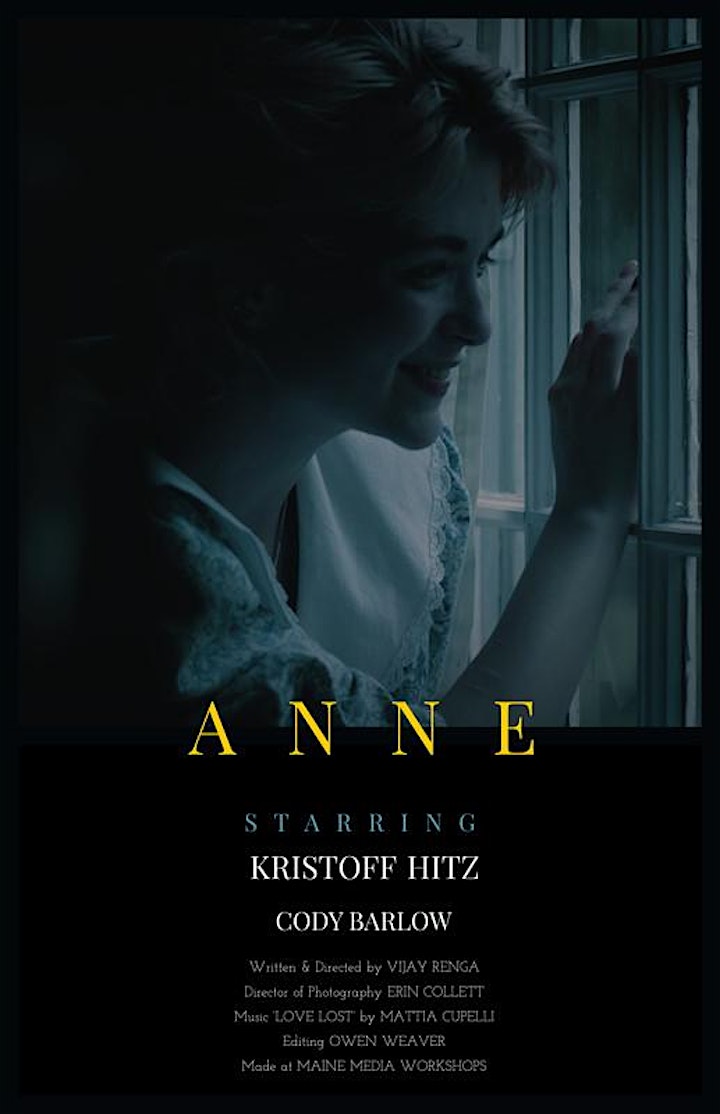 HOME ( Lebanon )
After the death of her daughter, Lama decides to move out of her family home. However, a presence in the house keeps her from completing the act.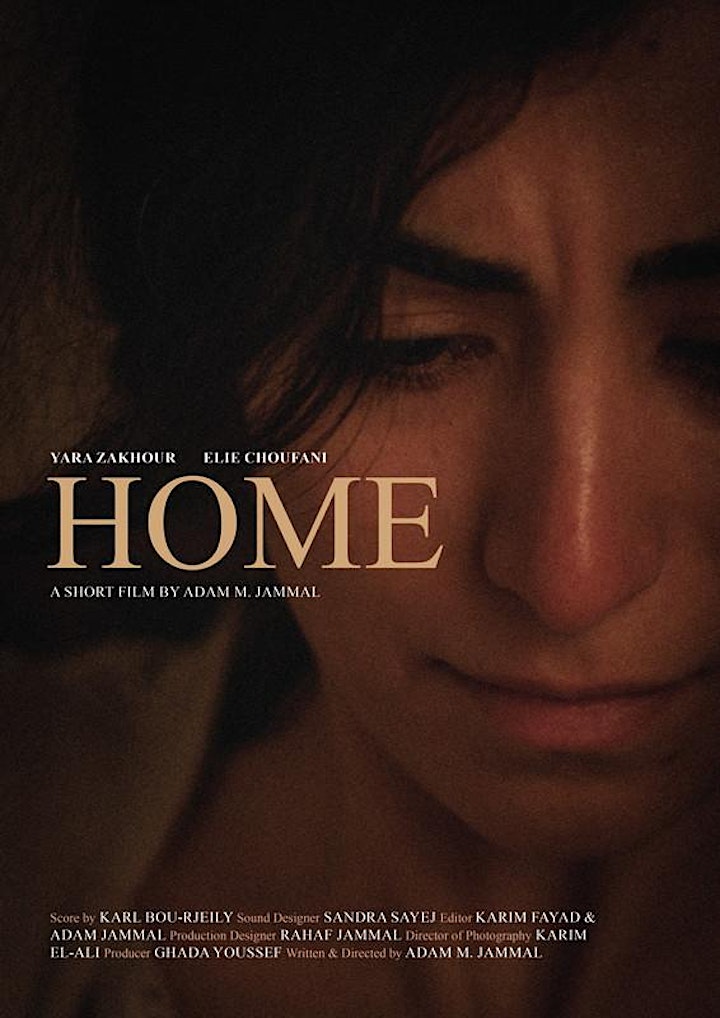 I AM ZAL ( Iran )
Daniel is a child with Albinism who's supposed to play the role of the mythical Zal at school. In an attempt to prevent him from taking on the role, his mother beats him as always and tells him a false version of the Zal and Simorq story.
PLAY ( Poland )
A man consumed by guilt because he did not dare to defend his mother, plays the role of a murderer and forces his ten-year-old self to face his original trauma...
QYYSHAQ ( Kazakhstan )
When the soviet soldiers were taking advantage of their position grandfather is going to extreme measures to protect his granddaughter.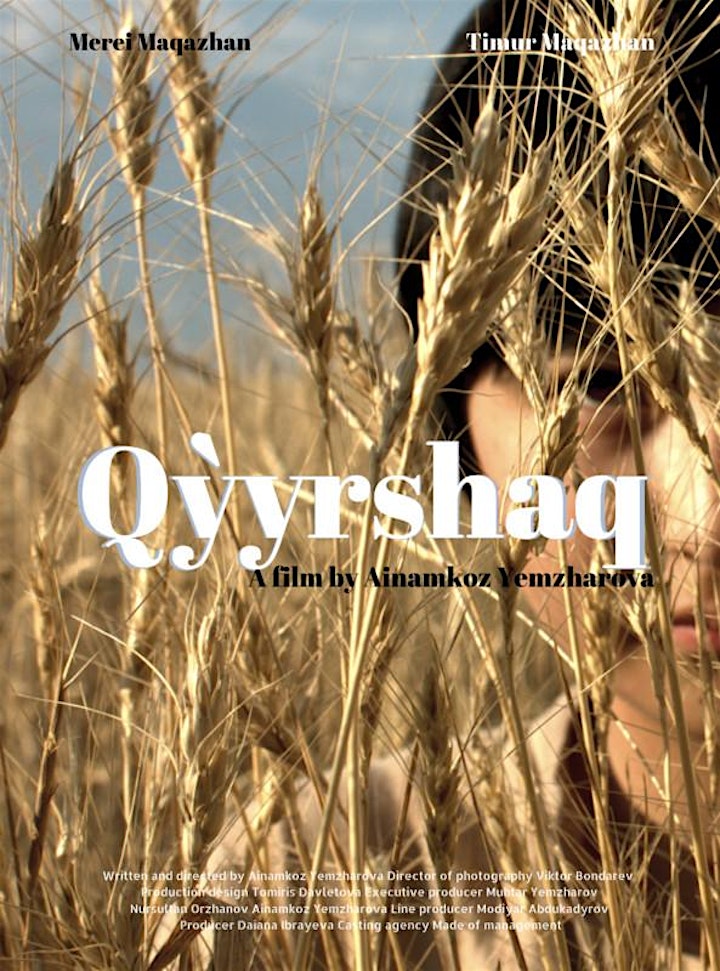 MILK TEA ( Taiwan )
Milk Tea is a drama set in Taiwan about an 11-year-old girl, HSUAN, who is suffocated by her dysfunctional family and decides to lighten the mood at home. However, this only causes her dad to lose control and things get out of hand. Ultimately, Hsuan realizes she can't fix her family but at least she and her brother have each other.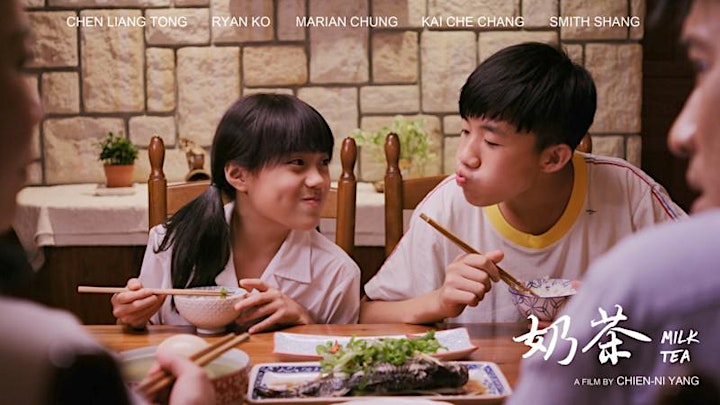 TRANSIENCE ( Austria )
Melinda is a successful businesswoman with a strong personality. Her husband left her several years ago, now she lives alone in a big house. After her daily face mask, she realizes that she is getting old. The pursuit of eternal youth takes on a morbid form. She falls into a deep conflict with herself.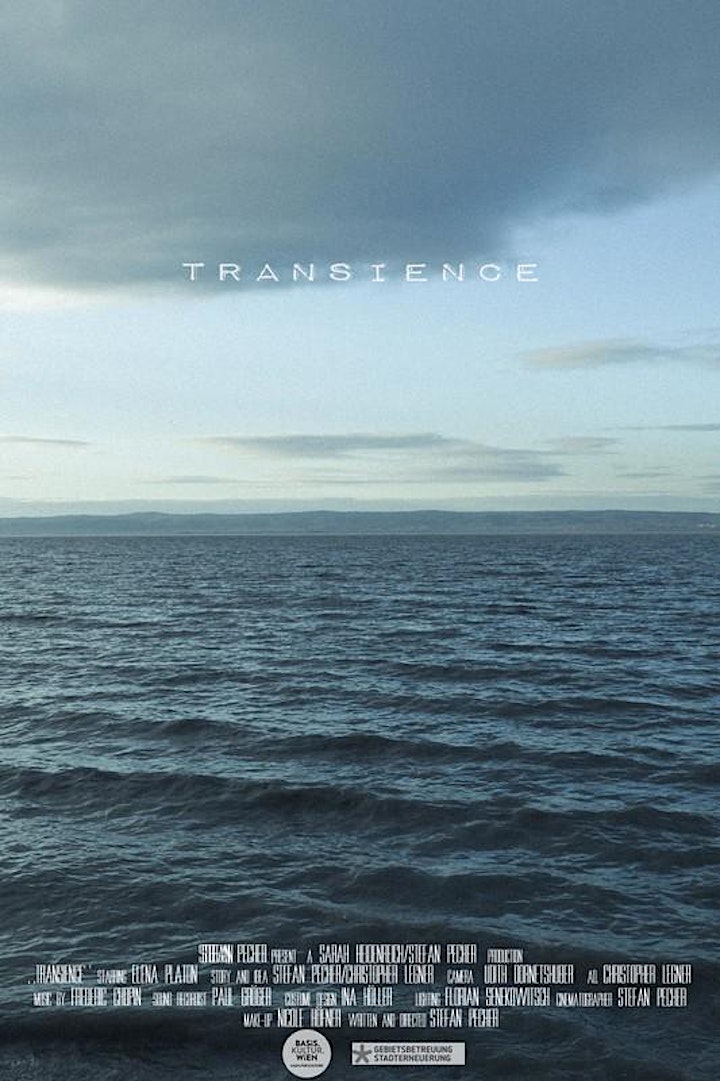 THE DEATH OF DON QUIXOTE ( UK )
London, 1968. Alphonse, a young and ambitious filmmaker, attempts to complete his greatest cinematic work yet, "The Death of Don Quixote". But with his ageing star, Patrick Quincey, falling ill, it's unclear what will die first: his vision, Patrick or Don Quixote.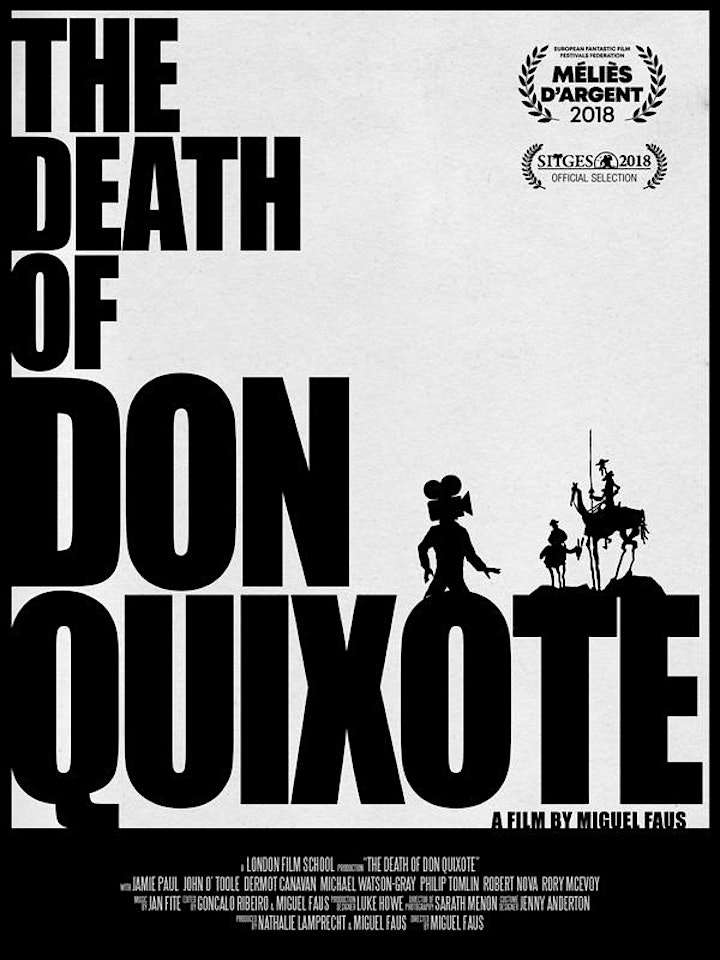 A SPACE APART ( UK )
A science-fiction drama following an isolated astronaut who finds love amidst the void of space; however, his greatest fear may come between it all.
The organizers reserve the right to make changes to the event program.
More information to follow.
Organizer of University of Notts - Student Night