The University of Salford and Constructing Excellence North West have arranged a briefing event in conjunction with Innovate UK
About this event
As part of the Clean Growth Grand Challenge within the Government's Industrial Strategy, a £420m Construction Sector Deal was announced in 2018. A key part of the Sector Deal is an investment of £170m in the Transforming Construction Industrial Strategy Challenge Fund (ISCF) in line with the Transforming Infrastructure Performance (TIP) Strategy and the Transport Infrastructure Efficiency Strategy (TIES).
Background: The Government and the construction sector share an ambitious vision for the future – halving the energy use of new buildings by 2030; delivering new construction assets at a third of the cost and significantly quicker; providing assets that are cheaper to run, smarter, safer with lower emissions; and ultimately creating cleaner air. The Construction Sector Deal sets out an ambitious partnership to transform the sector's productivity through innovative technologies and a more highly skilled workforce.
The Transforming Construction ISCF Challenge, part of the Sector Deal, aims to transform construction through digital methods like Business Information Modelling; Modern methods of construction (MMC) and platform based approaches; and whole-life performance approaches, particularly in relation to the use of energy. The ISCF competitions will fund collaborative research and development projects and demonstration programmes supporting innovations.
What is the Opportunity?
Delivered by Innovate UK, part of UKRI, the funding will include investment of up to £10m in a Collaborative R&D programme, and up to £26m in a Demonstrator programme.
£10m MMC, Digital and Whole-Life Performance (CR&D) Programme: UK businesses can apply for a share of up to £10m for CR&D projects that go beyond the state-of-the-art in improving productivity, quality and performance of the UK construction sector.
£26m Demonstrator Programme: An investment of up to £26m is available in Demonstrator projects that demonstrate improvements in productivity, quality and performance of the UK construction sector. These will include new validations of business models, digital approaches to design, construction and management, advancements in modern methods of construction and approaches to whole-life performance of a building or assets.
This Briefing Event:
The scope of the competitions and how to develop ideas and partnerships for the competition.
Dr Rick Holland, Innovate UK, Regional manager for North West England
An opportunity to meet and explore ideas with other partners (including academic institutions)
Professor Peter McDermott, Constructing Excellence North West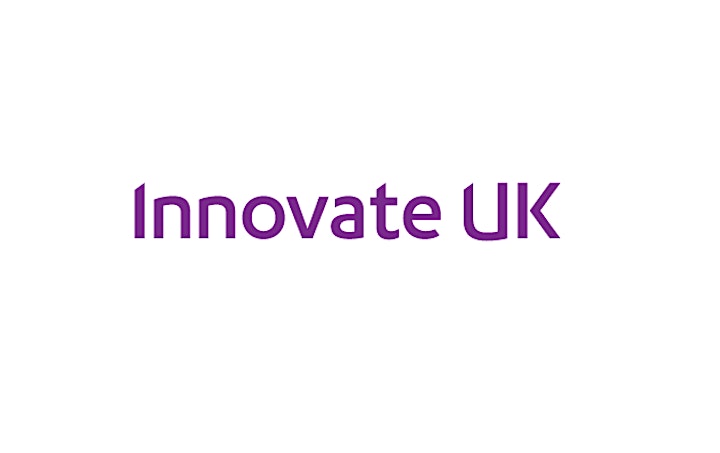 Organiser of University of Salford & IUK Transforming Construction Competition Briefing