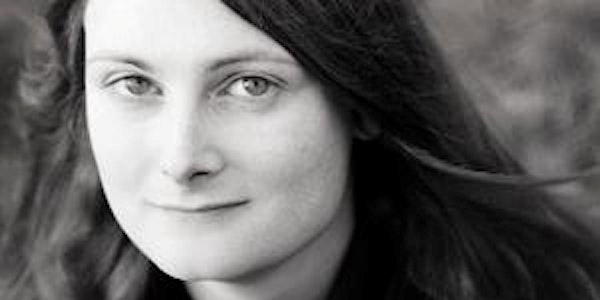 University of Wolverhampton Athena SWAN International Women's Week Event
Description
Athena SWAN Intersectionality Group Session - Dr Ruth Pearce- Trans Feminism
We are delighted to welcome Dr Ruth Pearce of University of Warwick to Wolverhampton to talk about Trans Feminism. This talk will look at some of the key issues and debates in trans feminism, highlighting areas of commonality and difference between the political struggles of trans women and cis women. It will also explore both historical and contemporary disputes over the place of trans issues (including challenges faced by trans men and non-binary people) within a women's movement.
Friday 10th March, 2017 at City Campus, 1.30pm in MD165
More about our special guest speaker...
Dr Ruth Pearce is a researcher at the University of Warwick who has written extensively on Trans issues. Her doctoral thesis,(Im)possible Patients? Negotiating discourses of trans health in the UK, examined the emergence, negotiation and contestation of discourses related to the treatment of trans people in the context of UK-based websites and social media."