Description
Following on from our successful Teachmeet in May 2016, we are hosting the third University of Worcester Primary Partnership Teachmeet event. Why not network with colleagues from school, university and beyond in the fantastic setting of The Hive? Catch up over refreshments and find out about all the new and innovative educational ideas that colleagues are exploring in their settings. The theme for this event is 'Inclusion' and there should be a little something of interest for everyone. Sign up to present something that you want to share or join us as an interested participant. We look forward to seeing you soon!
Current speakers and presentations include;
Andrew Richards and children from Grimley and Holt CE Primary School
"What does it mean to Thrive?" Sue Bedyal - Cherry Orchard Primary School Worcester
Sara Harding - Regency High School Worcester
"Inclusion on the menu" - Jamie Trumper - Powick CE Primary School
"Dyspraxia Education who are we and what do we do?" Cathy Parvin - Dyspraxia Education
"Nurture for all" - Kay Butler - Birchen Coppice Primary School
"The neurodiverse classroom" - Victoria Honeybourne - Writer, Trainer, Senior Advisory teacher
Branwen Bingle - Course leader BA (Hons) SENDI at the University of Worcester
"What is best practice for pupils with SEND is just best practice!" - Louise Hoskyns-Staples lecturer practitioner in Primary Education and Stephanie Suter Senior lecturer in Education and Mathematics lead at the University of Worcester.
"Libraries are for everyone" Dawn Woods - School Library Service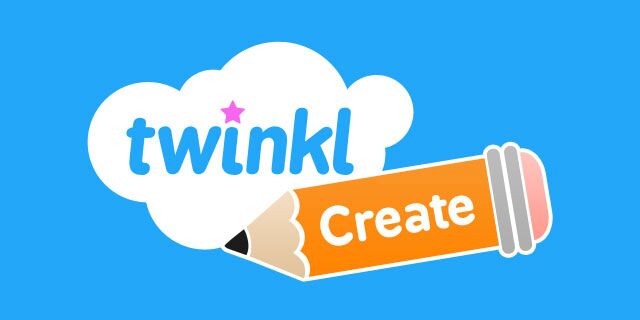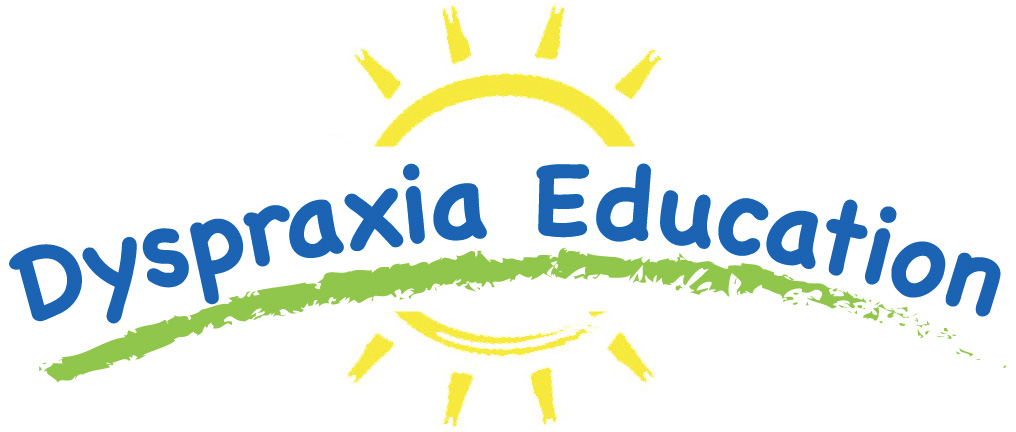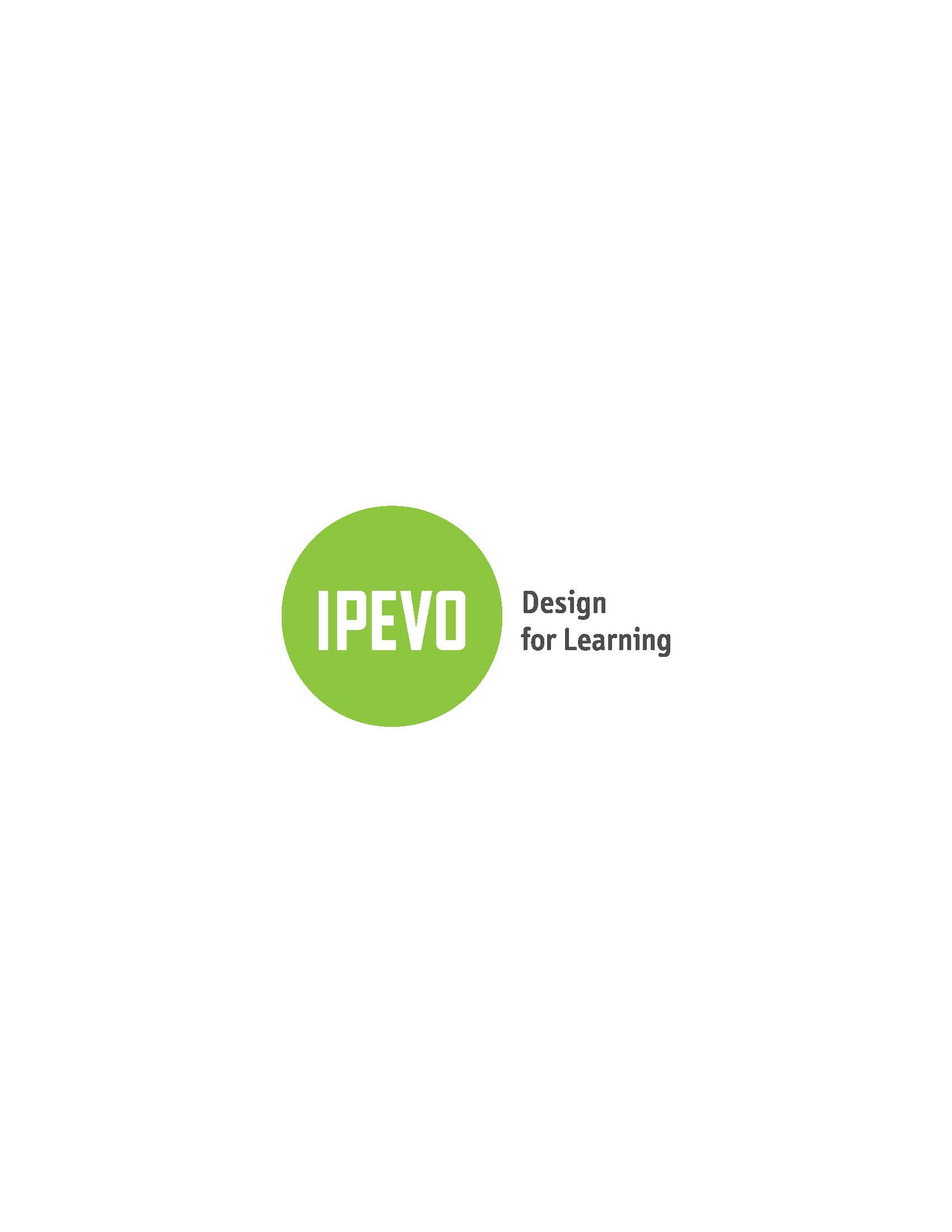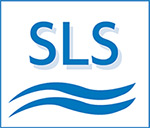 Organiser of University of Worcester Primary Partnership Teachmeet