Description
Join us in the Disruptive Media Learning Lab on 16th November for a day of exploration into the University Remixed.


---
The day will explore what a Remixed University might look like, with guest keynotes from Jesse Stomell and Martha Burtis.
This will be a hands on opportunity to work with Jesse, Martha, the DMLL, and colleagues across the University to reimagine what a higher education experience in the 21st century could become.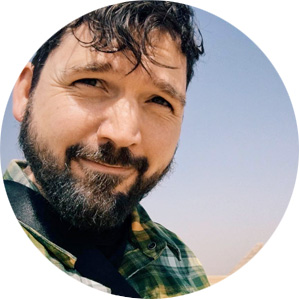 Jesse Stommel
Jesse Stommel is Executive Director of the Division of Teaching and Learning Technologies at University of Mary Washington. He is also Co-founder of Digital Pedagogy Lab and Hybrid Pedagogy: a digital journal of learning, teaching, and technology. Jesse is a documentary filmmaker and teaches courses about digital pedagogy, film, and new media. Jesse experiments relentlessly with learning interfaces, both digital and analog, and works in his research and teaching to emphasize new forms of collaboration. He's got a rascal pup, Emily, and two clever cats, Loki and Odin.
Jesse will be talking around his leading edge practice and research, alongside his relentless experimentation with learning interfaces, digital pedagogy, film and new media.

He's online at www.jessestommel.com and on Twitter @Jessifer.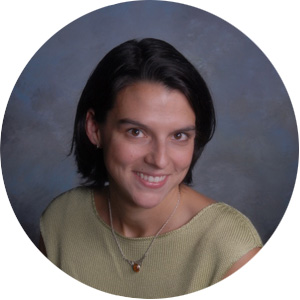 Martha Burtis
Martha Burtis is Director of the Digital Knowledge Center at the University of Mary Washington in Fredericksburg, Virginia. In this role, she oversees a peer tutoring program that supports students at UMW who are engaged in digital projects. Prior to working as the DKC Director, she served as Special Projects Coordinator in UMW's Division of Teaching and Learning Technologies, helping administer various faculty and student development projects, including the Online Learning Initiative and Domain of One's Own. She has also taught classes in various programs and departments across the University in digital storytelling and digital identity. In 2011, she helped originate the online digital storytelling community known as #ds106.
She has worked in higher education for over 15 years, previously serving as director of DTLT and as director of Web development at the University of Montana. She holds a masters degree in instructional technology and media from Teachers College, Columbia University.
Martha will be sharing her expertise in balancing strategic thinking , technical prowess, and innovative approaches to teaching and learning technologies.
She's online at www.marthaburtis.net and on Twitter @mburtis.
---
More information including the full programme for the day will follow soon.
You can connect with the DMLL on Twitter @disrupt_learn and follow the hashtag #dmllexpo to keep up to date.
To read more about the DMLL's current projects, check out the website and get in touch if you want to get involved or adopt any of the pilots.
If you would like to be on the mailing list for this event, please email Oliver Wood.
Organiser of University Remixed - November EXPO
The Disruptive Media Learning Lab (DMLL), a innovative teaching, learning and study space, is a cross-university experimental unit comprising of academics, learning technologists, subject librarians, educational developers and researchers. The Lab is based in the heart of Coventry University's campus on the top floor of the Frederick Lanchester Library, uniquely designed to promote open dialogues, collaborative work and exploratory play for all interested in defining the 21st century university.