Join Our VIRTUAL Masterclass Series on 25th - 28th January 2021
About this Event
Unleash The Leader In You Masterclass - Four Day ACCESS
Do you want to be more successful and earn more money?
Do you want to progress within your business and improve your mental wellbeing?
Do you find team leadership and delegation stressful?
Do you need help finding a job this year?
Do you want to learn how to overcome rejection?
Do you want help with academic anxiety?
Do you want to improve your fitness?
Join our Unleash The Leader In You Masterclass series to help reconnect with yourself, identifying your positive traits and lead with a productive mindset.
After each masterclass, joining the networking session will be the panel members. This networking segment of the event offers participants an opportunity to network from home, in a relaxed atmosphere, in which to discuss topics of interest, connect and build professional relationships, but most importantly to have fun with like-minded people.
In This Masterclass, You Will:
Experience a live transformational coaching session with top industry speakers.
You have the opportunity to interact with leaders in the field of Wellbeing and Leadership. The masterclass sessions can be life changing, this is your chance to learn from the best.
Learn to empower & re-programme your inner self by unblocking limiting beliefs.
This will help you to examine your life in new ways, enabling you to identify barriers and how to overcome them. The methods you will learn are ones that you can do at home time after time, to help continue your journey.
Discover ways to improve your mental health and learn how to enjoy success again!
Don't let circumstances hold you back. Learn how to rejuvenate your motivation and drive to succeed. It's important we learn how to celebrate ourselves and the masterclasses will help you do just that.
Love the life you live and improve the relationships you have with everyone around you.
Having a strong, support network of colleagues, friends and family is vital, and our masterclass will help you ensure you maintain those relationships to thrive and succeed.
Understand the power of your mind, through meditation and affirmations to reconnect to the inner you.
Learning new techniques will open up a new way of thinking, creating a fresh energy. By reprogramming your subconscious mind, we can rejuvenate and open your thoughts to other ways of thinking. All of which ultimately contribute to a more positive and motivated mindset.
4 Day Access Masterclass Tickets
Monday 25 January to Thursday 28 January 2021.
11:00AM to 7:00PM (BST)
Join Us - Book yourself onto the masterclass
Learn - Learn new strategies to help support your mental health and mindset
Transform - Rewire your subconscious mind and change your thought patterns
Connect - Connect and network with others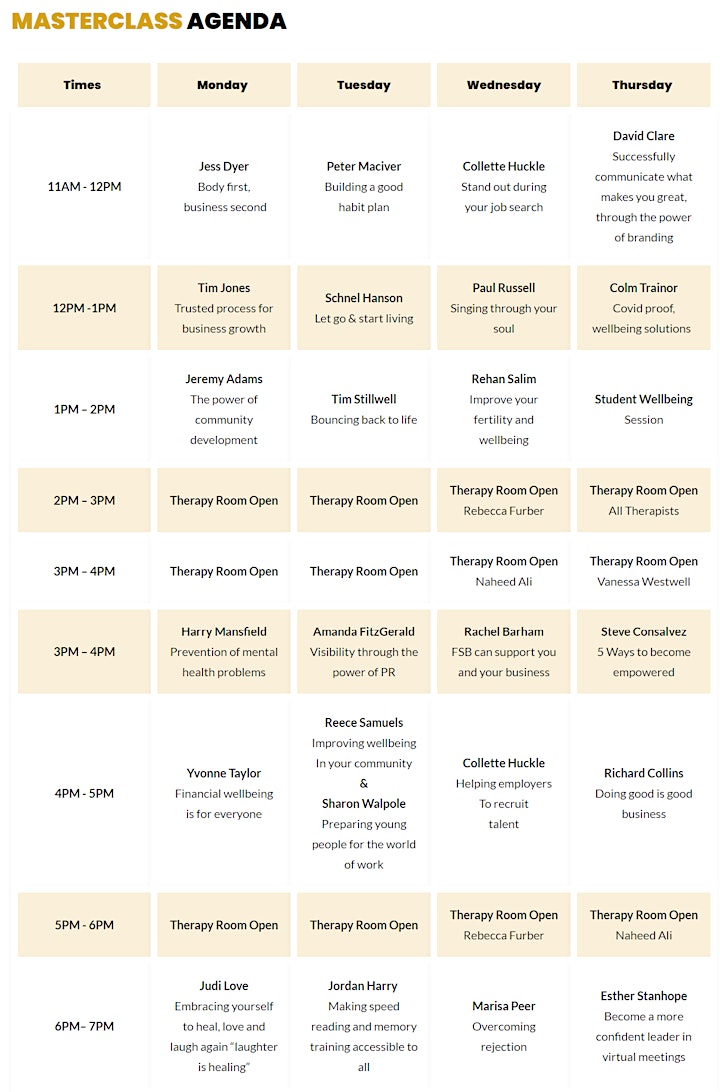 Meet Your Host, Schnel Hanson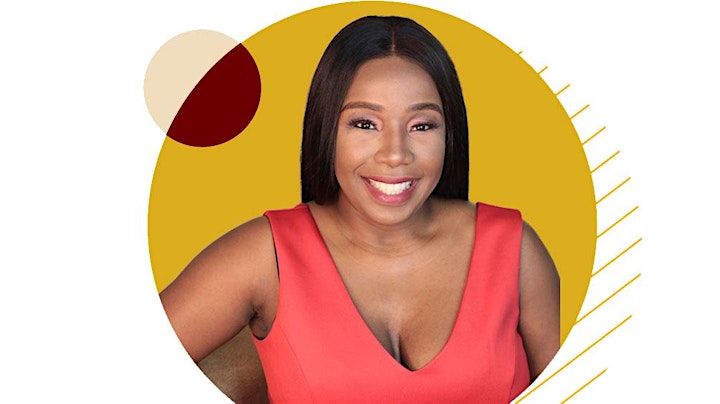 After discovering Marisa's course herself, Schnel was captivated by the impact it had, and Marisa's approach to hypnotherapy. During her own experience, Schnel uncovered limiting beliefs that were holding her back. It was this that helped unlock her true potential, a mindset that Schnel now helps others achieve to see personal growth.
Schnel Hanson is the Founder of Developing the Inner You and as a Rapid Transformational Therapist has helped so many realise their potential and reawaken their self-belief and value. Schnel has seen some amazing results during her sessions and continues to work with a variety of people from all professions and backgrounds.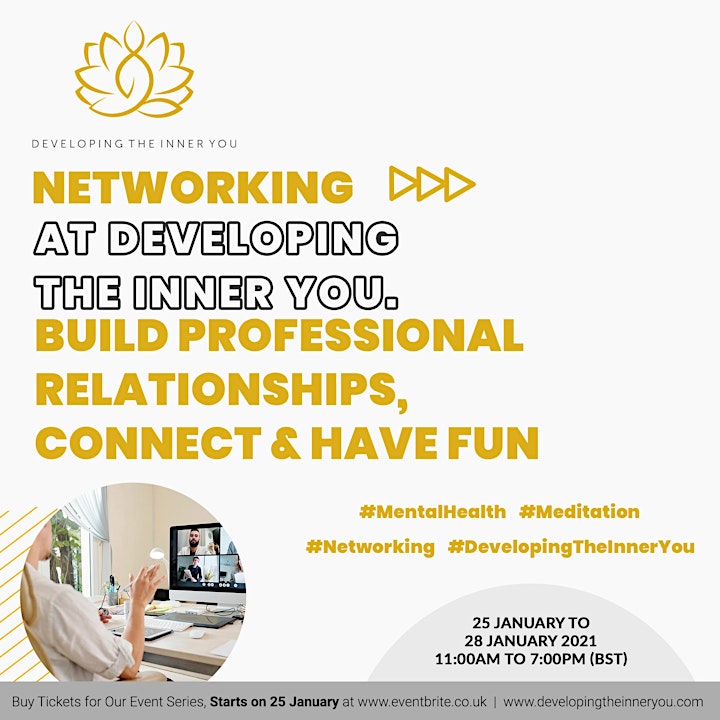 Affiliate & Event Partners with,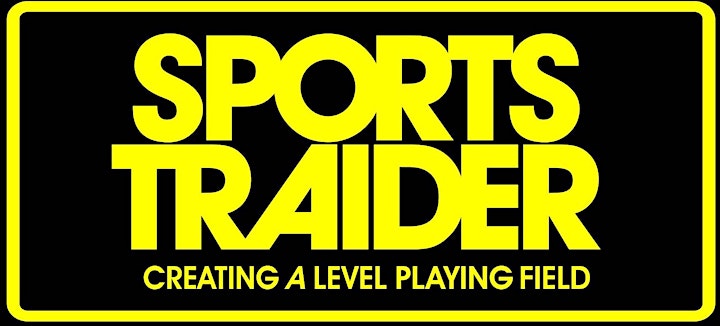 Date and Time
Location
Refund Policy